Ketner School of Business
What's your business?
Are you interested in large corporations, non-profit organizations, family-run or small business enterprise? At Ketner School of Business, we will prepare you for every facet of the business world through our practical, hands-on approach and entrepreneurial focus. You'll study real businesses, look into contemporary case studies, participate in internships, and benefit from input by industry leaders - you will see once you're here.
We offer a unique dual degree option in the Ketner School of Business where students can combine their undergraduate degree with an MBA. The dual degree provides excellent value to families as it reduces the number of required credits from 150 to 135. Many of our students will complete both degrees in 4 years.
Associate Degrees
Bachelor's Degrees
Minors
Master's Degrees
---
The Ketner School of Business offers a Living Learning Community for first-year women interested in creating a community that provides events and services to support students in their academic and personal growth. Learn more about Living Learning Communities.
---
Purpose Statement
Building tomorrow's business leaders one experience at a time.
- - - - - - - -
Founded on critical thinking, integrity, passion,
personal growth and experiential learning

It's a Trine thing!
---
Experience
Simulations, real-world case studies, and internships give you the practical experience that leads you to a meaningful career path after graduation. You'll explore it all—Fortune 500, middle market, small business, and entrepreneurship.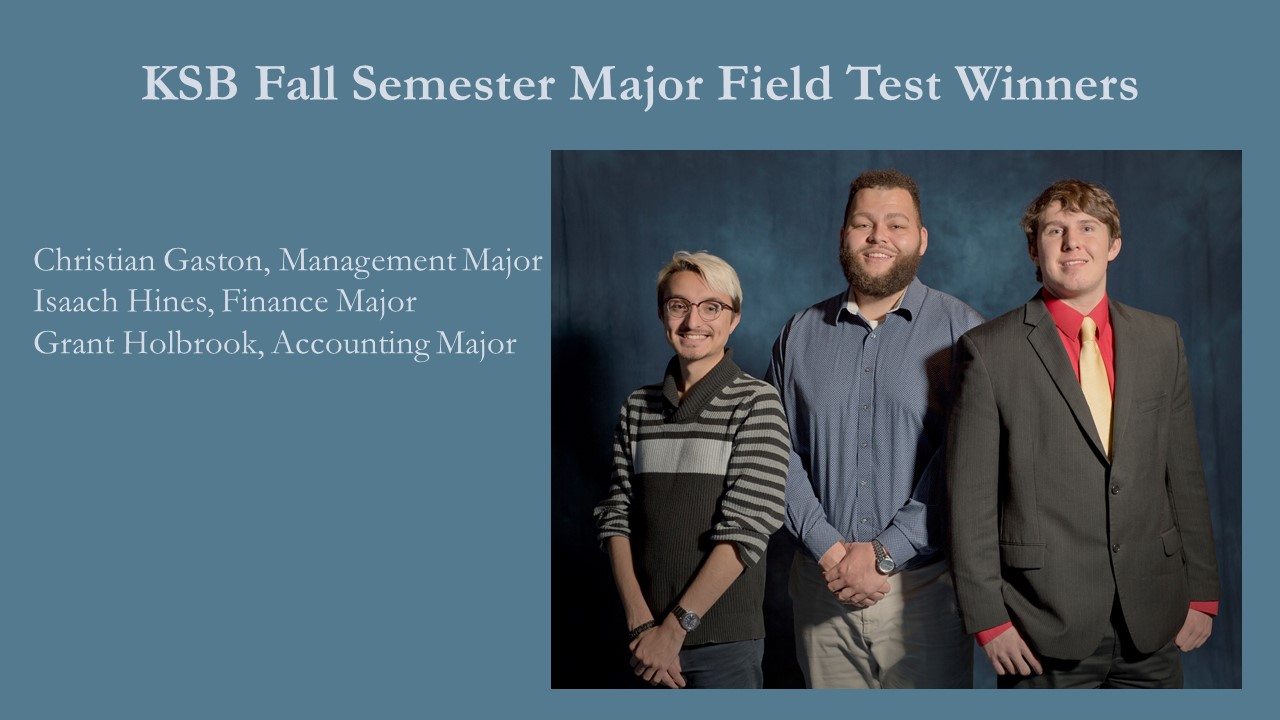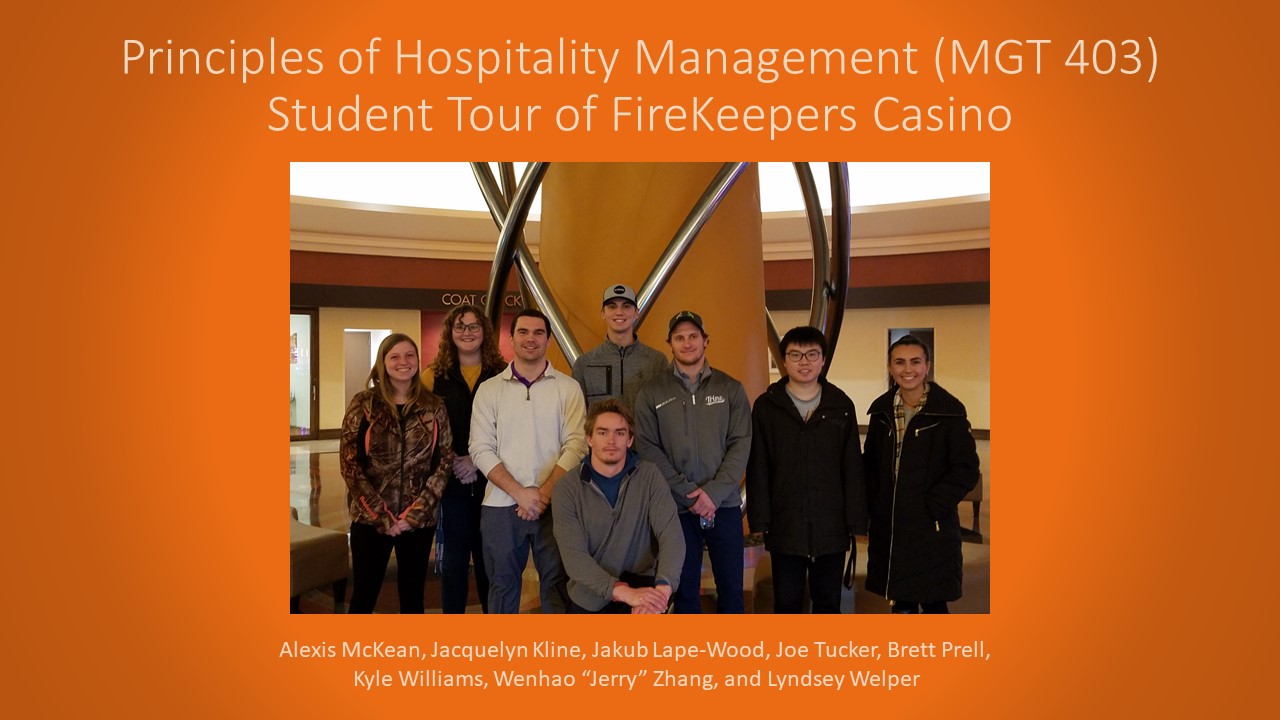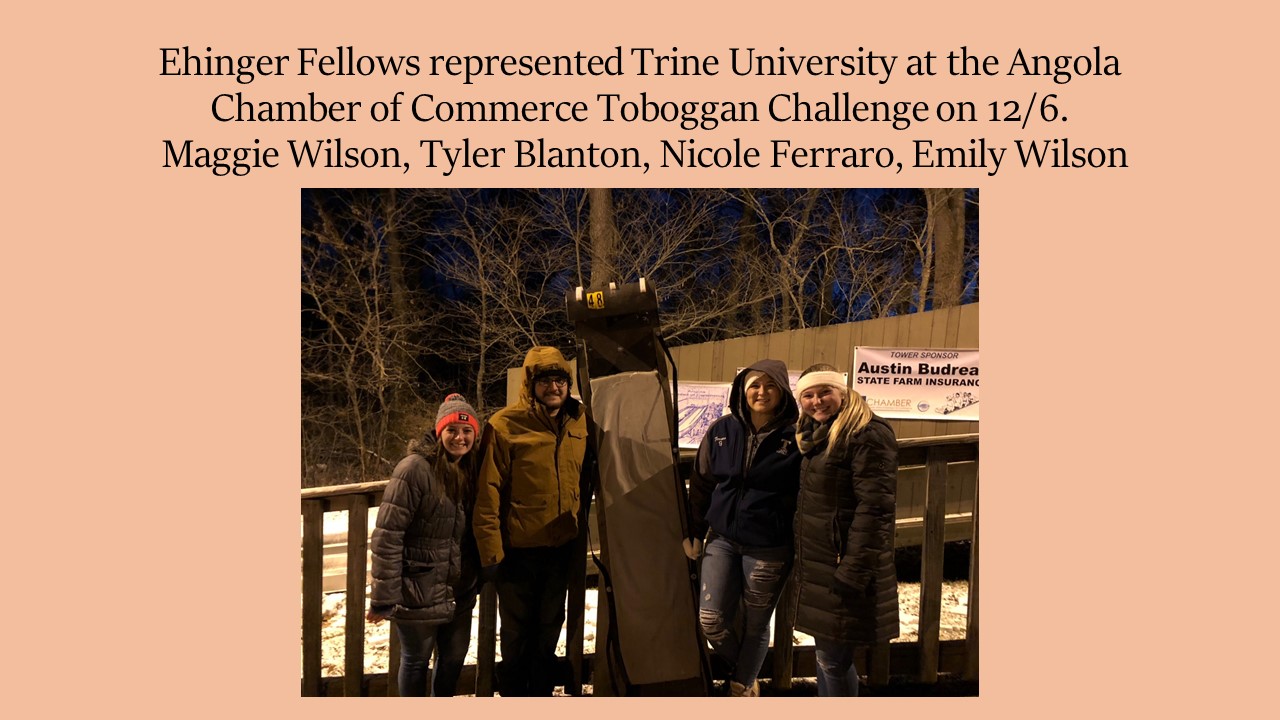 Ehinger Fellows presented the Touchstone Move Up Award to Mr. and Mrs. Ehinger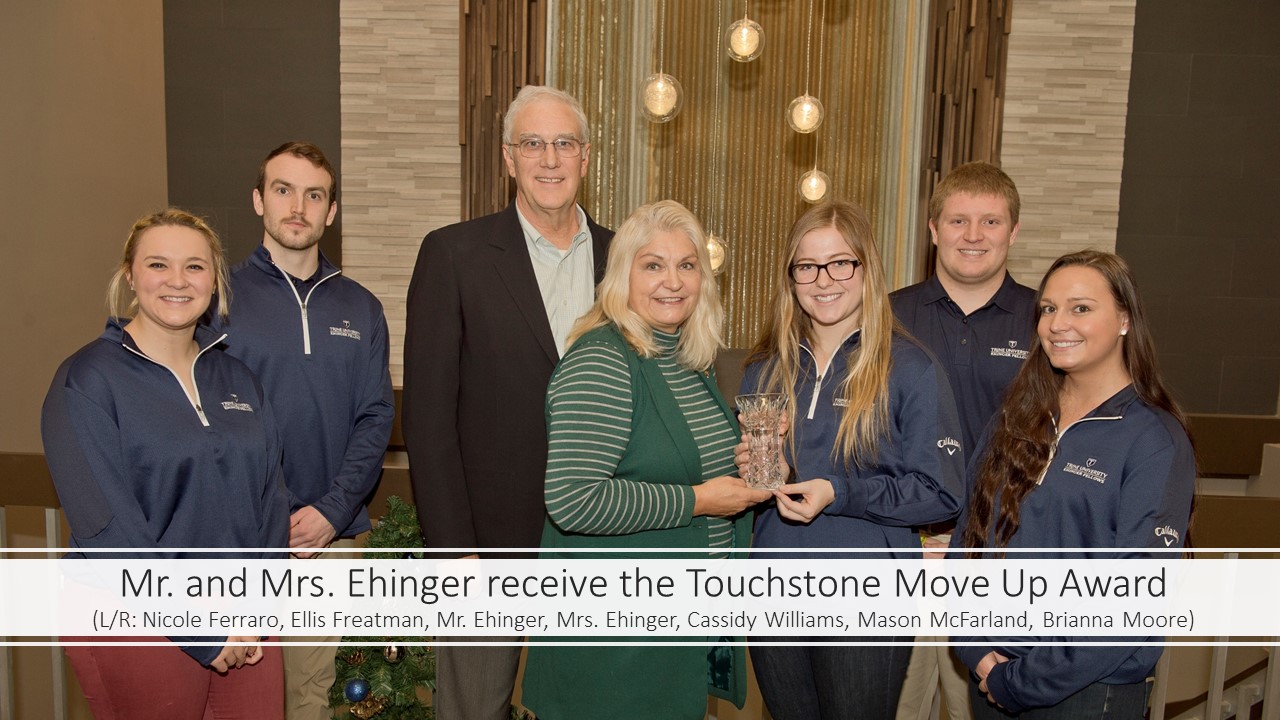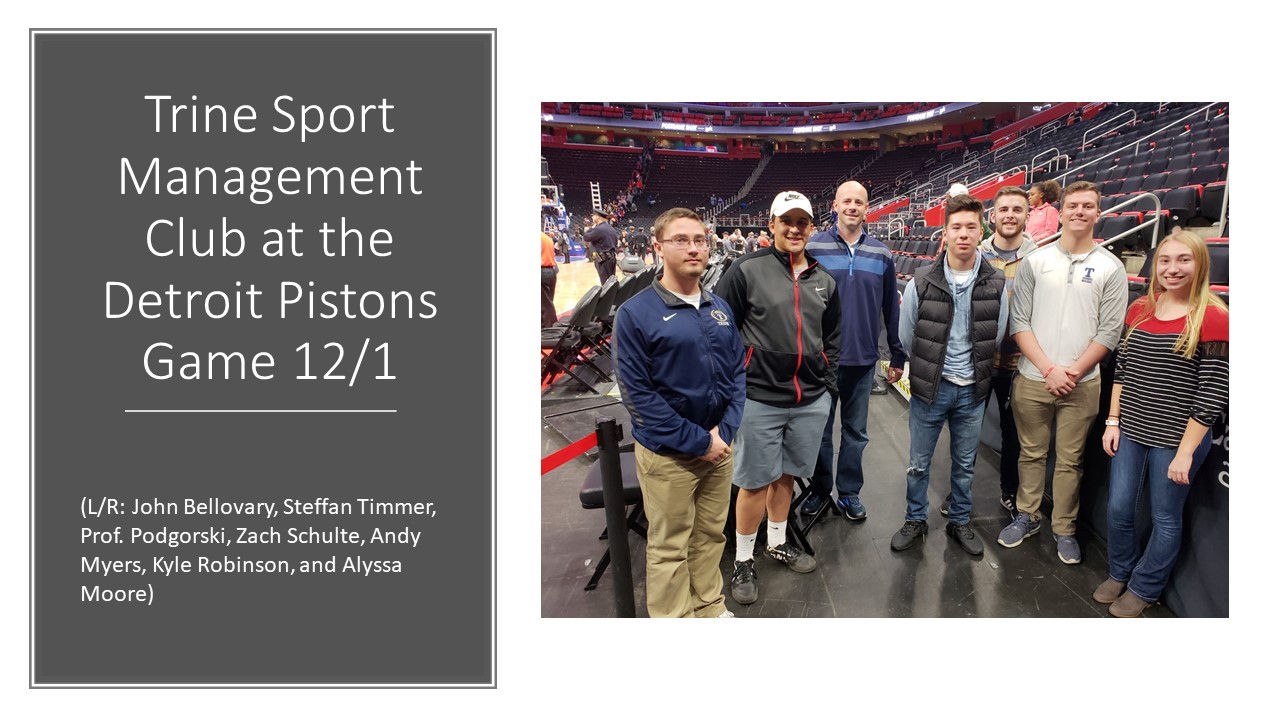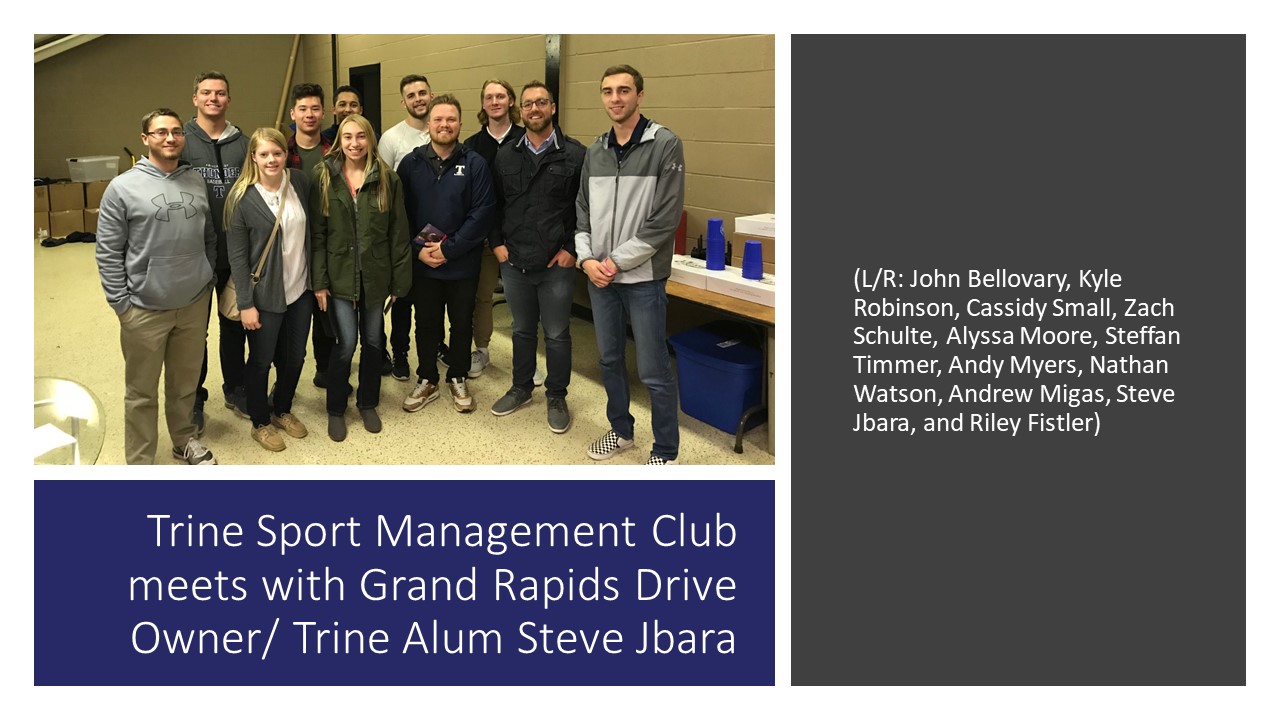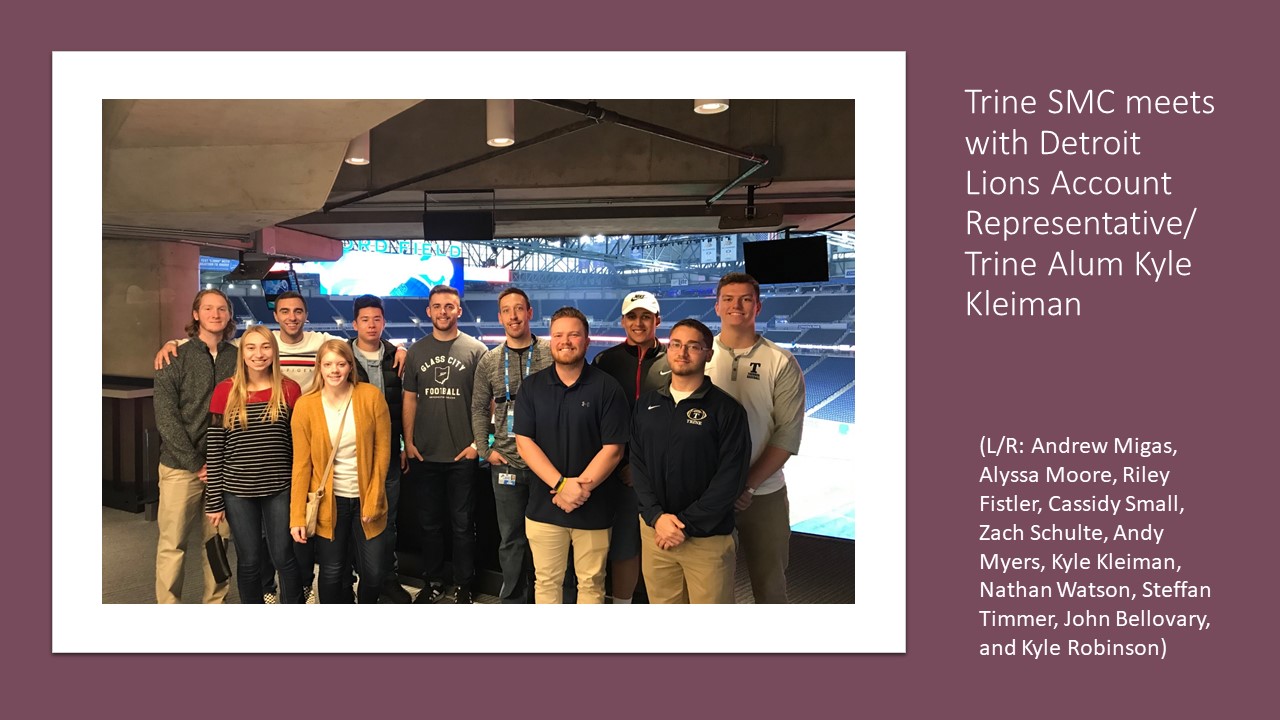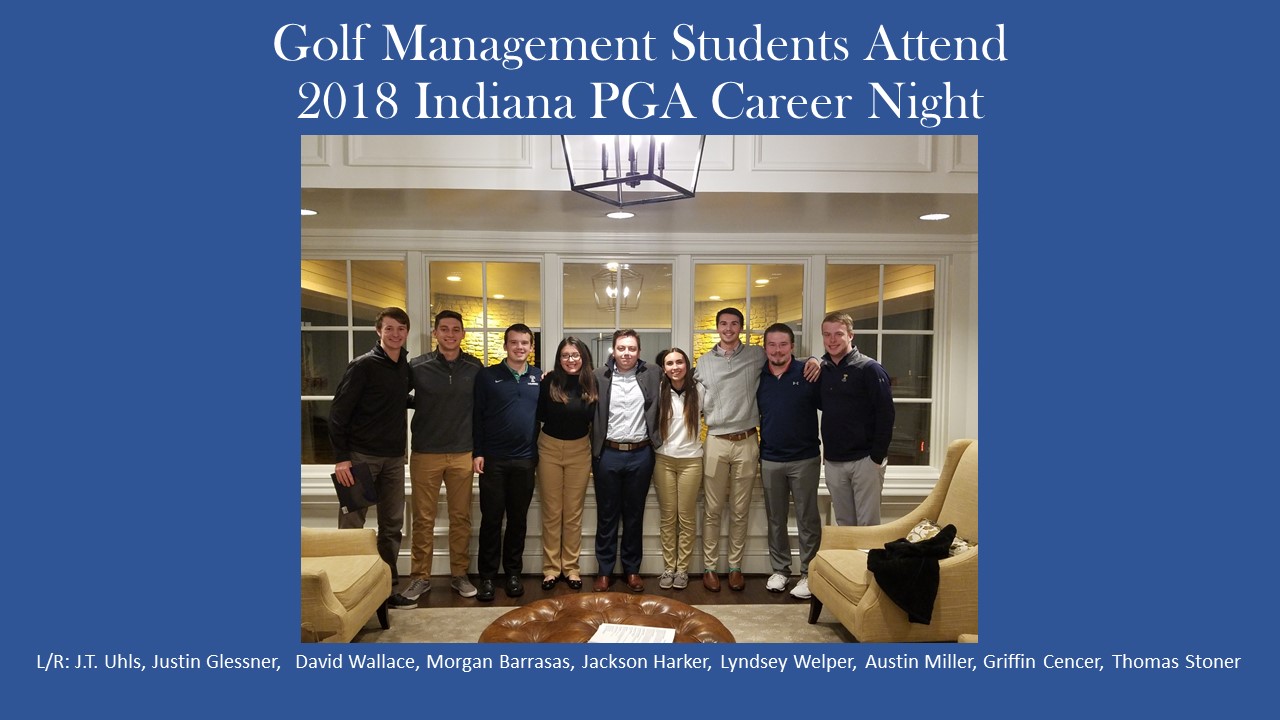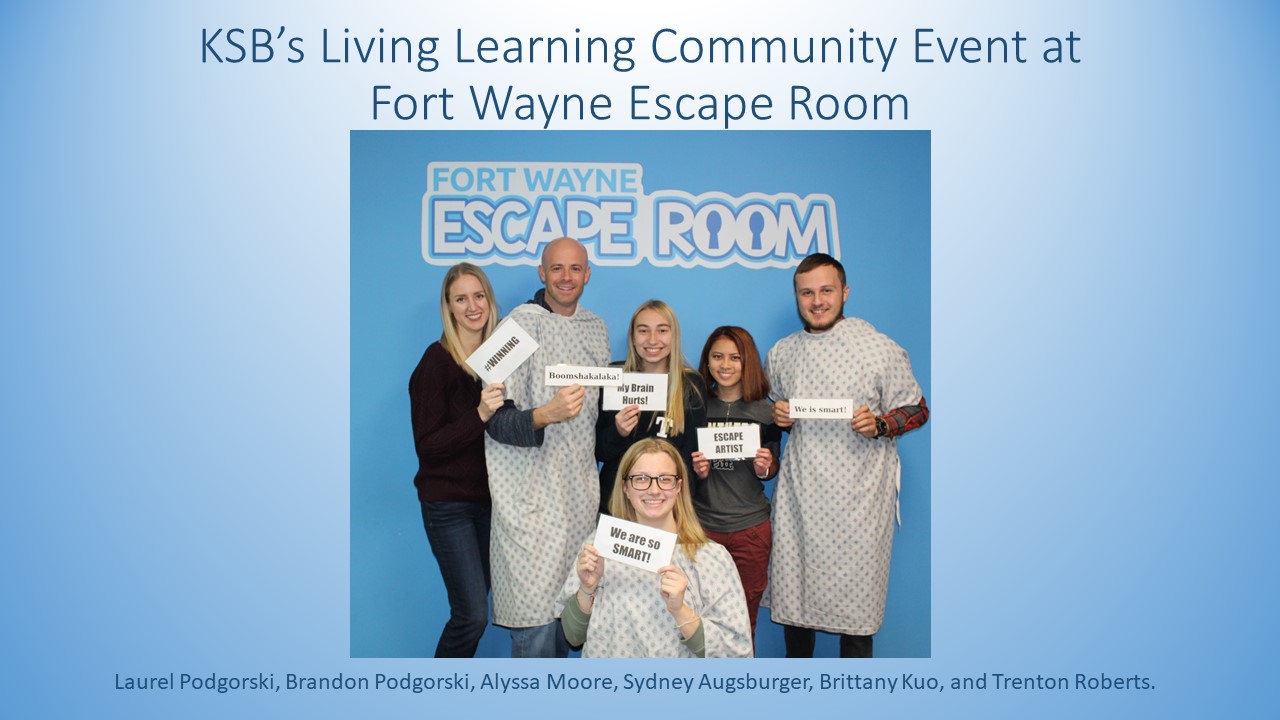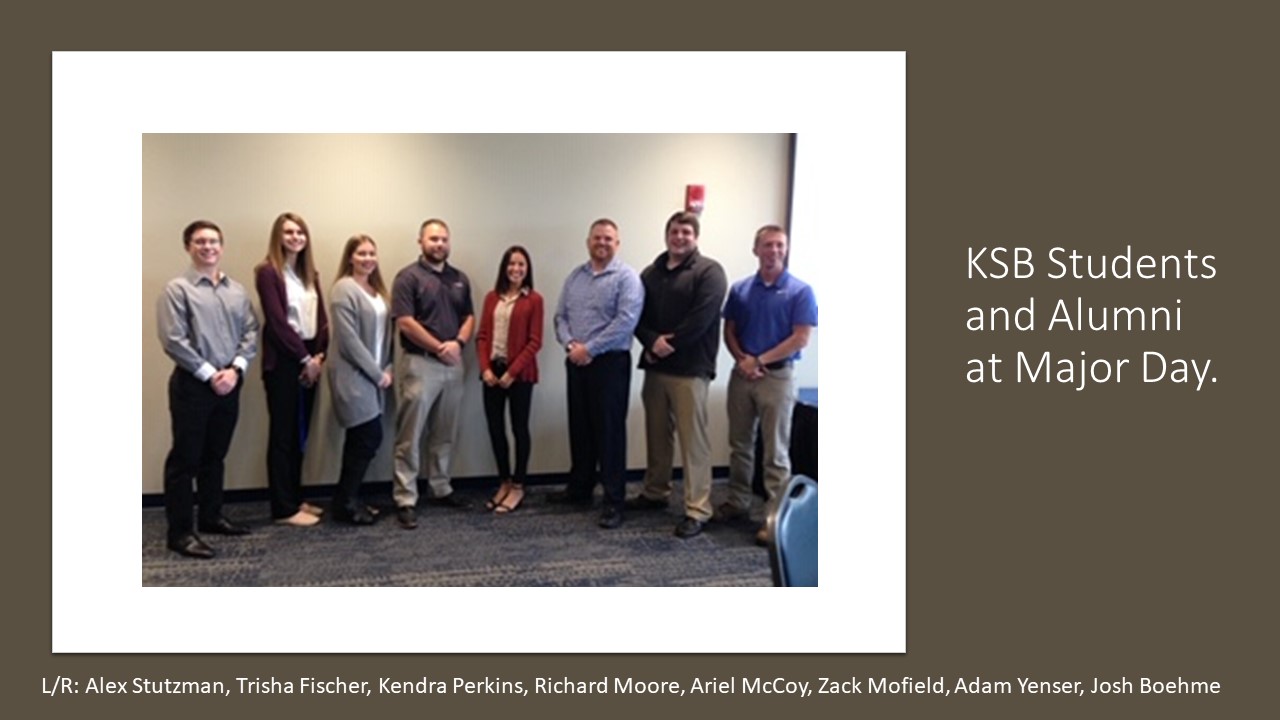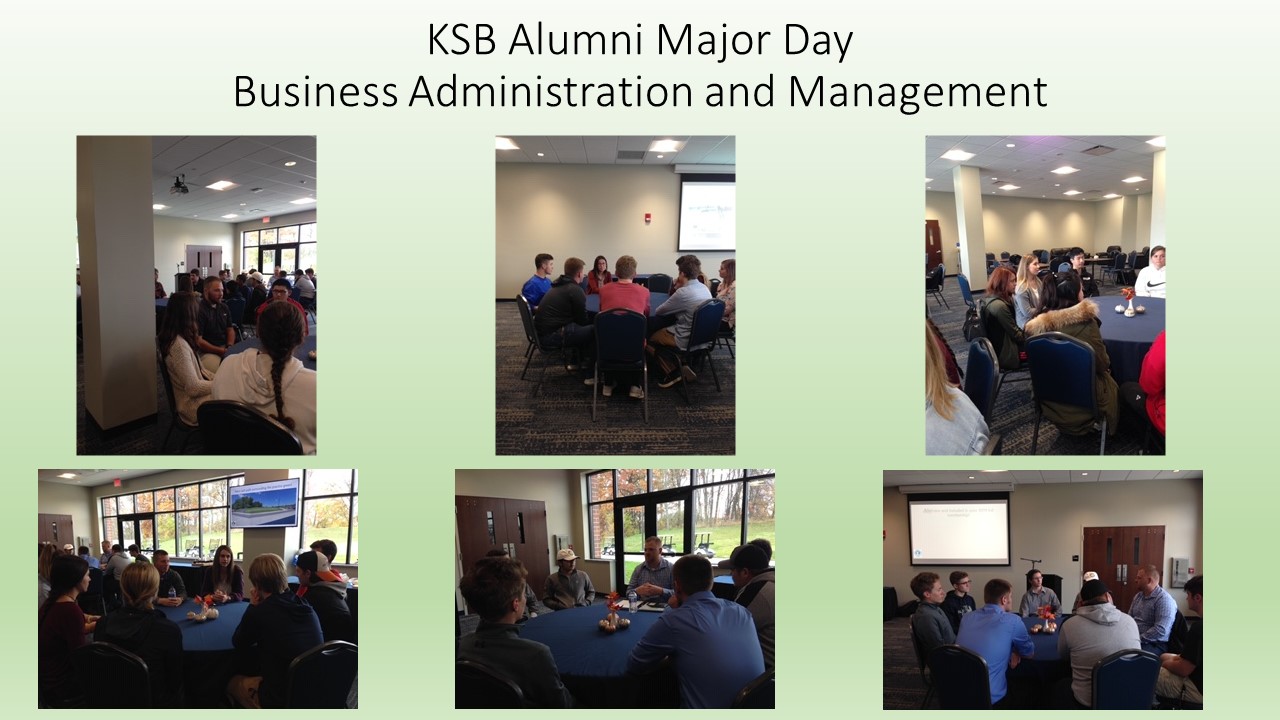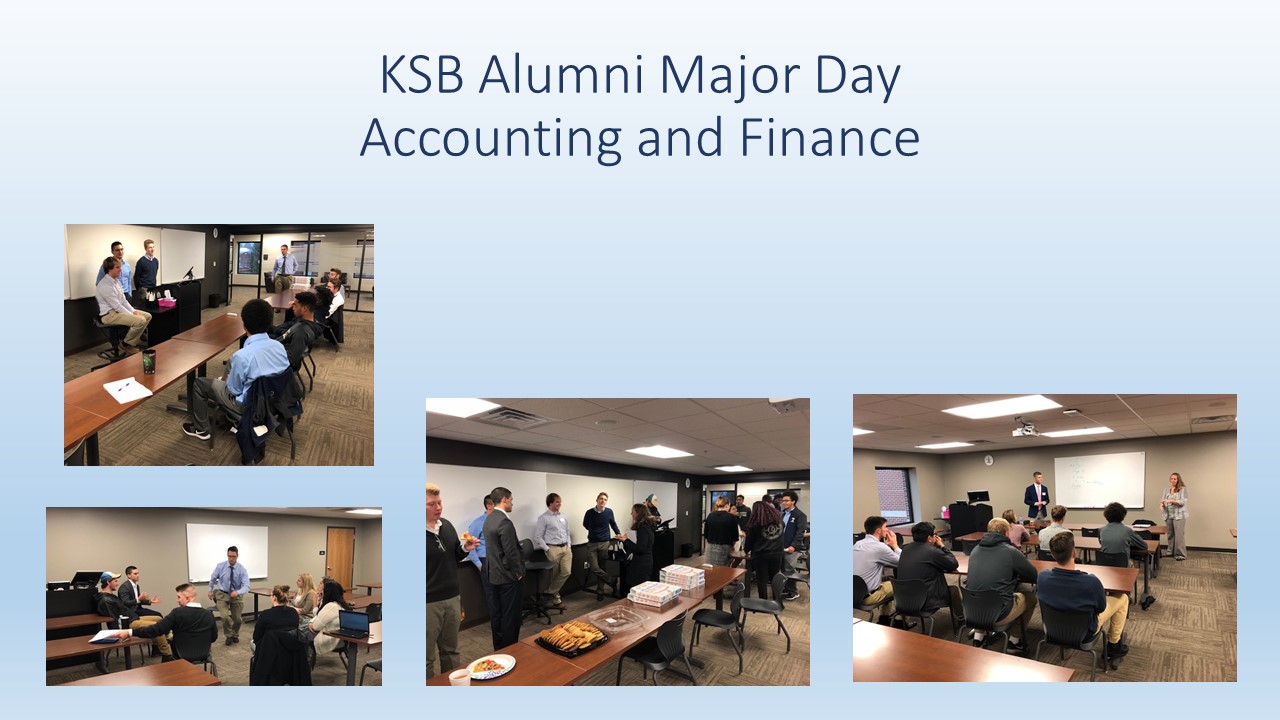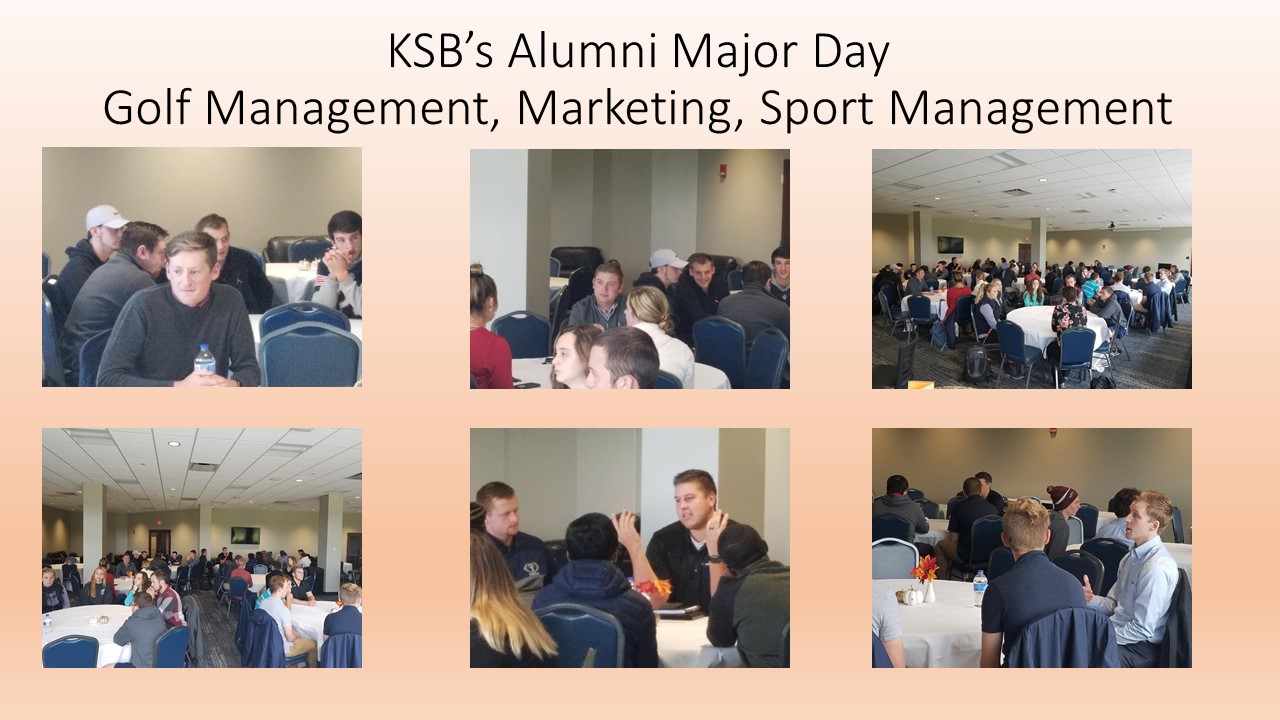 Accreditation
The Ketner School of Business and the School of Professional Studies received accreditation from the Accreditation Council for Business Schools and Programs (ACBSP). Accredited programs are the Bachelor of Science in Business Administration, Bachelor of Applied Management, Associate in Accounting and Associate in Business Administration.

Additional accreditation information.
Council for Higher Education Accreditation (CHEA) program data as required by ACBSP.