Concert-goers reminded of Depot Mexican Grill cookout before July, August concerts
Those planning to attend the Three Dog Night concert Friday at the T. Furth Center for Performing Arts are reminded of the cookout at Depot Mexican Grill.
The cookout is from 4:30 to 6:30 p.m. at the Depot, 611 W. Maumee St. The buffet features hot-off-the-grill barbecue chicken, hickory smoked beef brisket, fire-roasted Corn O'Brien, macaroni and cheese, pasta salad, coleslaw, house-made cookies and brownies and a cash bar.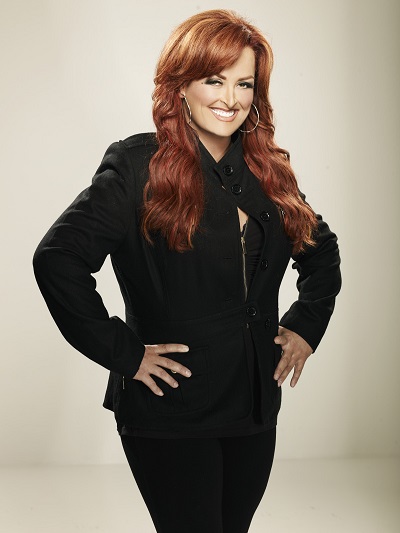 Cost for the buffet is $13.95 at the door, or pre-purchase tickets for $11.95 by calling 260.665.4811 or at trine.catertrax.com.
Doors open at 7 p.m. for the 8 p.m. Three Dog Night show in Ryan Concert Hall, T. Furth Center.
The Depot will also offer the buffet before the Wynonna and The Big Noise concert Aug. 14 at 8 p.m. in Ryan Concert Hall.
To get concert tickets or to learn about upcoming events, visit trine.edu/furth.