Trine University continues Distinguished Speaker Series with security expert
Trine University will welcome a military intelligence expert to campus this September as part of the Distinguished Speaker Series.
Richard J. Wilhelm, senior executive advisor for Booz Allen Hamilton, will speak at 10 a.m. Friday, Sept. 11 at Ryan Concert Hall, T. Furth Center for Performing Arts. Trine president Earl D. Brooks II, Ph.D., and Wilhelm will discuss national security and cybersecurity.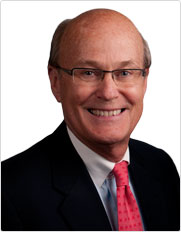 Wilhelm previously led business activities supporting U.S. intelligence agencies as an executive vice president at Booz Allen. Prior to joining Booz Allen, Wilhelm spent 29 years with the federal government as a military intelligence officer and civilian appointee. His government career includes a position as executive director for intelligence community affairs during the Clinton administration and service on vice president Al Gore's national security staff.
Wilhelm has testified before Congress, was a member of two Defense Science boards and is a member of the Markle Task Force on National Security in the Information Age. He also serves on the advisory board for the Maxwell School of Citizenship and Public Affairs at Syracuse University.
Before Wilhelm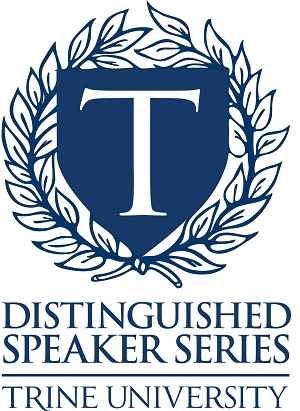 speaks, Trine will observe Sept. 11 with a moment of silence and the University Choir performing "God Bless America."
Everyone is invited to attend this free event. Seating, with plentiful options for those with disabilities, is on a first-come basis.
For more information about Trine's Distinguished Speaker Series or to read Richard J. Wilhelm's biography, visit trine.edu/about/distinguished-speaker.aspx.