Tickets go on sale Dec. 5 for 38 Special concert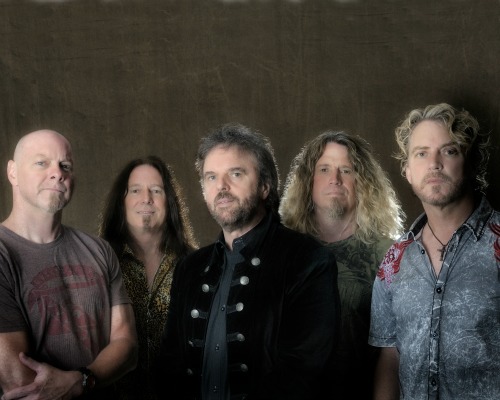 DEC. 4 -- Trine University will welcome a gold and platinum album award-winning group to the stage this spring.
38 Special will perform Friday, April 8 at the Ryan Concert Hall, T. Furth Center for Performing Arts, 500 W. Maumee St. Tickets, $65, $55 and $45, are scheduled to go on sale at 10 a.m. Saturday, Dec. 5.
38 Special continues to deliver its signature southern rock sound after more than three decades together. With arena-rock pop smashes such as "Hold On Loosely," "Caught Up in You," "Rockin' Into the Night," "Fantasy Girl," "If I'd Been the One" and "Chain Lightnin'," 38 Special entertains in more than 100 cities a year.
Lead vocalist/guitarist Don Barnes, guitarist/vocalist Danny Chauncey, bassist Barry Dunaway, drummer Gary Moffatt and keyboardist/vocalist Bobby Capps treat each performance as a celebration of camaraderie and brotherhood, bringing dedication and honesty to a long history of classic songs. Since 1976, the band has released more than 15 albums, keeping their repertoire fresh and energetic.
Most recently, 38 Special planned to release a live recording available exclusively at concerts. After listening to their shows from various cities across Texas, they decided that they had instead compiled a proud history of their band and released it to the world as "Live From Texas" (2011).
With an innate ability to read each other on stage, 38 Special is sure to showcase the spirit of its tight musical unit with a sense of urgency and power.
Visit trine.edu/furth for tickets or more information.