Trine faculty member presenting research at Italian economic conference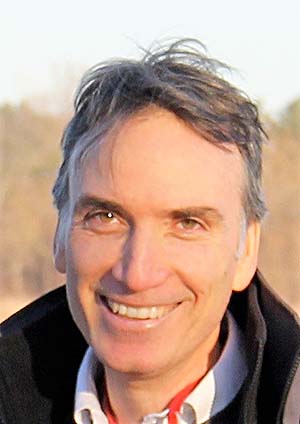 A Trine University adjunct faculty member will present research he co-authored later this month at a conference hosted by the Italian Development Economists Association.
Lorenzo Bona, who teaches in the Department of Criminal Justice, Psychology and Social Science and the Ketner School of Business, will present at the fourth annual conference for SITES-IDEAS (Società Italiana degli Economisti dello Sviluppo-Italian Development Economists Association) held at the University of Roma Tor Vergata in Rome, Italy, from Sept. 29-30.
Bona will present a paper he co-authored with Prof. Pasquale Lucio Scandizzo of the University of Rome titled, "Institutional Entrepreneurs in Social Bargaining Processes: Bringing Closer Economics and Sociology."
He has operated Limestone Economics LLC, a business and management consulting company, in Indiana since 2015. Prior to coming to the United States, he managed a sales agency he founded in Italy for 23 years.
Bona holds a doctorate in economics from the University of Cagliari in Italy. He has authored publications on socioeconomic policy issues and is a junior fellow of the Tor Vergata Economics Foundation in Rome.
Scandizzo holds a Ph.D. from the University of California at Berkeley and is professor of political economy, fellow of the Center for Economic and International Studies, senior fellow and board member of the Economics Foundation at the University of Rome. He is also president of the Italian Association of Development Economists and president of Openeconomics, a university spinoff focusing on project evaluation and economic development.
A nonprofit organization, SITES-IDEAs seeks to foster collaboration among Italian economists, disseminate information on research and promote cooperation with institutions within and outside Italy on development issues.