Trine adjunct releases new book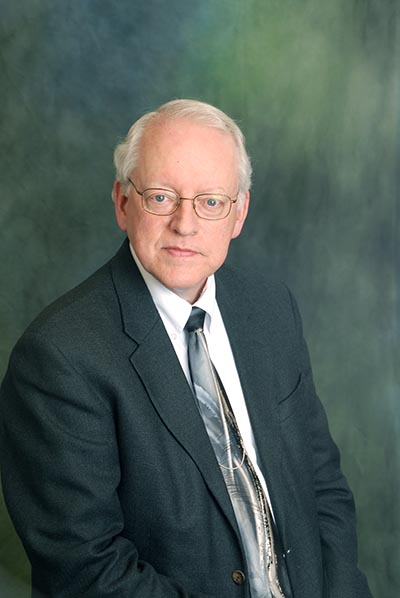 FORT WAYNE — An adjunct professor at Trine University has released a new book on leadership strategies for small and rural hospitals.
James Hamilton, MBA, FACMPA, wrote "Integrated Ambulatory Care: Key Growth Strategies for Small and Rural Hospitals" over a two-year period. The book is being published by Greenbranch Publishing, which produces medical practice management titles for healthcare professionals.
Hamilton is as an adjunct professor at Trine's Fort Wayne Education Center and in its Graduate School. He also serves as CEO at Ambulatory Medical Management, LLC, in Spencerville, where his work has included strategic planning, facility development, operational improvements, financial turnaround, redesign and fair market value for physician compensation, futurist design of the healthcare system, and multiple mergers and acquisitions with physicians and hospitals/health systems.
Directed toward senior and middle management leaders for independent hospitals as well as integrated systems that own small and rural hospitals, the book provides health systems the opportunity to integrate ambulatory care in a manner that is profitable, clinically effective, time-efficient and reflective of best practices.
Hamilton said about 40 percent of health care delivery in the United States is in the rural or small hospital business space. These facilities are facing challenges as patients migrate toward larger centers for care.