State's Teacher of the Year speaking at Trine on April 27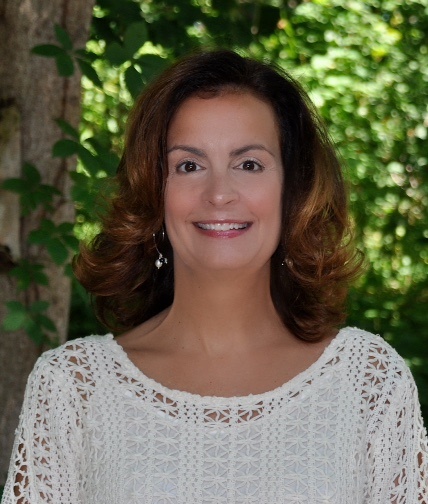 Jean Russell, the 2016 Indiana Teacher of the Year, will speak to teacher education students, area education professionals and anyone else interested in education at Trine University on April 27.
The program will begin at 5 p.m. in Fabiani Theatre inside the Rick L. and Vicki L. James University Center. It will include a presentation by Russell titled, "Staying on Course: What's on Your Compass?" followed by a question-and-answer session.
The event is free and open to the public.
"We are thrilled for this opportunity for Trine University students, our great area educators and those who care about education to gain insight from this award-winning teacher," said Anthony Kline, Ph.D., dean of Trine University's Franks School of Education.
Russell is in her fifth year as a literacy instructional coach for grades K-5 in Southwest Allen County Schools after 21 years of elementary classroom experience.
As the 2016 Indiana Teacher of the Year, her focus is on recruitment and retention of great teachers in Indiana. She is spending her year of service providing professional development for instructional coaches and teachers all around the state.
"The single biggest factor in a child's success during a school year is the quality of the teacher," she said. "When teachers have individualized professional development matched to their needs, student engagement and achievement soar!"
Additionally, she is working alongside professors at Indiana universities and colleges to create continuity between education preparatory programs and the classroom, and is providing a voice for teachers with the state's policy makers.
Russell holds a Bachelor of Arts in elementary education from the University of Illinois and a Master of Arts in Elementary Education from IPFW. She is a recipient of the Sagamore of the Wabash Award, Indiana's highest civilian honor, and the Indiana University Armstrong Educator Award. She serves on the ISTEP Alternative Assessment Panel, Blue Ribbon Commission, CAEP, Teach Plus and Kappa Delta Pi curriculum writing team.
Read more from Russell on her blog at teachindiana.com, on Twitter @Teach_Indiana or on Instagram at Teachindiana.