LaBarbera helps present workshop at health care conference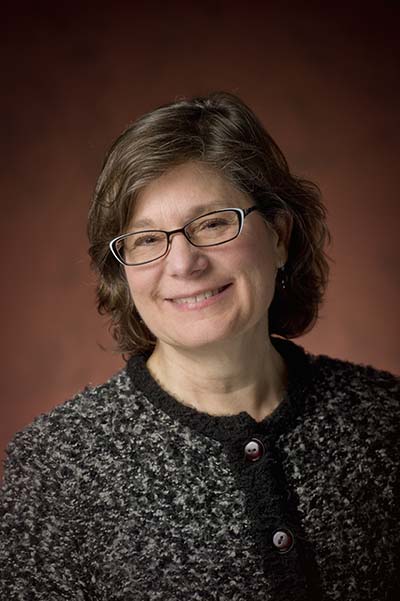 BANFF, Alberta, Canada — Dawn LaBarbera, Ph.D., PA-C, director of Trine University's emerging Master of Physician Assistant Studies program, co-presented a workshop at a conference for Canadian and U.S. health care professionals, educators, researchers and students.
Collaborating Across Borders (CAB) VI was held Oct. 1-4 at the in Fairmont Banff Springs hotel, located in the heart of Banff National Park in Banff, Alberta, Canada. LaBarbera said the conference focuses on interprofessional education (IPE) and interprofessional collaborative practice (IPCP) in health care — cooperation between multiple disciplines to provide patient centered-care.
She presented "Evolving from IPE to IPCP – Accomplishments and Barriers" along with three colleagues from the Fort Wayne Interprofessional Education Consortium (FWAIPEC): Kimberly Beran-Shepler, PT, DPT, OCS, formerly from Trine's Doctor of Physical Therapy program and now with Creighton University; Ahmed Abdelmageed, Pharm.D., Manchester University College of Pharmacy; and Beth Bright, OTR/L, OTD, Huntington University OTD program.
The workshop, which included discussion moderated by the presenters, covered best practices to take interprofessional education beyond the classroom to provide more clinical experiences and produce graduates who can promote more interprofessional collaborative practice in their communities.
"The goals of IPE/IPCP are to improve patient care and safety, patient satisfaction and the work life of health care workers while controlling health care costs," said LaBarbera. "The faculty members of the FWAIPEC are working together to graduate a workforce that is ready for collaborative practice."