Abbs earns 5-year contract extension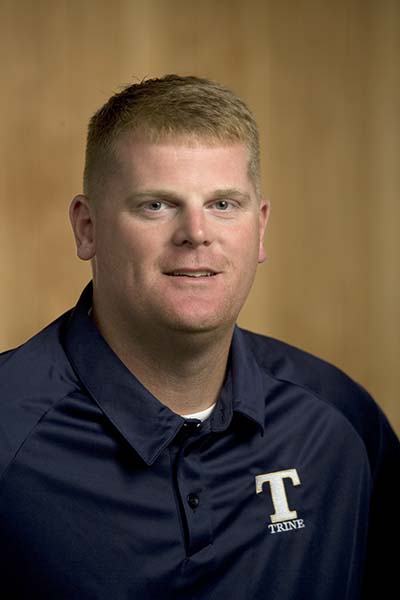 Following an undefeated regular season and a win in the NCAA Division III national tournament, Trine University has signed head football coach Troy Abbs to a five-year contract extension.
The deal locks Abbs in place through the end of the 2022 season.
"Coach Abbs has taken our football program to a new level, and I am excited that we have been able to secure the future of Thunder football for Trine University," said Matt Land, assistant vice president of athletics. "With the growth and development we have experienced over the last three seasons, I cannot think of a better person to continue writing the Thunder football story."
"My family and I, and the rest of the coaching staff, are very excited to continue what we have started here with the Thunder football family," said Abbs. "We have a good start, but we want to improve on what we have accomplished, and have fun doing it.
"The entire coaching staff is exciting about our future at Trine. We feel we have a strong football culture and nucleus of players coming back next year, and we are excited for next season and the next several seasons to come. We're very honored to be at such a great institution and a place that is so dedicated to helping young men and women reach their potential."
Abbs was named the Division III Region 4 Coach of the Year by the American Football Coaches Association (AFCA) at the end of the 2017 season. The season saw the Thunder football team earn a school record-tying 11 victories (11-1 overall), including the program's third undefeated regular season (10-0) and a fourth Michigan Intercollegiate Athletic Association championship. Trine also made its fourth appearance in the NCAA National Tournament and advanced to the second round.
In three seasons at the helm of the Trine football program, Abbs has posted a 23-9 record (.719 winning percentage).