Trine Humanities Symposia continues Tuesday, Nov. 6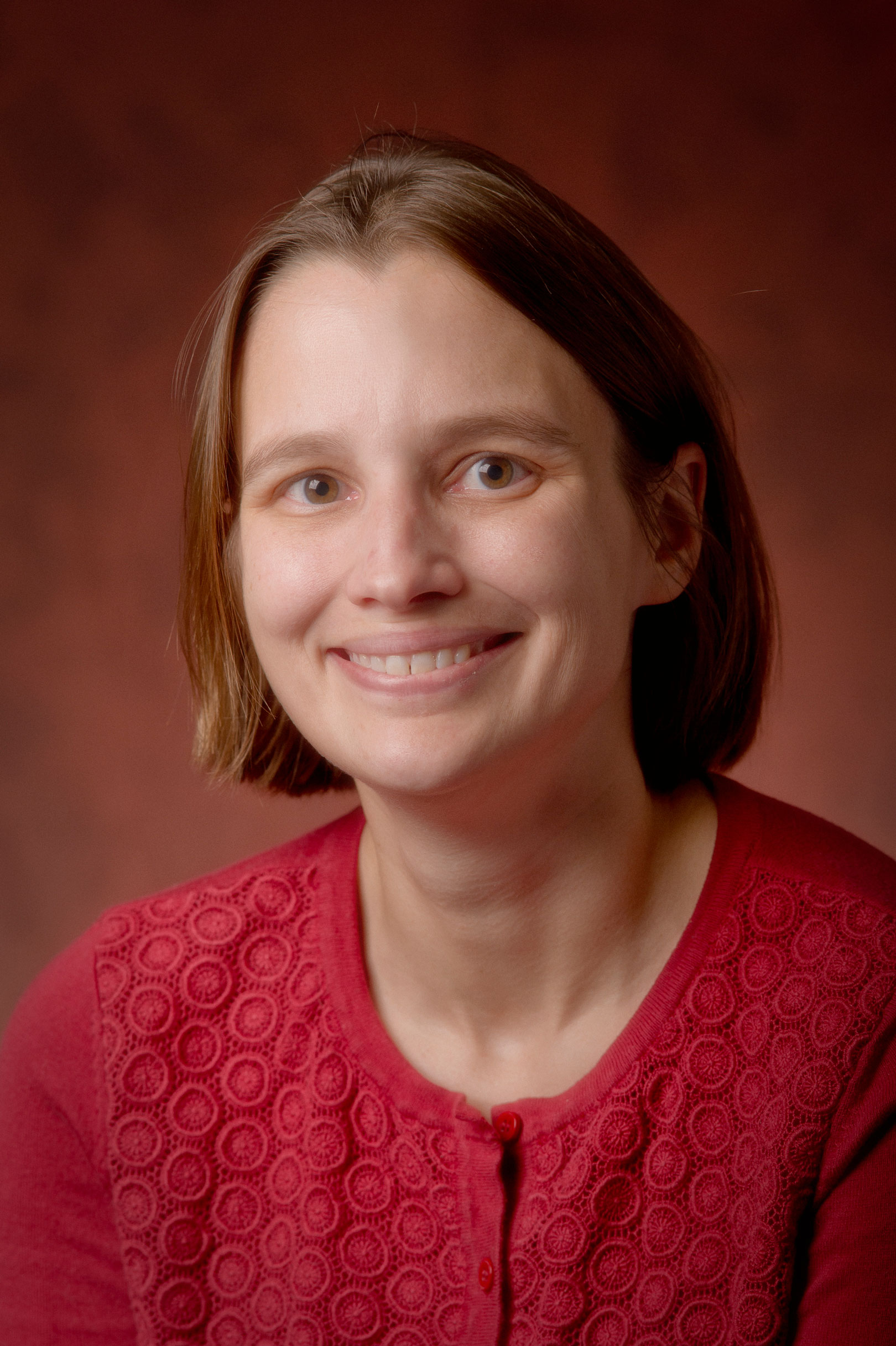 Trine University's Fall 2018 Humanities Symposia will continue Tuesday, Nov. 6.
The Symposia is presented by Trine's Department of Humanities and Communication (HAC). Sessions are held in Wells Theater in Taylor Hall, with each symposium set to begin at 3:30 p.m.
The next symposium is "And We Followed: Caroline Kirkland and Women Writers on the Michigan/Indiana Frontier," presented by Sarah Franzen, Ph.D., assistant vice president of accreditation and assistant professor in the Department of Humanities and Communication.
In the 1830s, Caroline Kirkland and her husband founded the town of Pinckney, Michigan, two hours north of Angola. Her tell-all autobiographical novel about their experiences was supposed to be a secret, but the neighbors found out. In this presentation, Franzen will discuss Kirkland's satirical, subversive, and, ultimately, slightly scandalous example of early female authorship in our region.
The Humanities Symposia is a series of presentations and discussions that cover a wide range of topics related to the humanities. It was created as a university outlet for scholars and artists searching for a place to present their research outside of academic conferences. The Symposia allows them to share their research with Trine as well as the local community.