Welcome back students!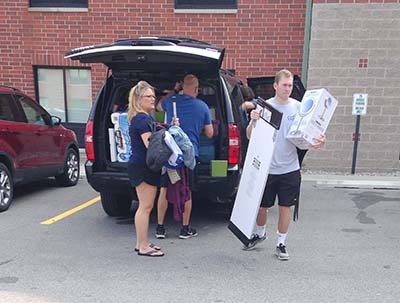 Welcome to all the Trine University students who returned to campus over the weekend!
The Class of 2022 is expected to be Trine's largest incoming freshman class ever, and we also are welcoming an increased number of returning students. We are excited you are here, and looking forward to a great school year!