Tickets on sale June 8 for Travis Tritt performance at Trine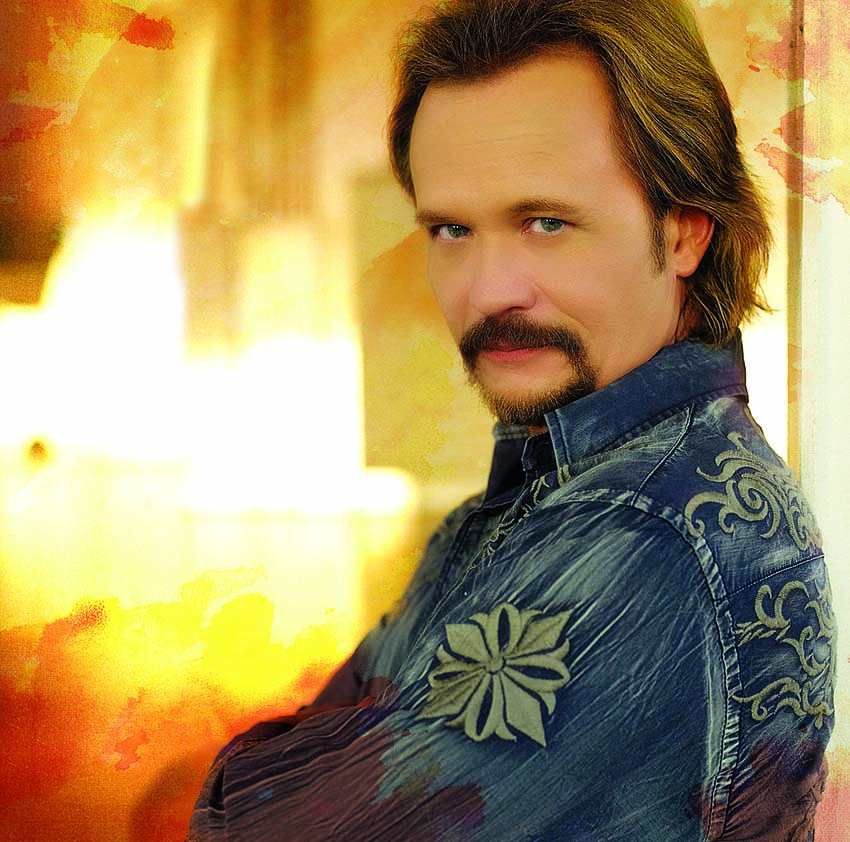 Tickets will be on sale beginning at 10 a.m. Friday, June 8, for an October concert by country music superstar Travis Tritt on the Trine University campus.
Part of the university's Homecoming events, the concert will begin at 8 p.m. Saturday, Oct. 6, in Ryan Concert Hall of the T. Furth Center for Performing Arts. Doors will open at 7 p.m.
Prices for tickets, which will be available at trine.edu/furth, range from $45-$70.
Part of a wave of country music superstars who dominated charts in the early 1990s, Travis Tritt stood apart from the pack through his incorporation of diverse styles such as Southern rock and gospel, and his lack of a cowboy hat. With multiple platinum albums, Tritt has amassed more than 30 million in career album sales, two Grammys, three CMA Awards and a devoted fan base that fills venues coast-to-coast.
"Country Club," "Help Me Hold On," "I'm Gonna Be Somebody," and "Drift Off to Dream" from his 1990 debut Country Club peaked at numbers two and three on the Hot Country Singles & Tracks charts; all of which led to Tritt winning the Top New Male Artist award from Billboard and the CMA Horizon Award (now known as the New Artist Award). Additionally, in 1991, the Recording Industry Association of America (RIAA) marked Country Club as certified platinum.
Two years later, his sophomore album, It's All About to Change, shipped 3 million copies, and all four of its singles reached the top five on the country music charts. Along with his first album, this release became triple-platinum certified by the RIAA. The next series of albums, seven of which are certified platinum or higher, scored him more hit singles.
He's been a force in sports appearances, having performed at the 1996 Olympics, two Super Bowls, a World Series game, the opening of the Georgia Dome, the final Braves game at Atlanta-Fulton County Stadium and, in 2013, the NCAA men's basketball championship.
In 2012, Tritt formed his own label, Post Oak Recordings, and shortly after released his album, The Calm After….
Most recently, Tritt released a new project, a special live two-disc CD and DVD titled A Man and His Guitar – Live From The Franklin Theatre. The much-anticipated release, shot and recorded at the historic Franklin Theatre in Franklin, Tennessee, spotlights Tritt's distinctively soulful voice and his exceptional guitar prowess in an intimate theater setting.
Tritt continues to stay true and relevant to country music fans across the globe. In 2015, he topped the SoundScan Top 200 Catalog Country Albums chart for more than 60 consecutive weeks, with 15 weeks spent at No. 1 and more than 35 weeks in a Top 5 position.
For more information, visit trine.edu/furth.