Beacon Fellowship
Rome, Italy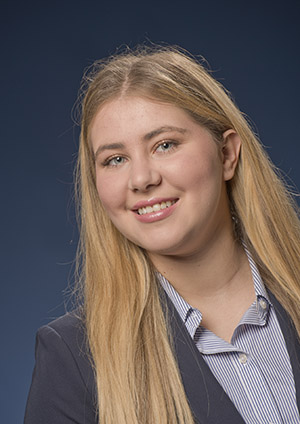 Kendra Perkins had dreamed of working or studying abroad since her senior year of high school. When she saw an advertisement for the Beacon Fellowship, she jumped at the opportunity.
The Beacon Fellowship provides students with higher-level, direct consulting experience in settings such as Barcelona, Madrid, London and Rome. Fellows work under the supervision of a project lead from a top-tier consulting firm such as McKinsey, Bain or BCG.
Though intimidated at first by the names of the Ivy League schools represented in the program, Kendra decided she would rather apply and be told "no" than not try at all. After submitting an application, she received a phone interview and a face-to-face interview over Google Hangouts before she was accepted into the fellowship.
"Ultimately, I learned that I could work to the same level as those who were attending Ivy League colleges. "- Kendra Perkins
Kendra worked with a team to create proposals to meet business objectives for their client, presenting proposals to three executives from the company at the end of two weeks. She was chosen to be group leader during the first week of the fellowship, directing the first two client meetings.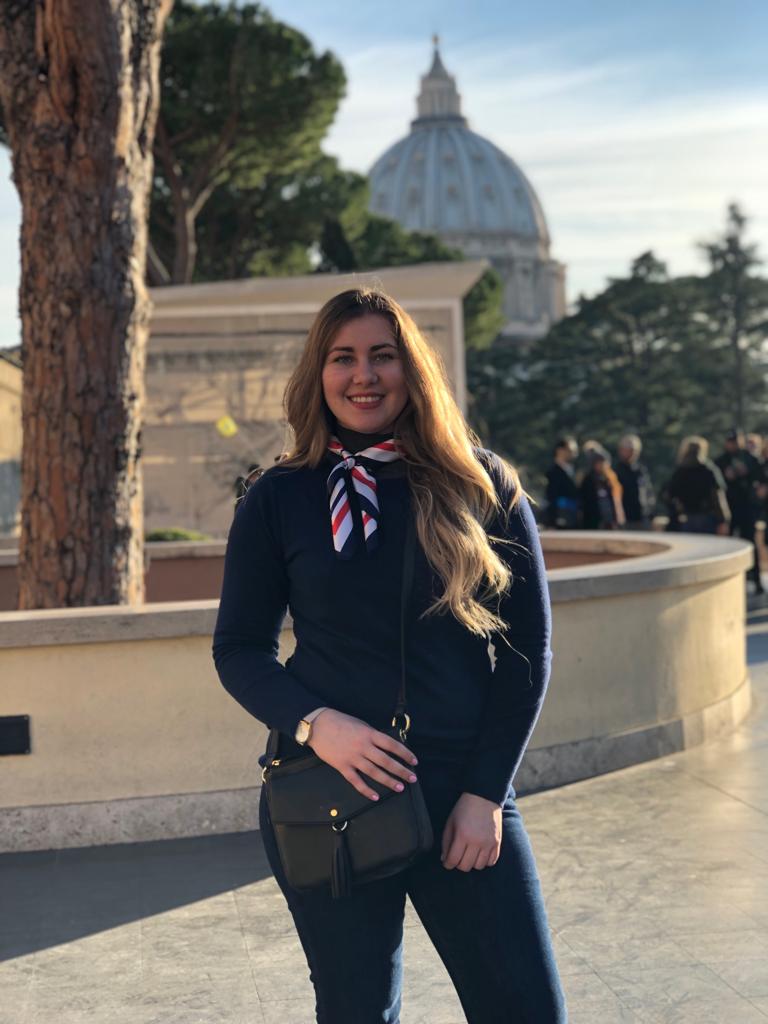 "I gained so much knowledge and personal insight while I was in Rome," she said. "I learned about consulting — how to conduct client meetings, how to research information for proposals, and how to construct a client deck. Ultimately, I learned that I could work to the same level as those who were attending Ivy League colleges. (One of my teammates was a Harvard student). My coursework at Trine paired with my previous internship and organizational experiences more than prepared me to take on my assigned tasks."
"To anyone who is considering an opportunity like this, or something else challenging and scary, go for it! I guarantee you will surprise yourself and be way more equipped to take on whatever it is than you think."