Admitted Students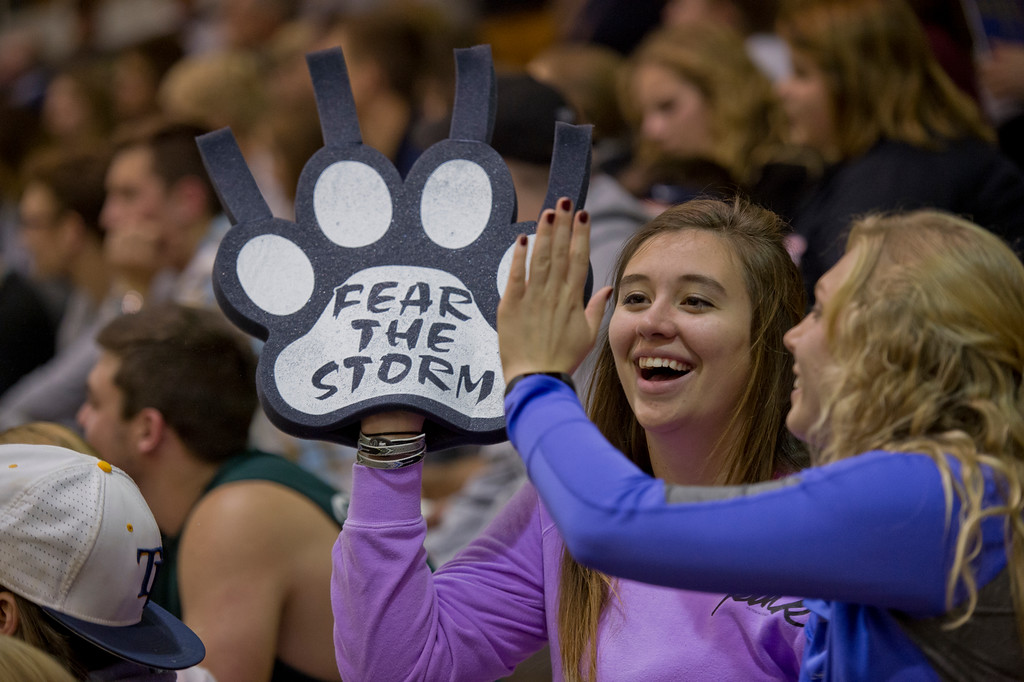 Welcome to Thunder Nation!
The office of Admission looks forward to helping you through the enrollment process!
Please see the below to-do list to help you with all the steps to complete your enrollment to Trine University.
Right now, admitted students should be working on their financial aid documents as award letters are being sent out. If you have not received your award letter, make sure to check your email for updates.
WHY TRINE?
At Trine we take great pride in who we are and in accomplishing our mission of preparing our students to succeed, lead and serve. We are committed to providing you with an extraordinary learning experience in a fun and beautiful environment.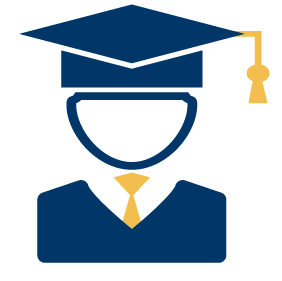 Successful Outcomes
99% of the Class of 2017 was employed or in graduate school within six months of graduation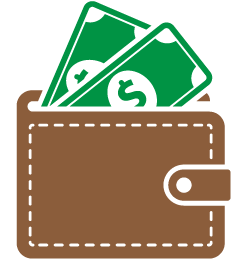 Within Reach
The average Trine student receives nearly $27,354 in financial aid. 96 percent of our students receive some form of financial aid.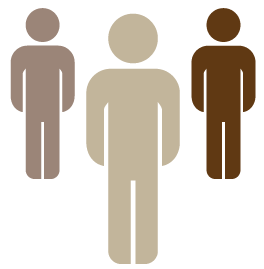 Learn in Community
Our average class size is 19 students and our student-faculty ratio is 16:1, meaning you'll truly get to know your professors and classmates during your time at Trine.