Trine Broadcasting Network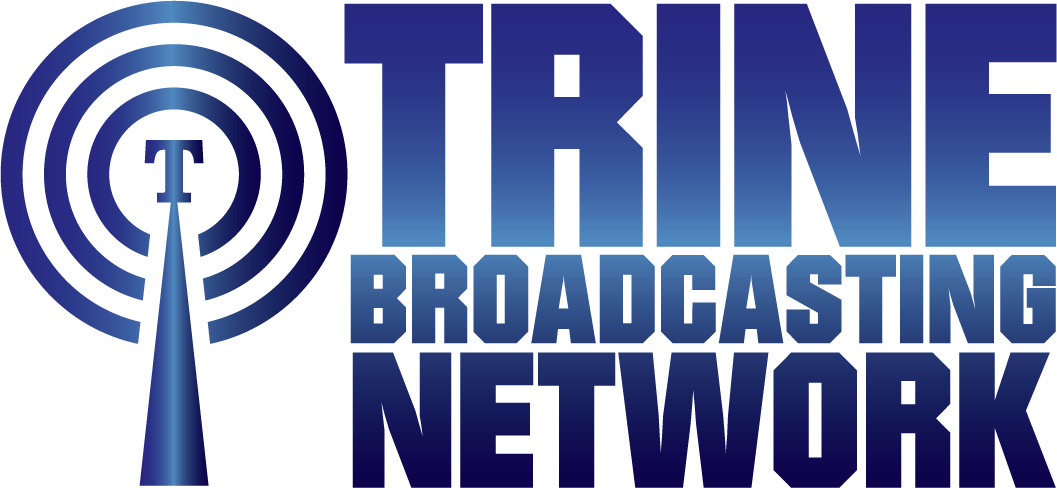 Trine Broadcasting Network produces high-quality multimedia coverage of Trine University events and provides listening entertainment and enrichment to a growing audience through online and broadcast channels. TBN creates hands-on learning opportunities for Trine communications students through state-of-the-art production equipment in our Podcasting station and broadcasting equipment in the MTI Center, enhancing academic experiences for future media professionals.
All live events are available to watch for FREE online. For viewers wishing to watch on mobile, tablet, or connected televisions, here are some links and services you can download:
Interested in a work-study job as a production assistant with the Trine Broadcasting Network? As a PA you'll be behind the scenes and possibly behind the microphones for our video streams, as well as, our radio station. Opportunities include operating cameras, technical directing, audio production, graphics, and possibly play-by-play or color commentary. Although preference is given to communication majors, interested work-study eligible students from any major are encouraged to inquire. We're looking for people who are reliable, focused, trust-worthy and available for work on nights and weekends.
Find us at the work-study fair in the fall. Full details of work-study positions for the academic year will be posted on the Employement Resource Center page under Job Seeker.