Students participate in Introduction to Engineering Day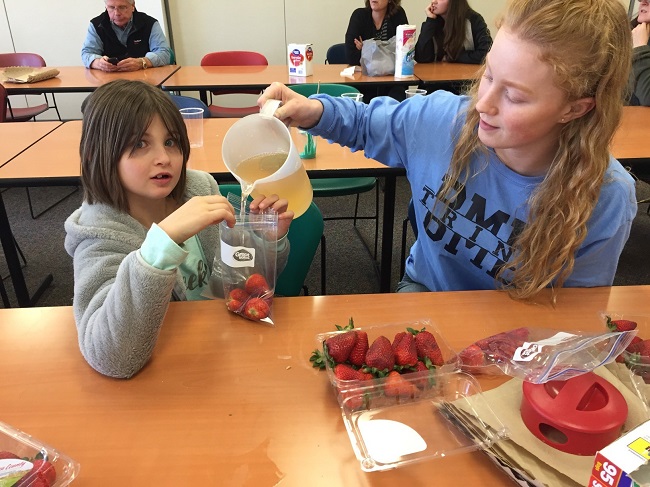 The Society of Women Engineers, Trine University chapter, hosted a free Introduction to Engineering Day on Saturday, April 1, in Fawick Hall. About 15 boys and girls from grades K-12 participated in activities hosted by eight different Trine student organizations: Math Club, Society of Manufacturing Engineers, American Institute of Chemical Engineers, Society of Automotive Engineers, Tau Beta Pi, American Society of Civil Engineers, Institute of Electrical and Electronics Engineering and the Biomedical Engineering Society.
See more photos from the event on SmugMug.