Trine promotes 2 to lead broadcasting network
Trine University has promoted two staff members to build its new Trine Broadcasting Network and expand the university's video production capabilities.
Josh Hornbacher has been named executive producer of Trine Broadcasting Network and will oversee the live-streaming of Trine athletic and other events, manage game-day production in the control room in the new MTI Center and will continue to direct operations of the campus radio station, WEAX.
Colin Meadowcroft has been named senior producer and creative specialist. In his new role, he will continue to produce the university's many video projects, but also will play a vital role in the development of Trine Broadcasting Network and work with Hornbacher to create an exciting game-day experience in MTI Center.
Trine Broadcasting Network produces high-quality livestreams of MTI Center events, now available to a wider audience, and creates hands-on learning opportunities for Trine communications students, giving them access to training with equipment not available previously. This is largely the result of the state-of-the-art production and broadcasting equipment installed in MTI Center, the university's new arena.
Eventually, the university plans to build academic programs that utilize these increased capabilities.
"These promotions recognize the significant contributions that Josh and Colin have both made to Trine University, and the fact that they are ideally suited to building Trine Broadcasting Network and growing our production capabilities," said Dave Jarzyna, vice president of marketing and communications. "In addition to doing great production work, they both exemplify Trine's commitment to service excellence."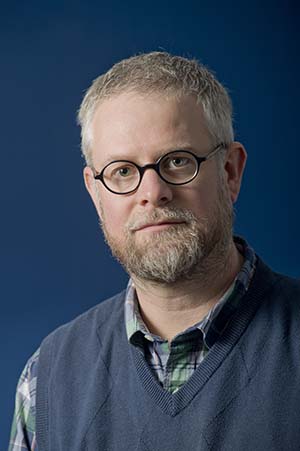 Hornbacher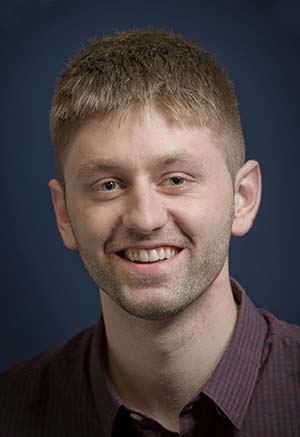 Meadowcroft