Chetan Shankar finds success in Trine's MSEM program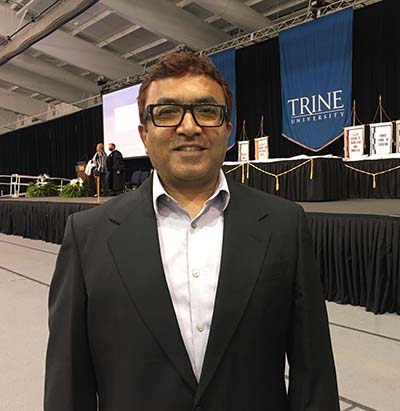 Having landed a job at Toyota while pursuing his master's degree in engineering management (MSEM) at Trine University, Chetan Shankar highly recommends the program to others.
"It is worth investing your time, effort and money," said Chetan, Trine's top MSEM student for the 2020-2021 academic year. "The return on your investment is going to be many-fold."
Chetan originally came to the United States from 2015 to 2017 on an L1A executive visa, which allows international employees to work in a managerial or executive capacity in the United States, having previously earned a Bachelor of Science in electronics and communication from a university in India. He worked for Robert Bosch Engineering and Business Solutions, a leading global supplier of technology and services.
"It was a great experience, where I was responsible for one of the automotive products for the North American Region," he said. "Adjusting to US culture was relatively easy, due to my working experience in Europe, and I also had worked with stakeholders across the globe."
Although he was doing well in his professional career, he felt the lack of an advanced degree was holding him back. He believed studying in the United States would provide him the best opportunities, and research led him to Trine University.
"I got references and some exceptionally good feedback from alumni at Trine," he said. "I liked the way their career was shaped after graduating."
His next challenge was deciding between the programs offered at Trine, as the degrees in information studies, engineering management and business administration all appealed to him.
"After a close look, I thought a combination of engineering and management would be the way to go," he said. "I liked the highly flexible and industry-oriented courses offered. I also was familiar with most of these topics from work experience, so my thought process was this would help in mastering the same."
Coming to Trine in 2019, Chetan encountered challenges such as learning a new education system, adjusting to the university culture and getting used to hybrid classes. However, he found the coursework well-laid-out and well-suited for current and future trends and requirements.
"After the initial weeks, I started getting a good grip of the entire process, and learning from the current semester helped in improving the later semesters," he said. "All the professors were eager to support any of my queries at lightning speed. I enjoyed my face-to-face classroom session with my classmates and professor.
"It was an exciting journey and I enjoyed it a lot, studying after many years and coming out with flying colors."
After finishing a couple of semesters at Trine, he began looking for a job and obtained his current position as technical delivery manager for automotive and connected services. His work involves developing connected services and device platforms for electric vehicles.
In addition to completing a master's degree, Chetan recommends that those looking to follow a similar path complete as many professional certifications as possible, such as PMP, Scrum Master and SAFe.
"In the automotive domain, I recommend Functional Safety ISO-26262, ASPICE, AWS Solution Architect, and Autosar," he said. "This will enable you to get into managerial, techno-managerial and high-paying jobs. For the roles where technical skills are emphasized, get your problem-solving skills certified by HackerRank, practice-relevant skills available for practice."
Though it was a challenge to balance work, studies and family, Chetan is proud that he was able to complete his degree.
"My suggestion is to weigh your studies and job properly, and do a good balancing act," he said.
Last Updated: 07/26/2021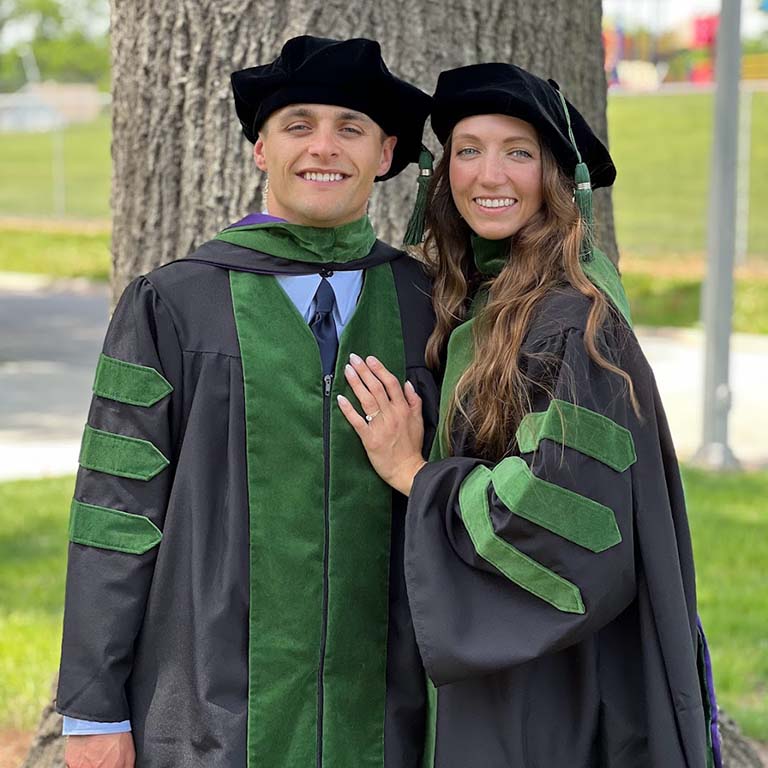 November 29, 2023
It seems like Kole and Lucy (Sare) Hale were destined to be together.
1/3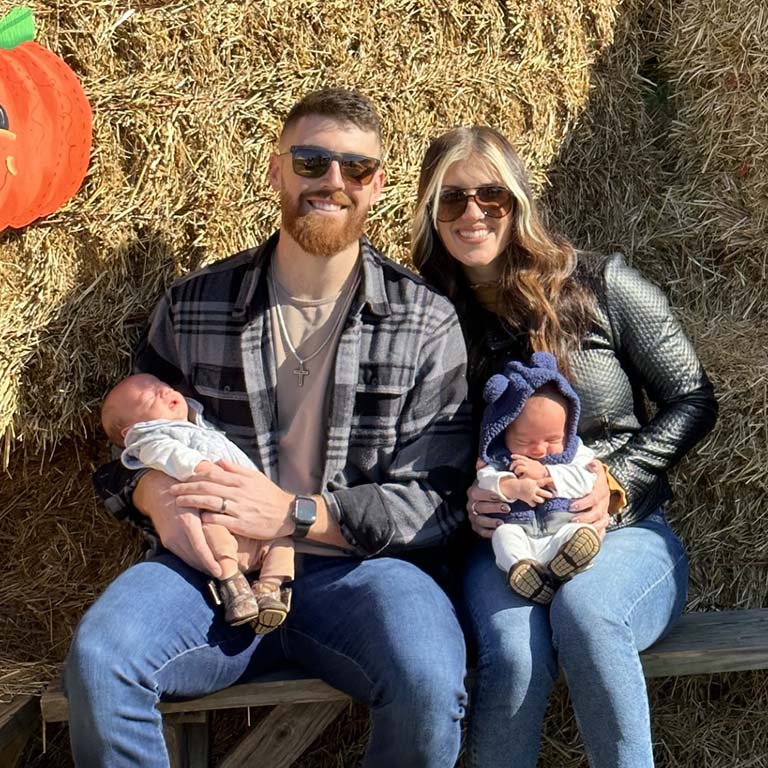 November 22, 2023
Ethan Flynn has made it his life's purpose to help people conquer their limitations and reach their goals. His passion has led him to opening and owning his own physical therapy clinic, called Revival, in his hometown of Bowling Green, Kentucky.
2/3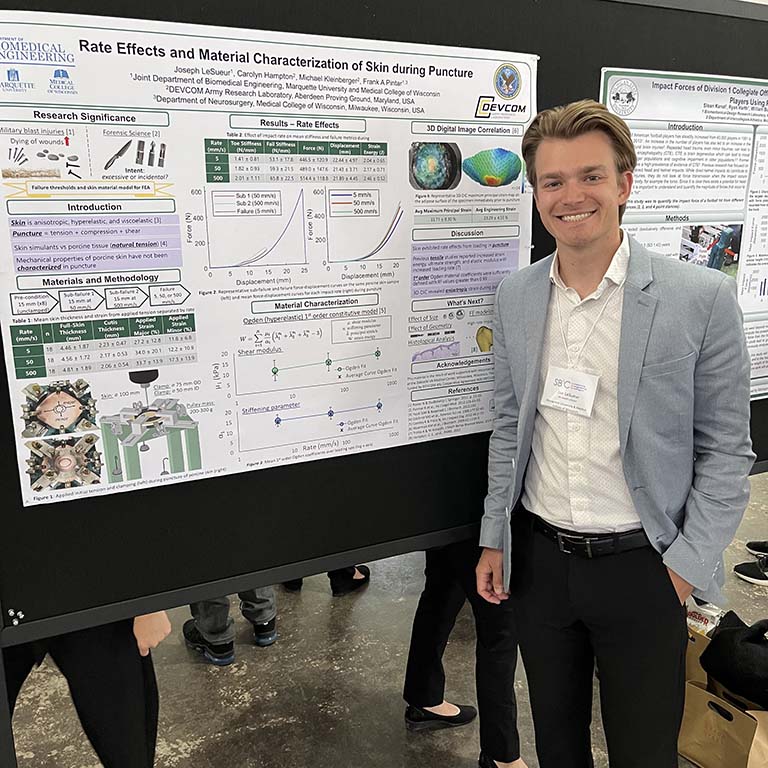 November 16, 2023
Joseph LeSueur's interest in biomedical engineering began in high school, during an internship with the BioRobotics research team at the Cleveland Clinic.
3/3