Eric Koncz: From athlete to sports manager
By Lydia Roop
English '24
Eric Koncz says he gained invaluable insights into authentic leadership during his four years of varsity basketball at Tri-State (now Trine) University.
That leadership skill carried on into the 2005 sports management graduate's professional career. Today, he serves as the Assistant Director of Operations and Sustainability at State Farm Stadium, home of the NFL's Arizona Cardinals.
Trine's impact on personal and professional growth
When Eric attended Tri-State, he secured an internship with the Cleveland Cavaliers in the NBA.
"During my time there, I developed a deep passion for the industry," Eric said. His inaugural event was working at an Eric Clapton concert, where he was able to shake the well-renowned guitarist's hand as he made his way to the stage.
"As an ardent fan, this experience instantly solidified my desire to pursue a career in this field," Eric said. "I became enamored with the dynamic, ever-evolving environment that the industry offers. Regardless of the scale of the event, I consistently encountered fresh opportunities for discovery and learning."
"Tri-State played a pivotal role in my personal and professional development," Eric reminisced. "The exceptional professors there equipped me with a comprehensive understanding of various facets of the business world. I'd be remiss if I didn't mention the invaluable friendships I forged during my time there, which profoundly impacted my life."
Eric's sports management success
After graduating, Eric returned to the Cleveland Cavaliers as a member of the building crew. Later on, he accepted a supervisory position at State Farm Stadium in Glendale, Arizona. Over the past 16 years, he has navigated the Operations Department and ascended to his current role.
"I play an integral part in the planning and execution of a wide array of events hosted here, including the management of three Super Bowls, numerous College Football Championships, and the upcoming hosting of our second NCAA Men's Basketball Final Four," Eric said.
In addition to his long-term career goal of operating his own venue, Eric is "deeply committed to supporting and empowering others to achieve their full potential, both in their professional endeavors and in their personal lives."
"One of the most rewarding facets of my role is the opportunity to mentor and guide individuals on their professional journeys in this industry," Eric shared. "As I progress in my career, my primary objective is to assist and uplift as many individuals as I can."
"The most significant lesson I've gained from my college experience and career is the paramount importance of connections. Dedicate ample time to networking with industry professionals, be inquisitive and maintain a strong commitment to learning. Adaptability is a crucial skill as you'll encounter diverse individuals throughout your life."
Eric Koncz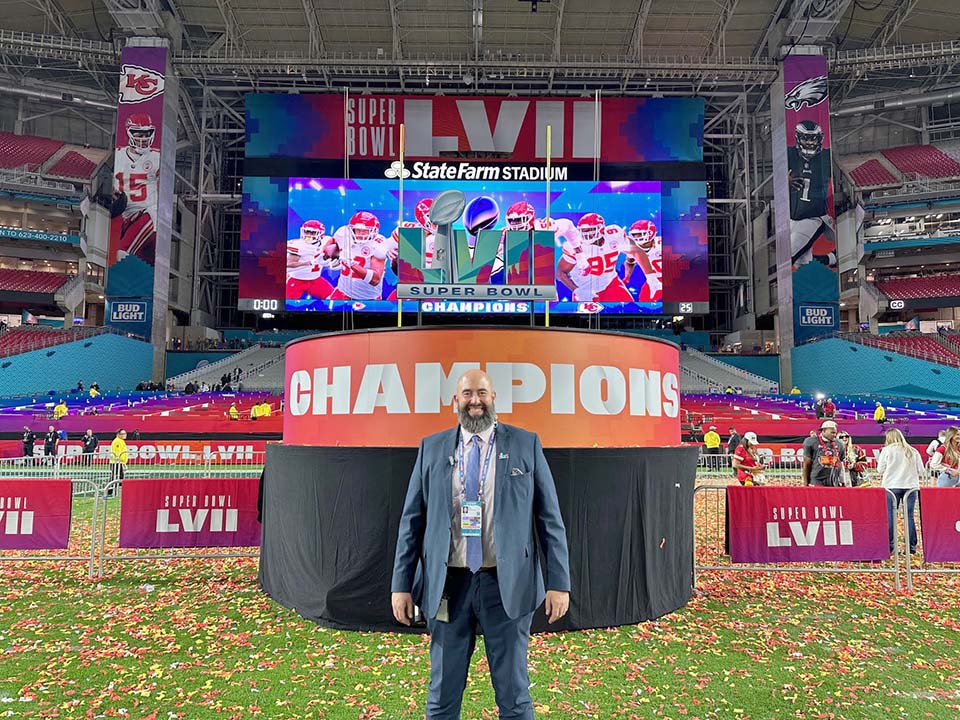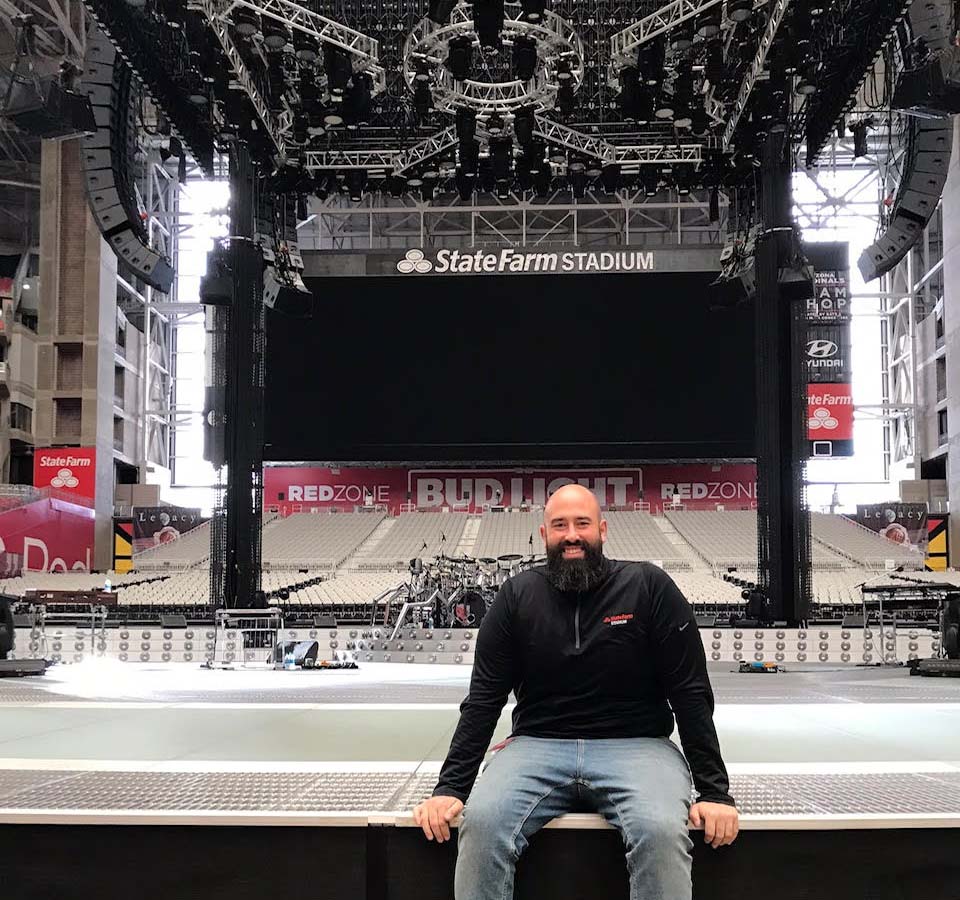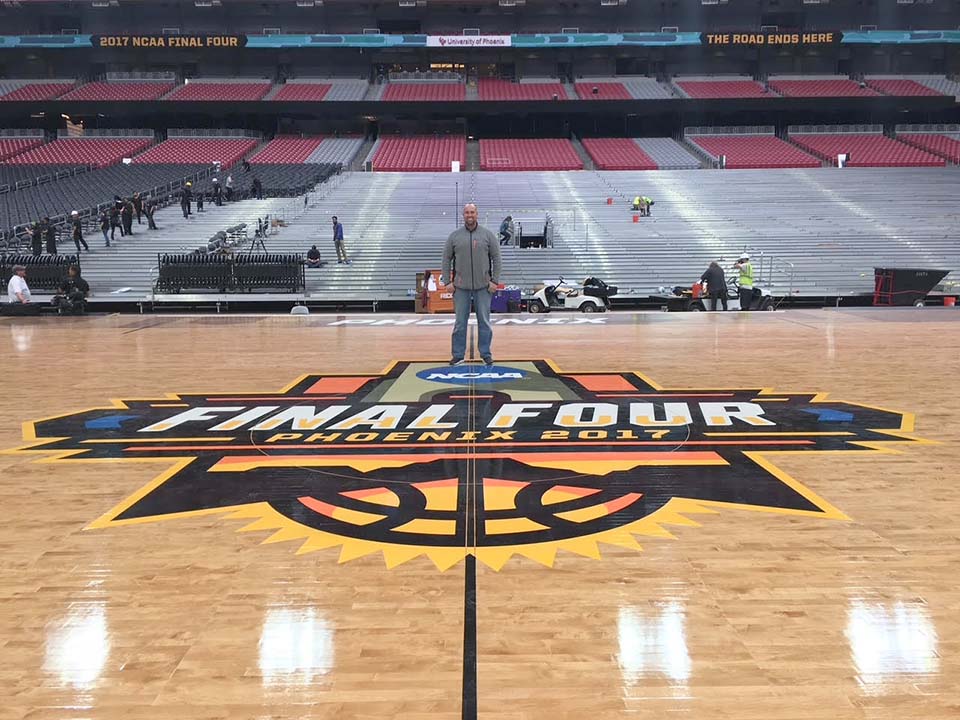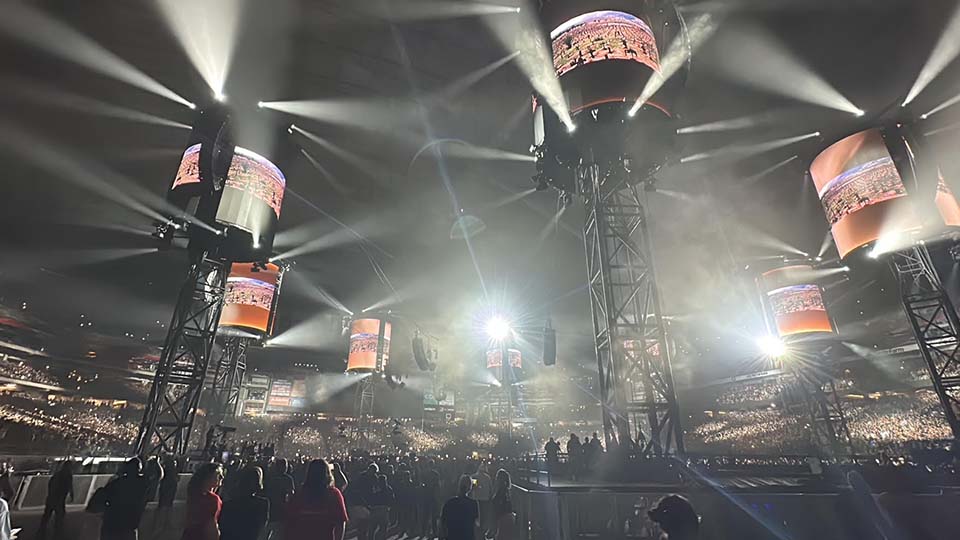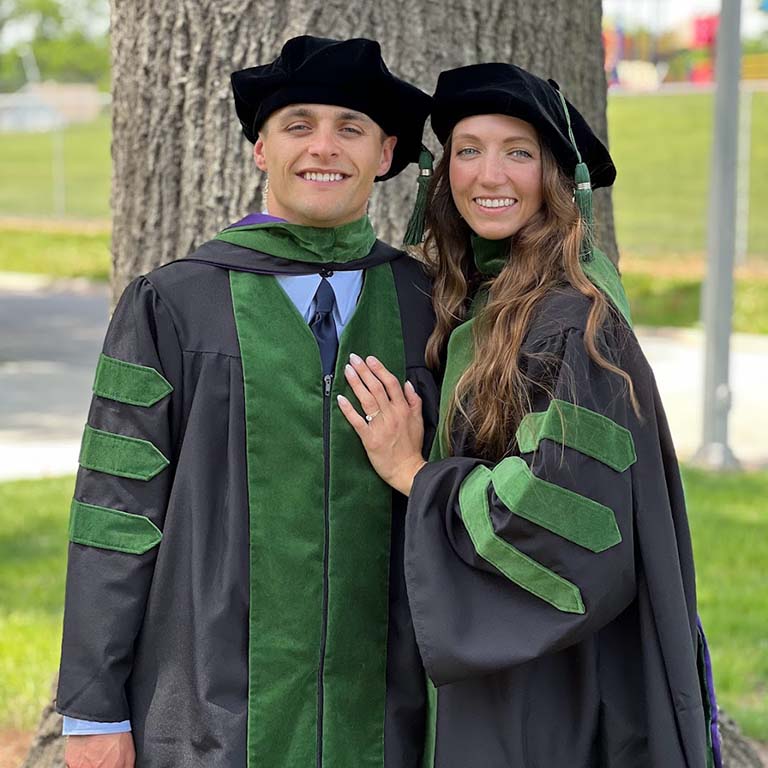 November 29, 2023
It seems like Kole and Lucy (Sare) Hale were destined to be together.
1/3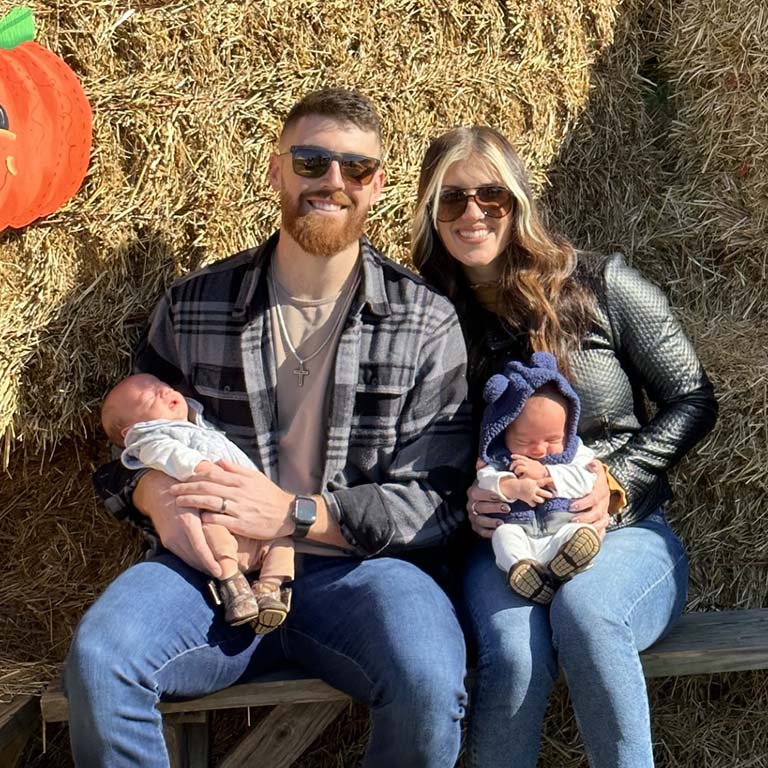 November 22, 2023
Ethan Flynn has made it his life's purpose to help people conquer their limitations and reach their goals. His passion has led him to opening and owning his own physical therapy clinic, called Revival, in his hometown of Bowling Green, Kentucky.
2/3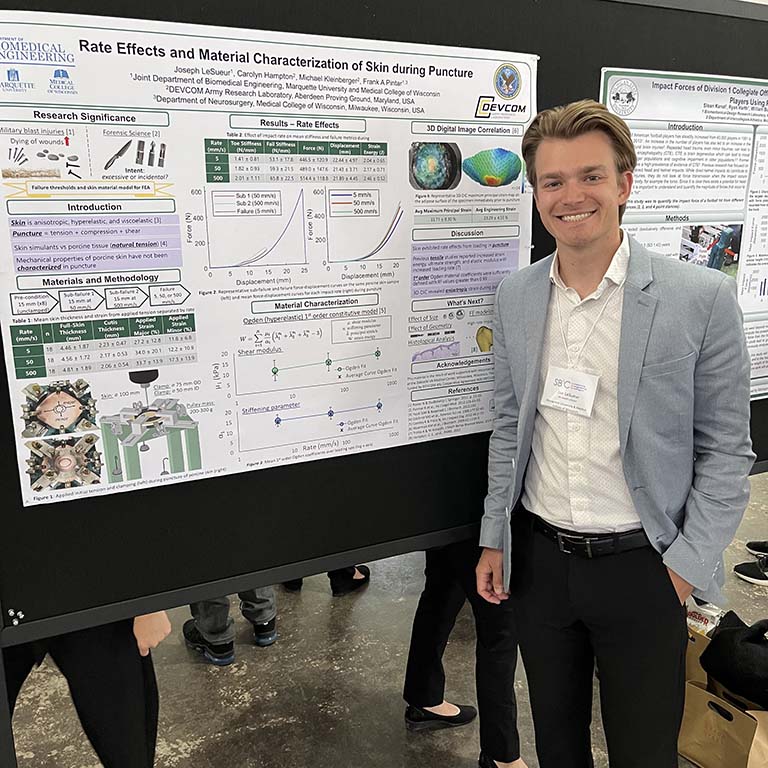 November 16, 2023
Joseph LeSueur's interest in biomedical engineering began in high school, during an internship with the BioRobotics research team at the Cleveland Clinic.
3/3