Trine student headed to Ireland for summer internship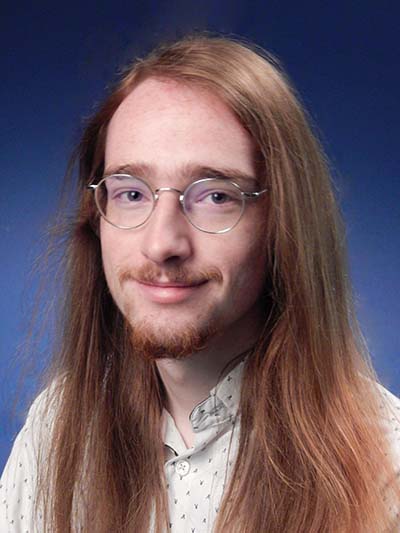 Robert Houskamp is going farther than most to complete the internship for his forensic science degree.
The Wyoming, Michigan, student will spend several weeks in Dublin, Ireland, this summer at Maynooth University, working in that university's chemistry department.
"I've been interested in studying abroad for a couple of years now, and finding an opportunity to do so while fulfilling my internship requirements for graduation seemed like a fantastic idea," he said.
The internship runs from June 10 through Aug. 5. Robert said he will be working on one of two projects.
"The project I am more interested in is using MoSe2 (molybdenum diselenide) powder as a sensor to test for contaminants in water sources," he said.
Studying abroad
Robert first heard about study abroad opportunities as part of Trine University's Study Abroad Club. He applied through AIFS, an organization focused on study abroad and internship opportunities, and a partner with Trine University for study abroad experiences.
"AIFS did most of the heavy lifting for me," Robert said. "They found the internship opportunity initially for me and laid the groundwork for connecting us. I was responsible for applying to the initial program, as well as preparing a resume, cover letter and online interview with the coordinator at Maynooth University."
Robert said he was "ecstatic" when he found out he was accepted to the program.
"I am very excited to gain some real-world experience in the chemistry field and have a hands-on approach to it," he said. "I'm also very interested in experiencing the natural beauty of Ireland, as well as learning about its culture and people. I've been told that Ireland is a beautiful country, so some sightseeing will also be a part of my experience."
He said he thinks the opportunities he has had to collaborate with others at Trine, as well as the foundation he has gained through his chemistry coursework, have prepared him to have a positive internship experience.
"I'm hoping this internship will provide me with some real-world experience of how chemistry and chemical research is done," he said. "While laboratory classes at Trine are effective and helpful to the learning experience, performing experiments with an unknown outcome will give an angle to chemistry I haven't really seen yet. Furthermore, I am hoping to gain some good contacts and resources that could lead to job placement or career advancement opportunities. I also think doing all this in a foreign country will help me grow my adaptability and resilience to new environments, allowing for a more diverse range of jobs that I would pursue in the future."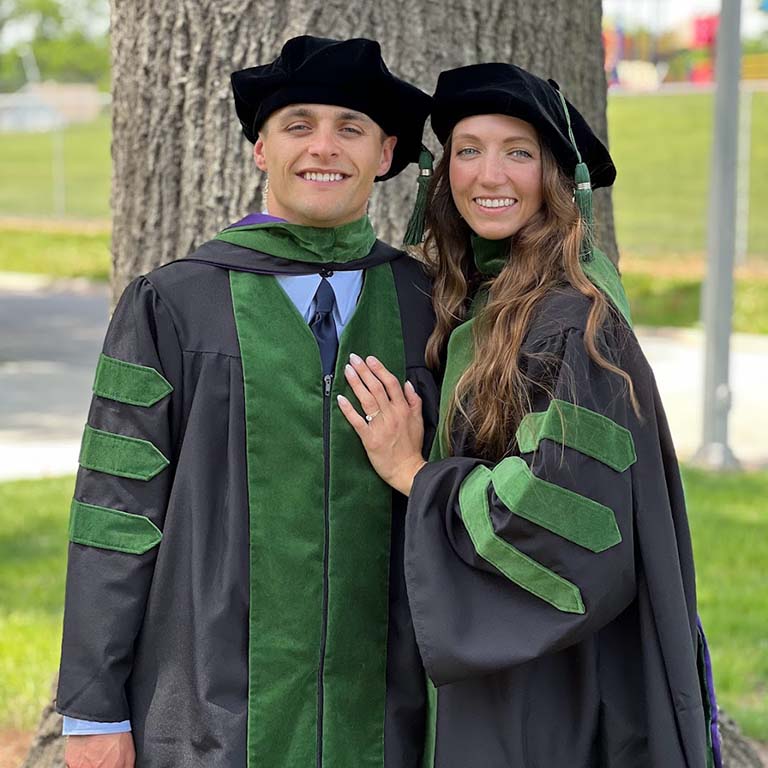 November 29, 2023
It seems like Kole and Lucy (Sare) Hale were destined to be together.
1/3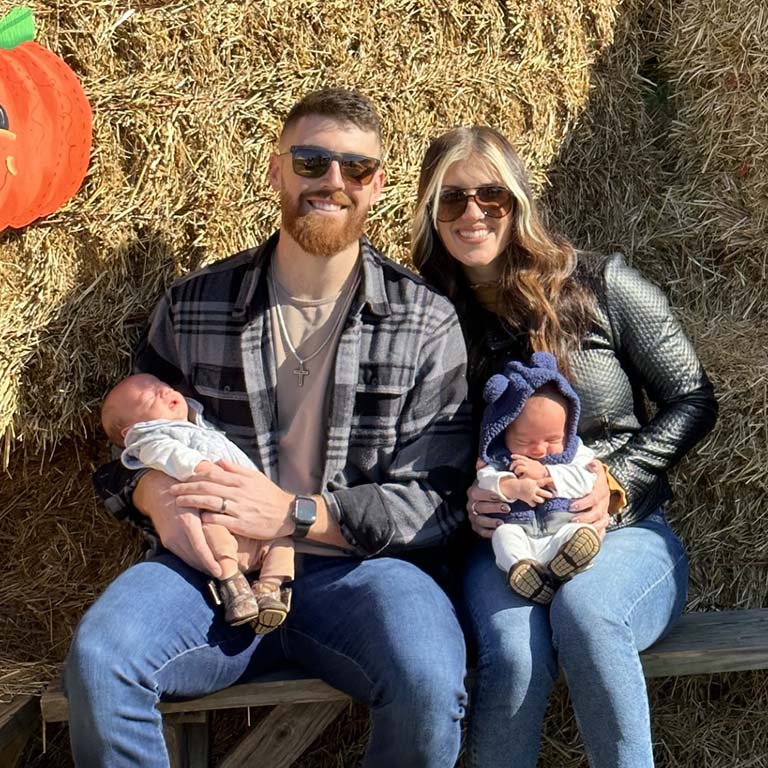 November 22, 2023
Ethan Flynn has made it his life's purpose to help people conquer their limitations and reach their goals. His passion has led him to opening and owning his own physical therapy clinic, called Revival, in his hometown of Bowling Green, Kentucky.
2/3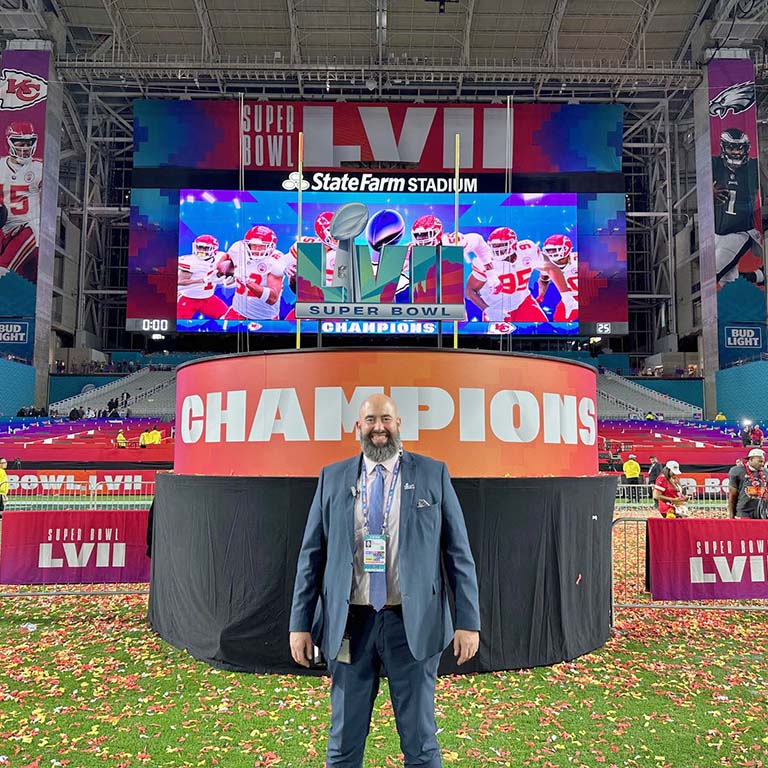 November 16, 2023
Eric Koncz says he gained invaluable insights into authentic leadership during his four years of varsity basketball at Tri-State (now Trine) University.
3/3