Jacob Bradshaw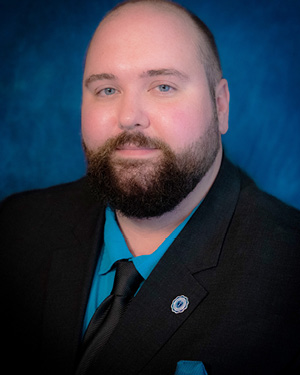 Jacob Bradshaw, an experienced industrial technology instructor and controls and automation engineer, is the inaugural instructor and program lead for the Trine Center for Technical Training.
Jacob previously served as associate professor in advanced automation and robotics technology at Ivy Tech Community College, where he oversaw curriculum for the system statewide. His industrial experience included roles at Automation Engineering in Fort Wayne, T.I. Automotive in Ossian, Wabash Electric Supply in Bluffton and Crane Composites in Goshen.
He also has owned and operated BCI Automation, an automation contracting and consulting company in North Manchester, with his father for the past three years.
Jacob holds an Associate of Applied Science in advanced manufacturing automation technology from Vincennes University, a Bachelor of Science in industrial technology from Purdue University and a Master of Science in engineering management from Trine University.
For more information, contact techcert@trine.edu or 260.665.4313, or complete the form below: