The Center for Montessori Education
The Early Childhood Credential Program
The Center for Montessori Education at Trine University is proud to offer a one-year early childhood credential program in Montessori education, starting summer 2021, and an option to earn a Master's degree in Montessori Education, pending 2021 approval by the Higher Learning Commission.

Our summer 2021 Montessori Early Childhood program offers participants national standards-aligned training that includes:
Hands-on experience in a newly equipped Montessori classroom
MACAR training through our innovative partnership with Shelton School
A partnership with Oak Farm Montessori School
An option to earn undergraduate credit
An option to earn a Master's degree in Montessori Education
The Experience: Summer coursework followed by classroom experience
The program consists of eight weeks of full-time summer coursework and a nine-month clinical practicum in a Montessori classroom under the guidance of an experienced Montessori guide, with supporting guidance and additional academic content from Trine. Teacher candidates will be instructed in all academic and theoretical aspects of Montessori early childhood education, including child development and the use of Montessori hands-on materials for learning.

High Quality Training. Unmatched Partnerships.




In addition, teacher candidates will receive specialized instruction in "Montessori Applied to Children at Risk" (MACAR), taught by experienced professionals at Shelton School, a world-renowned Montessori inclusion school and training center. This portion will help candidates understand special needs of children who are at risk, or diagnosed with learning differences and other exceptionalities, preparing the teacher candidate to address mild academic needs in the Montessori classroom context.
Teacher candidates then have the option to complete the MACAR program at a later date and earn additional credentials in inclusion and learning differences. Furthermore, teacher candidates will receive a six-hour Positive Discipline workshop taught by a certified Positive Discipline coach.
Our Partnership with Oak Farm
Oak Farm Montessori School in Avilla, Indiana, is partnering with Trine University to provide access to a world-class Montessori environment, practicum opportunities, faculty members, and expertise. We are so fortunate to have this amazing partnership with a school in our area that demonstrates everything that Dr. Montessori dreamed of for children. Their facilities are of the highest quality, their faculty and staff are exceptional, and the relationship between Oak Farm and Trine University is one of the features that truly distinguishes The Center for Montessori Education at Trine University.
Advance Your Career:
Earn Undergraduate Credit or a Master's Degree in Montessori Education
The Result: Certification to teach In a Montessori classroom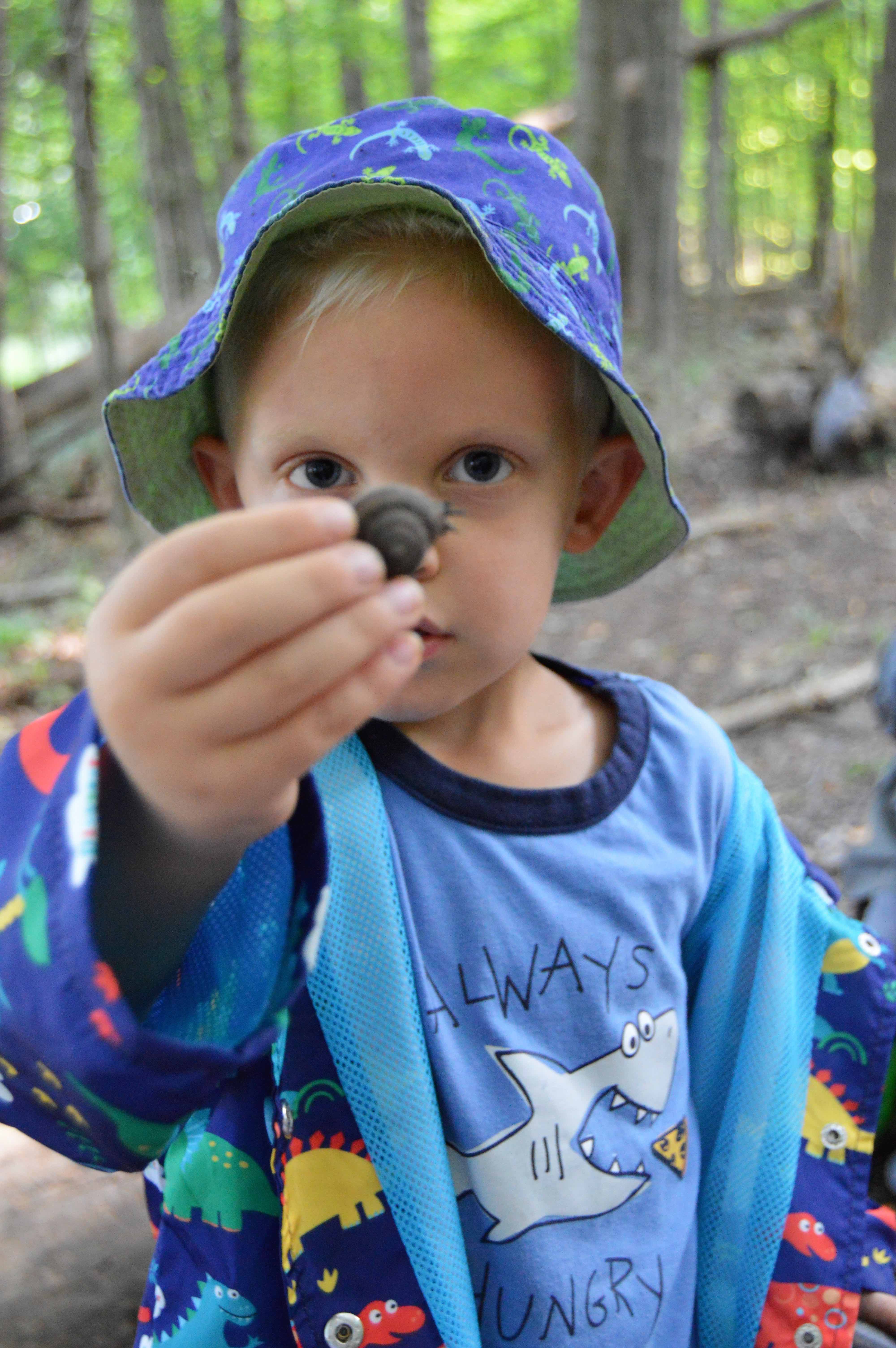 Upon successful completion of the one-year program, students will be able to:
Serve as a lead teacher in a Montessori early childhood (2 ½-6 years) classroom
Receive an early childhood credential
Receive a certificate of completion for 40 hours of MACAR (Montessori Applied to Children at Risk) training. This program is a portion of a course taught by Shelton School
Implement Positive Discipline in the classroom
They also may elect to:
Complete additional requirements to earn a Bachelor or Master of Education degree from Trine University
Earn undergraduate or graduate credit
Contact
For more information contact:
Laurie Stockton-Moreno
Director of Montessori Teacher Education
stockton-morenol@trine.edu
Franks School of Education
Trine University
1 University Avenue
Angola, Indiana
Dr. Anthony Kline
Dean, Franks School of Education
klinea@trine.edu
Franks School of Education
Trine University
1 University Avenue
Angola, Indiana