Our Mission:
Student Government works collaboratively with students and college administrators to create positive changes in the Trine University community.
Correspondents:
Work directly with committees to help complete committee responsibilities
Voice opinions on issues
Receive Student Government recognition
Why get involved?
Student Government at Trine University has worked for the past year to revise the Constitution and By-Laws to become a group that actively works to:
Represent the student body
Provide student feedback to administration
Coordinate and assist in the funding of the government and student organizations
Foster an active and engaged membership within the campus and local communities
Support the mission of Trine University
What are the benefits of getting involved?
Students involved in Student Government enhance time management, communication and organizational skills. Student leaders learn about the university, event planning, financial management, marketing and the value of teamwork in action. You also get to play an integral role in the development of Trine University by interacting with staff, faculty, and students throughout the University.
For more information about getting involved in Student Government, please contact the Assistant Director of Student Leadership, Blake Grosse, at bcgrosse17@trine.edu or 260.665.4646.
Location
Alwood/Cameron Hall Annex
1 University Avenue
Angola, IN 46703
studentgovernment@trine.edu
Email Us
Explore our Instagram
Student Government Committees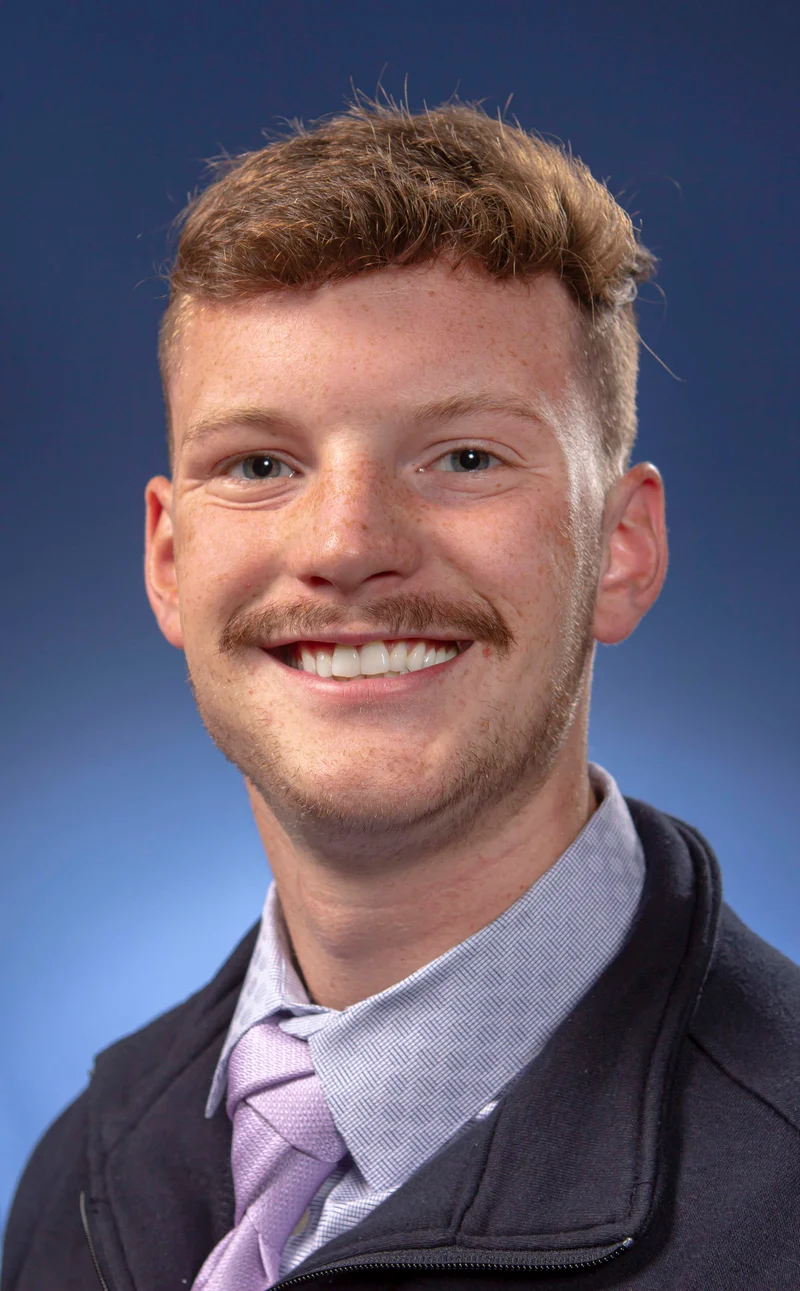 Senator Michael Kruse
Email Me
Seeks to utilize community fundraising in building an outdoor basketball court on the campus of Trine University.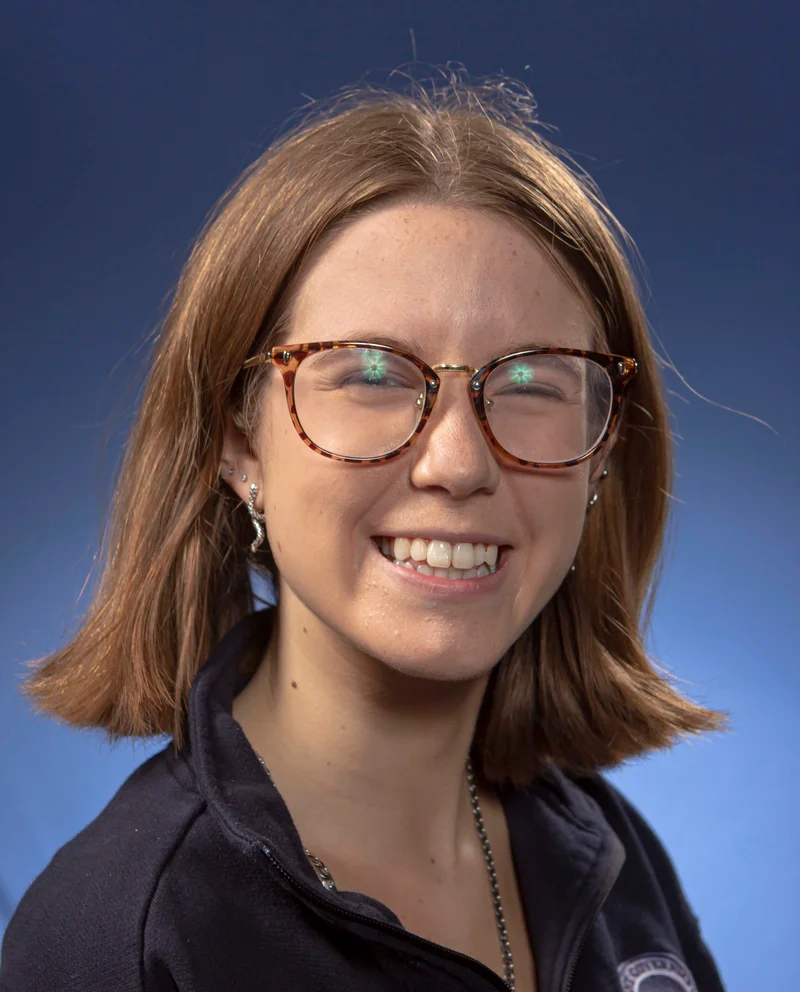 President Kennedy Jester
Email Me
"Keeping our foundational documents both accurate + current is important to me because much of what we do is determined by precedent, or the experience + expertise of past leaders at Trine University."
Commitment to Equity & Inclusion
We believe that diverse voices and perspectives are essential for effective decision-making and governance. We are committed to promoting representation and inclusivity within the Student Government and reflecting the diversity of our campus community through accountability to student suggestion.
Petition for Change to Foundational Documents
If you are experiencing a policy issue based on guidelines listed in the Student Government Constitution, Bylaws, or Budget Guidelines, please submit the form below and we will take your feedback into consideration!
*Required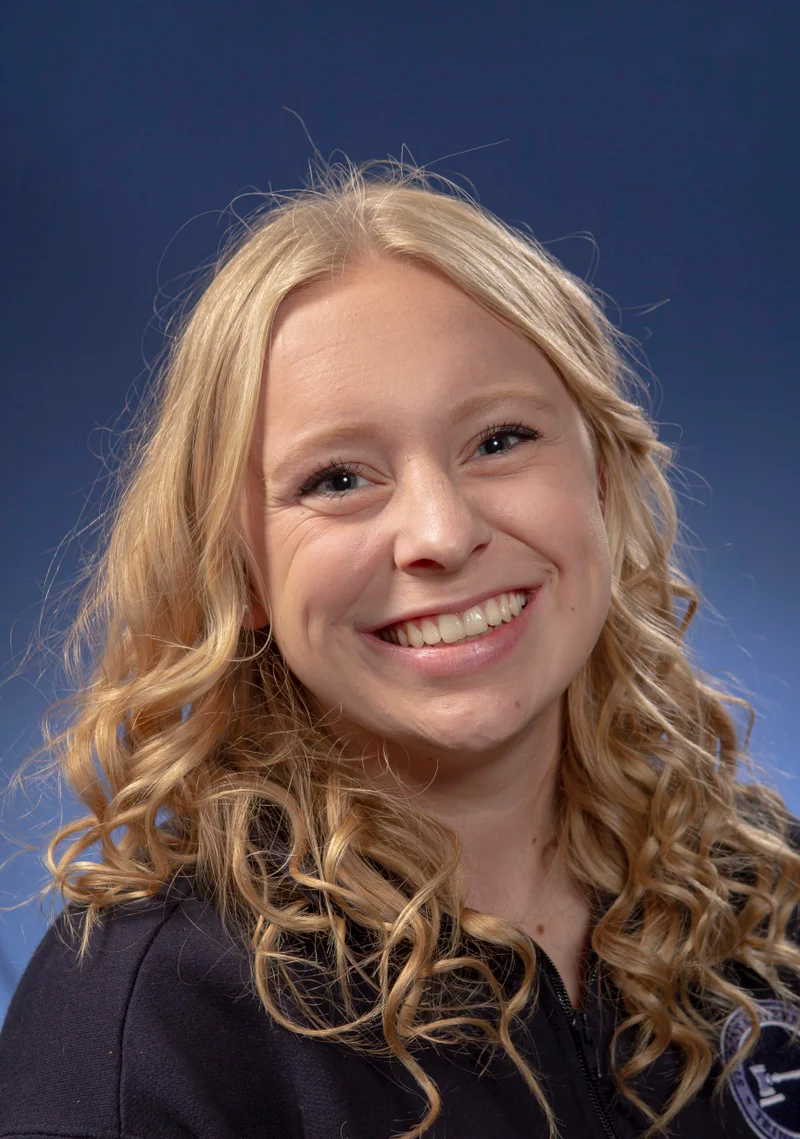 Senator Heidi Wilhelm
Email Me
Strives to work as a liaison between the student body and Bon Appetit to ensure nutritious and delicious food available to be enjoyed for all regardless of personal restrictions.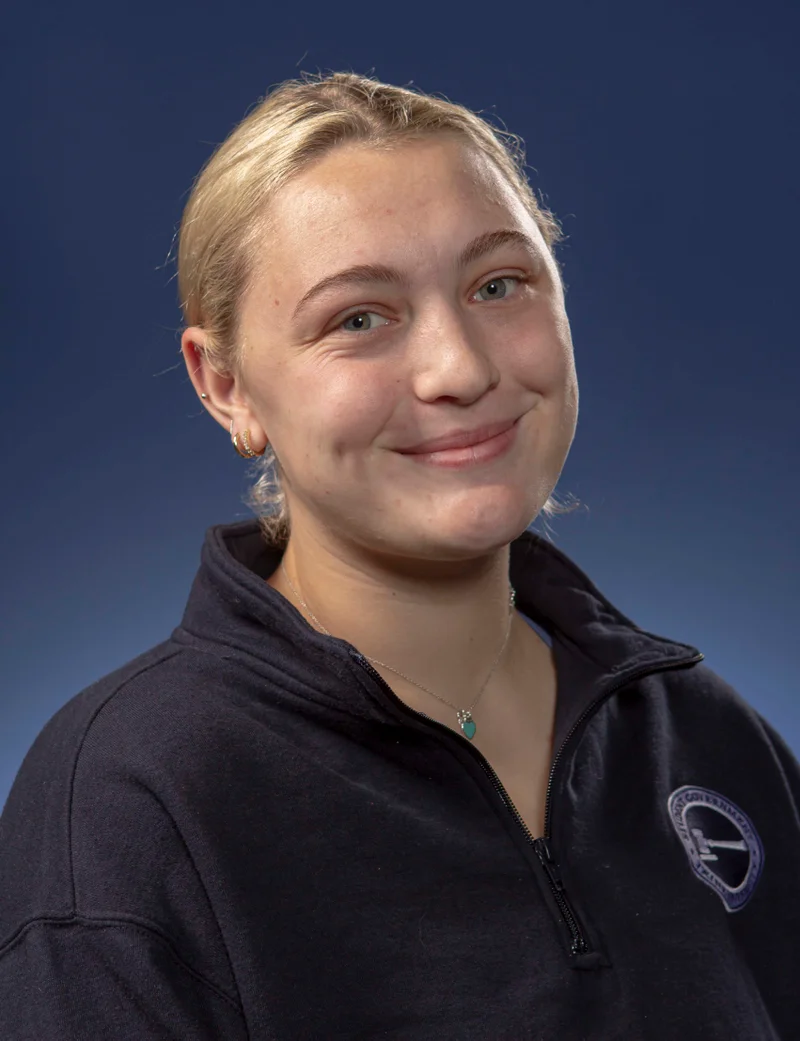 Secretary Anna Loughrey
Email Me
Strives to ensure that environmental sustainability is prioritized on Trine's campus by working toward the implementation of a recycling program, encouraging the growth of native plants, and creating a healthy habitat for pollinators.
Resources
Providers
Advocacy and Aid
Scholarship Opportunities
Forms
Inclusive Classroom Tips
All students have the right to a safe and inclusive learning environment, where they are free to learn without fear of bias, discrimination, othering, or alienation from their peers and instructor. Our faculty members play an essential role in ensuring that LGBTQ+ and BIPOC students in particular feel welcome, safe, and affirmed in the classroom.
INCLUSIVE PRACTICES
There are many simple and easy ways to incorporate inclusive practice into your classroom activities. Below are a few suggestions:
Introductions
Introduce yourself with your name and pronouns on the first day of class and invite students to do the same
If your section is too large to do individual introductions, you can ask students to state their name and pronouns whenever they raise their hand to speak or ask a question
If you have completed SafeZone certification, mention it in your syllabus and/or during your introduction.
If you have students pair off and introduce each other, make sure to include pronouns as one of the interview questions to avoid an embarrassing situation in which a student is introduced incorrectly.
Communicating with Students
Include your pronouns in your email signature
Avoid honorifics like "Ms./Mrs./Mr." unless the individual uses them to refer to themself first
Classroom Participation
When assigning group projects, assign groups or have students count off rather than allowing students to select their own groups. This will reduce the likelihood that students who are visibly different will be left out and encourages students to work with people they might not otherwise.
During classroom discussions, be mindful of who is speaking up and who is not. You can encourage the latter group to participate by asking for input from anyone who has not spoken in a while, or setting a rule that each person may only speak once until everyone else has had a chance to speak.
Never ask members of marginalized communities to speak on behalf of their entire group
Setting Expectations
If class size allows, facilitate a conversation on the first day of class that invites students to participate in creating a set of mutually agreed upon expectations for communication and conduct. This also has the benefit of giving students the opportunity to take ownership of their learning and feel invested in the classroom experience.
In your own expectations, strive to create a culture of trust and respect that encourages dialogue and accountability without judgement.
Be mindful of unintentionally creating the expectation that those with marginalized identities should be the only ones to call out or address inappropriate/offensive language or behavior. As the faculty member, you can both model appropriately addressing negative behaviors and empower your students to respectfully hold each other accountable.
INCLUSIVE LANGUAGE
Language is constantly shifting and changing, and trying to keep up can sometimes feel overwhelming. Here are a few simple tips to help you make your own language more inclusive:
When addressing your class, avoid "ladies and gentlemen" - instead, use gender-neutral terms of address like "all", "everyone", etc.". You can even use use terms like "friends" or "comrades" for something more familiar.
When speaking about a significant other, use "partner" instead of "boyfriend/girlfriend" or "wife/husband" to avoid assumptions about gender or sexual orientation
When referring to a person whose gender you do not know, use the gender neutral pronoun "they/them" rather than "he or she"/"him or her"
Check out our glossary to learn about appropriate terms, and outdated or problematic terms to avoid
PRONOUNS & CHOSEN NAMES
Using someone's correct name and pronouns is a sign of respect, and providing your students the opportunity to share the name and pronouns they would like to use, whether privately or in class, allows them to bring their whole self to class, promotes their personal agency, encourages them to participate more fully, and helps build trust between instructor and student.
Before the semester starts, consider emailing students with a short introduction, including your pronouns and how you wish to be addressed, and invite them to respond with their pronouns and the name they would like to use in class. This is especially important if you plan to call roll or pass around an attendance sheet in class, and may be a more convenient method if you are teaching a large section.
If you would rather collect name and pronoun information on the first day of class, options include:
Asking students to fill out informational note cards. In addition to information you would normally ask students to list, have your students also write down their name on record, the name they want to use (if it differs from the name on record), and their pronouns
Invite students to email or speak to you privately before the next class meeting to let you know their pronouns and the name they want you to use
If you have students introduce themselves on the first day of class, invite (but don't require) everyone to share their pronouns. By encouraging everyone to share their pronouns, you can help normalize the sharing of pronouns to make trans and non-binary students feel less singled out
SYLLABUS STATEMENTS
Incorporating inclusive language in your syllabus is a simple step that may help students across a variety of identities feel seen, heard and supported. You can copy and paste the language below into your syllabus or use it as a template to create your own welcome statement.
In this course, each voice in the classroom has something of value to contribute. Please take care to respect the different experiences, beliefs, and values expressed by students and staff involved in this course. We support Purdue Fort Wayne's commitment to diversity and welcome individuals of all ages, backgrounds, citizenships, disabilities, sexes, education levels, ethnicities, family statuses, genders, gender identities, geographical locations, languages, military experiences, political views, races, religions, sexual orientations, socioeconomic statuses, and work experiences.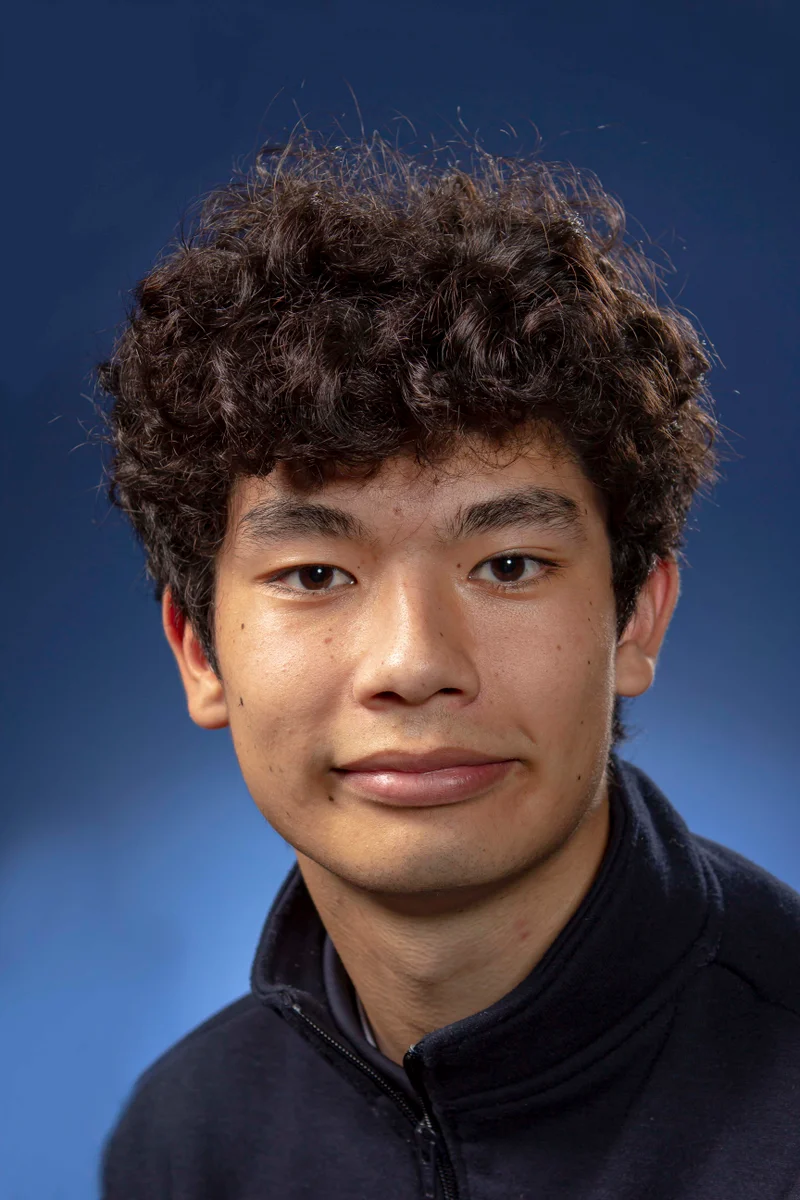 Treasurer John Wrachford
Email Me
Oversees the appropriation of funds for approved campus activities put on by recognized student organizations. Budget requests are submitted to them.
Assists the Speaker of the House in organizing information for recognized student organizations and reporting back to the Senate with any findings.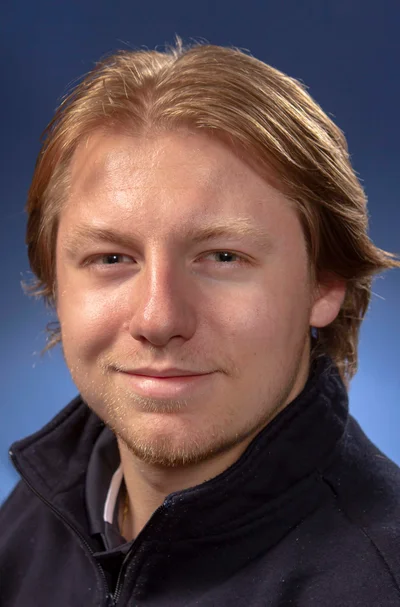 Senator Griffin Max
Email Me
Focused on improving student mental health, both by promoting awareness as well as ensuring Trine University has the necessary resources to help those in need.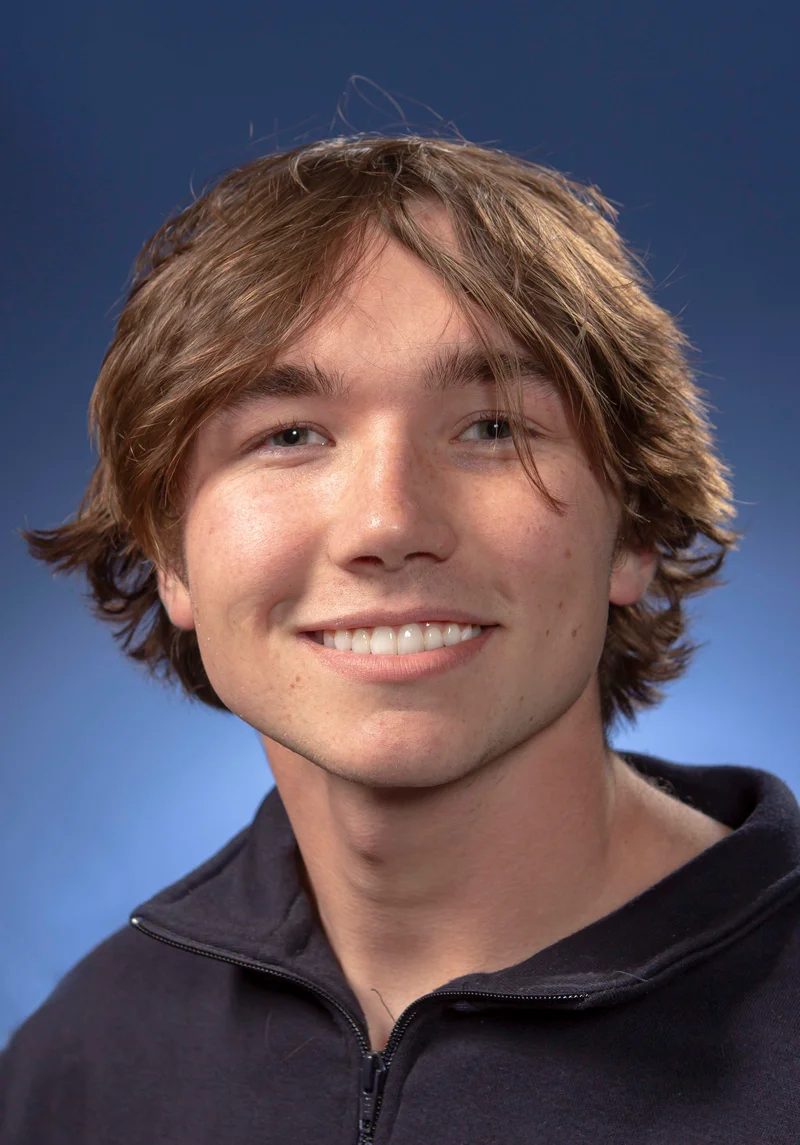 Senator Garett Adams
Email Me
Designed to help newer Trine students get acclimated to college life. From short questions to longer meetings, this committee is here to help with any concerns!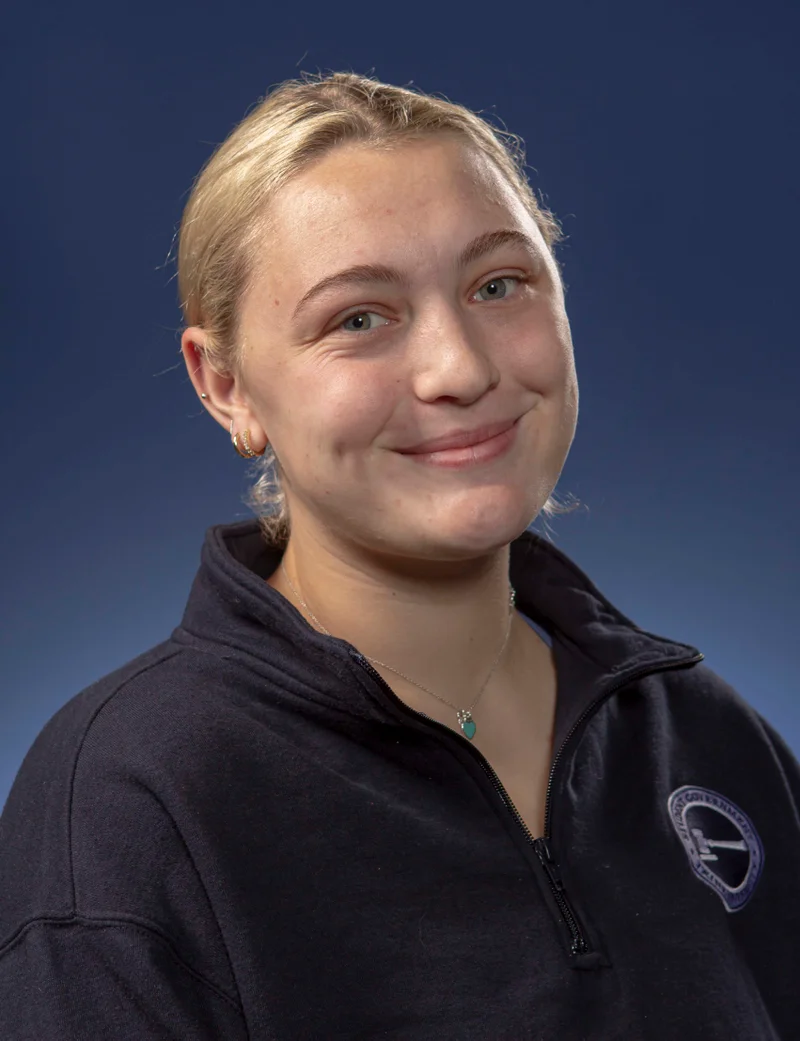 Secretary Anna Loughrey
Email Me
Seeks out students for information regarding issues on campus and works to resolve them in conjunction with the Vice President of Student Services and the Dean of Students.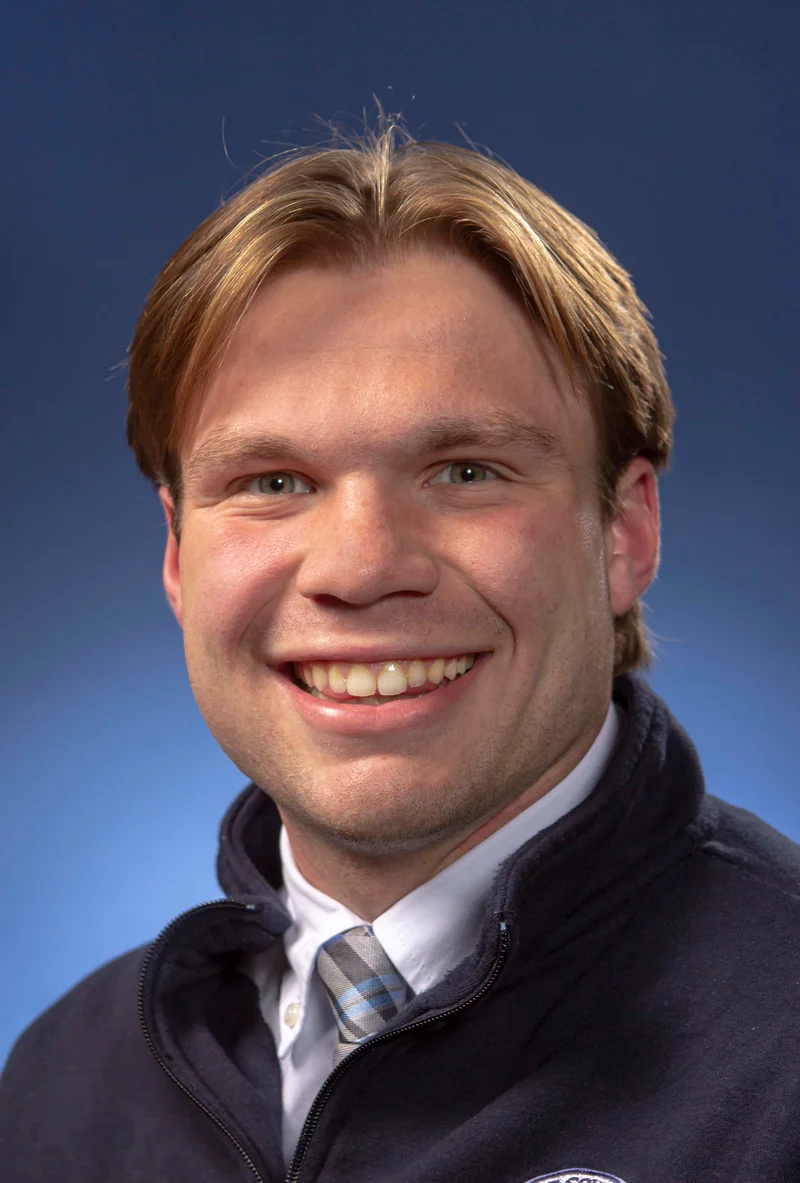 Vice President Michael Pacer
Email Me
Ensures that the regulations of Student Government are followed by both individuals and recognized student organizations. Additionally, they organize the Golden Gavel Award process.
Ensures efficient communication to the public and promotes events to both students and faculty alike.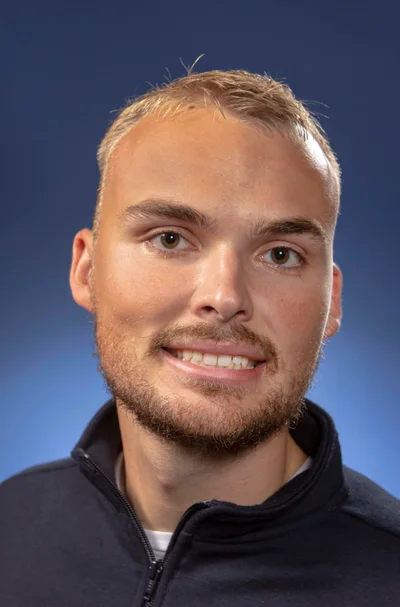 Senator Chandler Ruetz
Email Me
Advocates for students by working with Campus Safety and other organizations to resolve safety concerns on campus.
Works to provide free and nutritious food to the student body! We are committed to responding to the needs of the students who are unable to get food by restocking our Share Closet right outside of the counseling services with our motto being "Take what you need, leave what you can."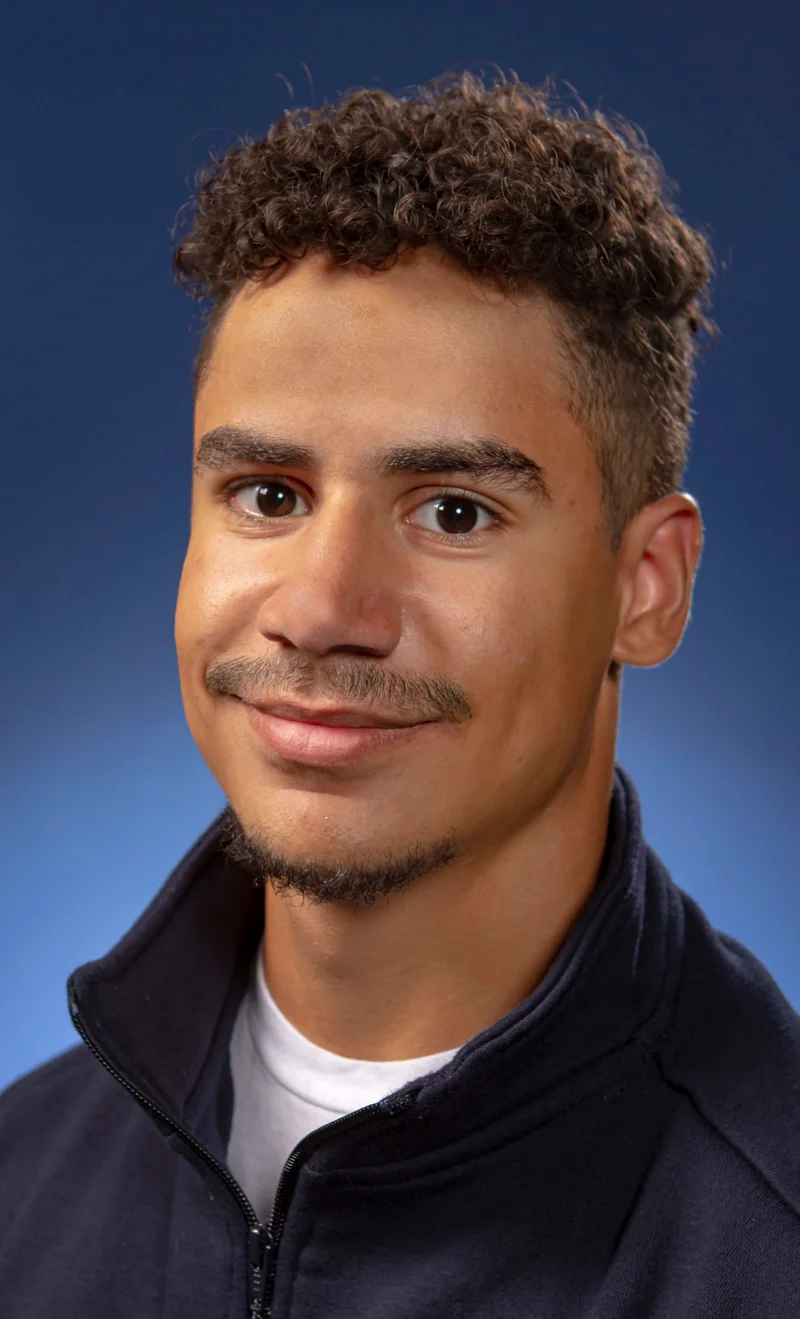 Publicity Director Michael Dannah
Email Me
Plans and coordinates campus-wide activities in conjunction with the Director of Student Activities and student recommendations.