We all scream for ... nitrogen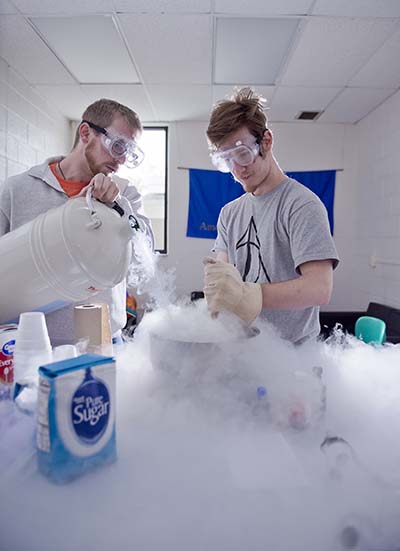 At right, senior chemistry majors Ben Wildman, left, of Fishers, Indiana, and Christian Shafer of Garrett, Indiana, mix liquid nitrogen into half and half, heavy cream, sugar and vanilla to make ice cream in Best Hall on Friday, Oct. 27. The event was one of four held in recognition of National Chemistry Week, Oct. 22-28. The events were sponsored by Trine's ACS Chemistry Club and the Department of Science.
Photos by Dean Orewiler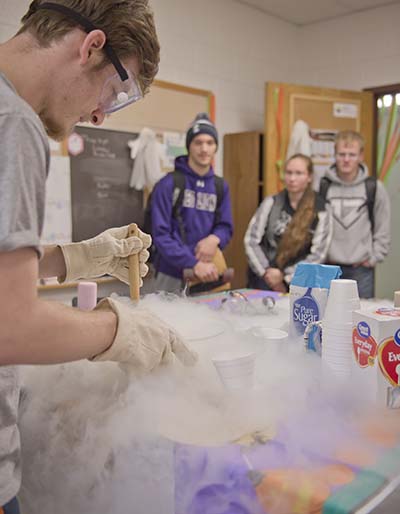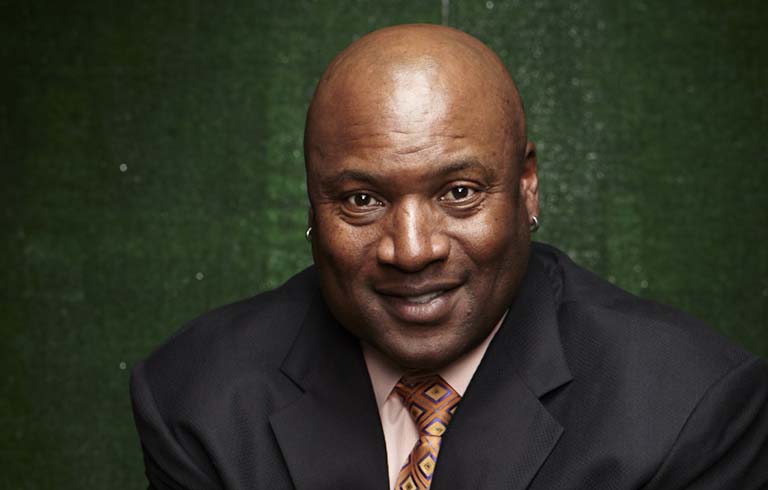 November 27, 2023
On Feb. 10, Bo will know Trine University.
1/3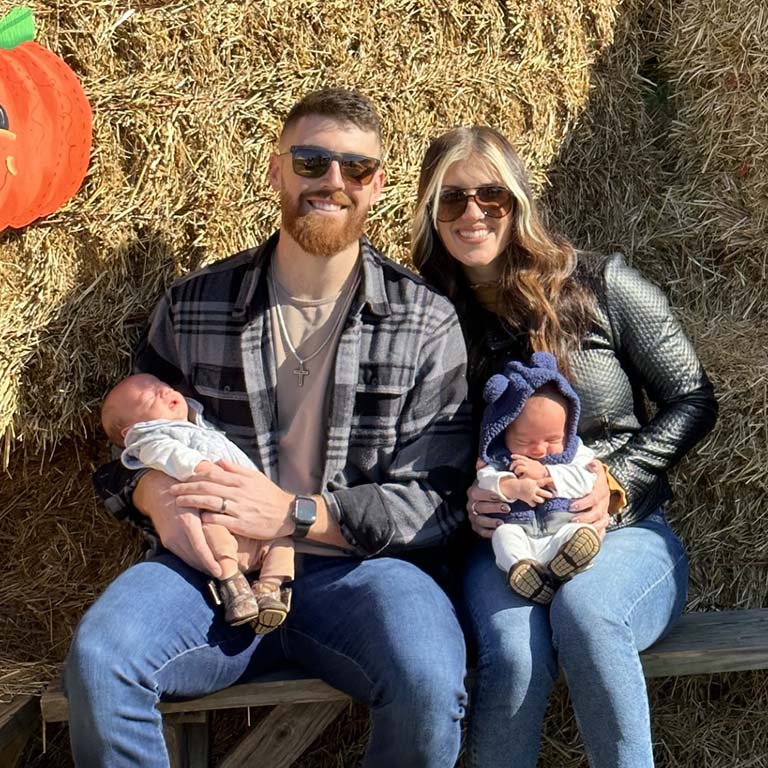 November 22, 2023
Ethan Flynn has made it his life's purpose to help people conquer their limitations and reach their goals. His passion has led him to opening and owning his own physical therapy clinic, called Revival, in his hometown of Bowling Green, Kentucky.
2/3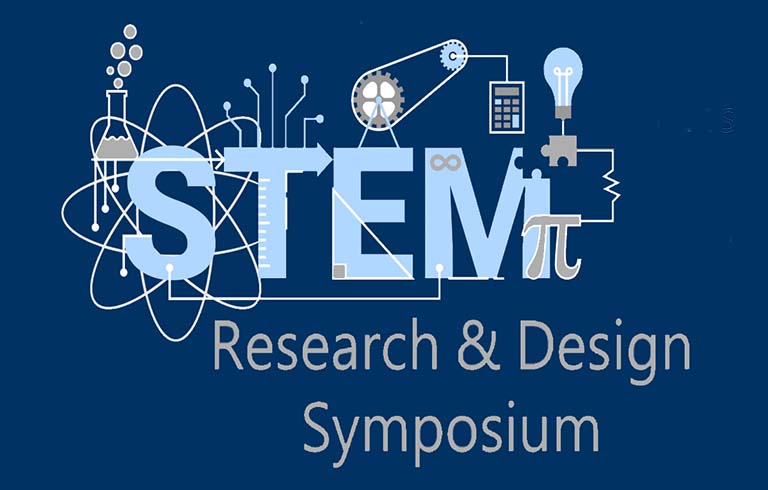 November 22, 2023
Trine University will present its seventh annual STEM Research and Design Symposium from 12:30-2:30 p.m. Tuesday, Dec. 5, on the MTI Center concourse.
3/3