Five from Trine receive Education Awards

FORT WAYNE — Five Trine University faculty members were among 16 outstanding individuals chosen as honorees by Greater Fort Wayne Business Weekly for its annual Education Awards.
Trine faculty who received Education Awards honors were:
Teacher of the Year — Anthony Kline, Ph.D.
Lifetime Achievement Award — Tim Tyler, Ph.D.
Language Arts Teacher of the Year — Jeanette Goddard, Ph.D.
Social Studies Teacher of the Year — Michael Blaz, Ph.D.
Teaching Excellence in Sports — Catherine Benson
All 16 honorees will be featured in the Oct. 19 education edition of Greater Fort Wayne Business Weekly. In addition, Trine University will host a reception beginning at 3 p.m. Tuesday, Oct. 2, in Fabiani Theatre, where Randy Mitchell, CEO of KPC Media Group, and Gwen Clayton, editor of Greater Fort Wayne Business Weekly, will present the awards to the university's honorees.
All faculty and staff are invited to the reception.
The honorees were selected by a panel of judges from nominations submitted online. KPC Media Group, which sponsors the awards, said all the winners exemplify the significant contributions an individual can make in education all across northeast Indiana.
For the second year in a row, Trine University has had the most Education Award winners among area colleges and universities. Trine has had nine faculty honored by the Education Awards over the past two years.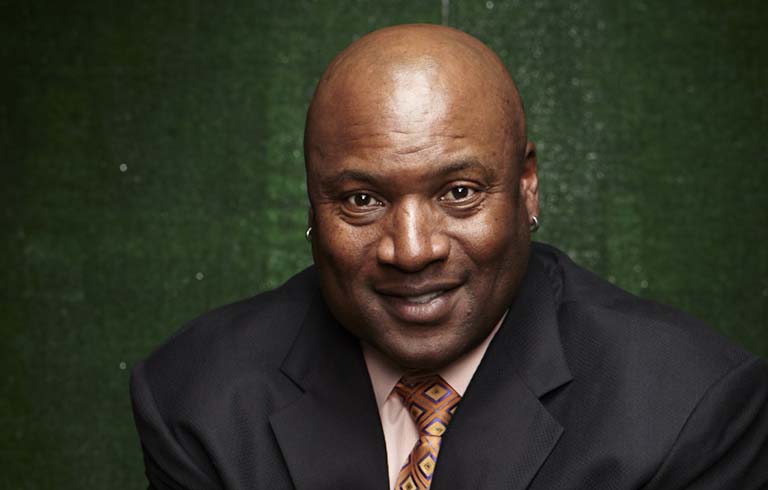 November 27, 2023
On Feb. 10, Bo will know Trine University.
1/3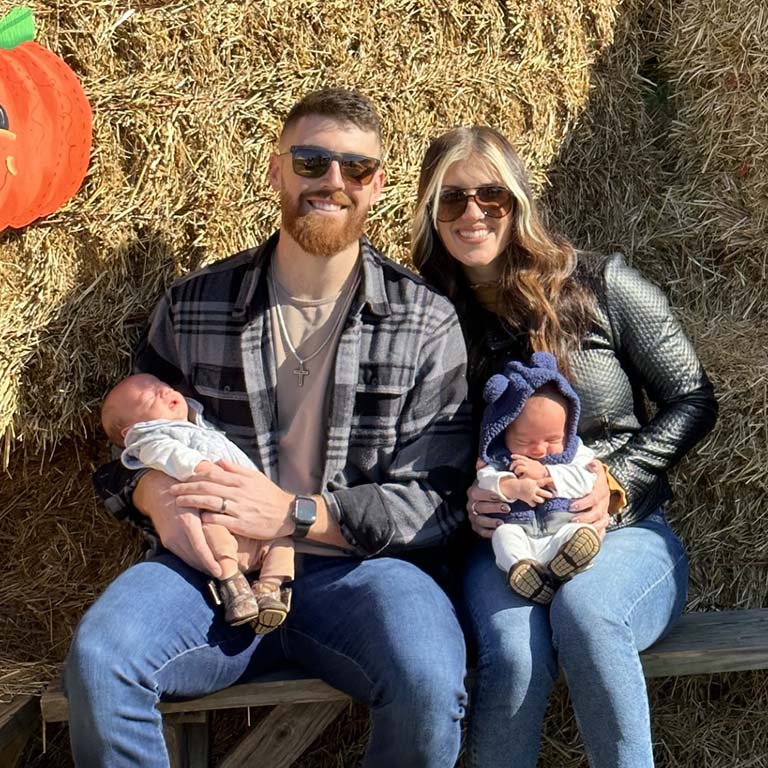 November 22, 2023
Ethan Flynn has made it his life's purpose to help people conquer their limitations and reach their goals. His passion has led him to opening and owning his own physical therapy clinic, called Revival, in his hometown of Bowling Green, Kentucky.
2/3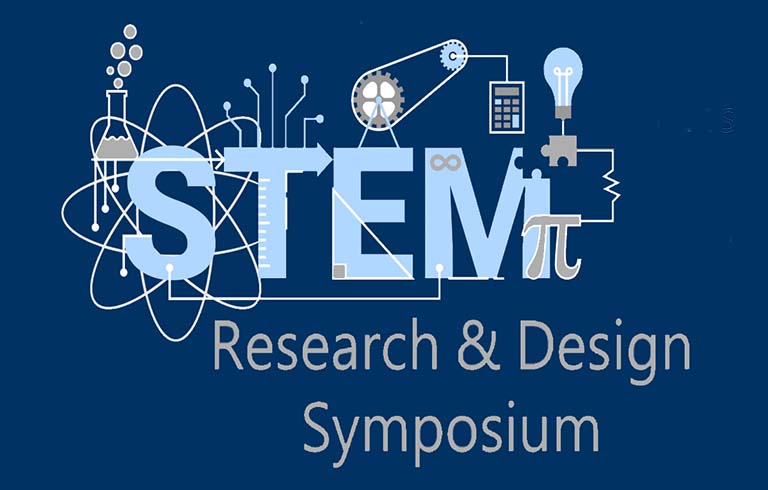 November 22, 2023
Trine University will present its seventh annual STEM Research and Design Symposium from 12:30-2:30 p.m. Tuesday, Dec. 5, on the MTI Center concourse.
3/3