Trine student's photos included in Fort Wayne art show
A Trine University student had three photos accepted as part of an art exhibition at a historic Fort Wayne home on March 28.
Kacie Galloway, an exercise science major from Towson, Maryland, just completed her first year at Trine. The three photos accepted into "Black & White," held at the Cube House designed by famed architect Michael Graves, were titled "GRIEF," "SERENITY" and "HOPE."
"GRIEF" is a photo Galloway took of a section at Arlington National Cemetery in Washington, D.C., while participating in the Wreaths Across America program.
"This piece is very significant to me, as my brother is serving as an officer in our United States Navy," she said. "Ironically, but not missed, was the connection to the architect's last name."
Galloway shot "SERENITY" and "HOPE" during her senior year in high school. In "SERENITY," she captured leaves on her windshield with blurred out trees and sky in the background, while "HOPE" features a letter H made from a piece of mulch and the iron on a storm drain.
"I chose to submit each of these photos because I felt they were very unique and intriguing to the human eye," she said.
Jeremy Howard, director of student engagement at Trine, purchased "HOPE" for his home following the showing.
Galloway said she always has had a keen interest in photography, which grew when she took digital photography classes in high school.
"I absolutely loved it, especially capturing something more than just what is on the surface and getting to know my subject(s) and showing a part that may otherwise be hidden or overlooked," she said.
For her final photography exam in high school, she completed a project highlighting firefighters in the Baltimore area.
"I wanted to work with firefighters, as I believe they do not receive enough credit for all of their service," she said. "I approached several stations in the Baltimore area, talking to them, getting to know them to best capture the true spirit of both them and their profession."
"I quickly learned how much I love working with individuals as my subject matter. Having the opportunity to get to know them prior to a photo shoot, as well as during and afterward, allows for me and them to have great memories and develop solid relationships."
In the summer of 2017, before coming to Trine, she opened KC/G Studio, with inventory of her work and material for sale. After getting settled into college, she brought her camera to campus for the second semester to gain more photography experience.
A member of Trine's volleyball team, Galloway has shot photos of other university sporting events including men's and women's basketball and indoor and outdoor track and field, and has been invited to cover football in the fall. She also has captured photos of exercise science classes and will help provide content for the department's newsletter over the next school year.
Jennifer Griggs, instructor in Student Success & Engagement and the Department of Mathematics and Physics, alerted Galloway to "Black & White" after seeing her take pictures at sports events around campus.
"She also happened to notice the deadline was (at the time) within the next few days, so she shared the experience with me, thinking it would be a great opportunity for me to showcase some of my artwork," Galloway said.
Galloway hopes to eventually complete an MBA and, long-term, grow her business in northeast Indiana and Baltimore. She said her dream job is to use her various skills to work in some marketing aspect for athletic wear retailer Under Armour.
"I would love to travel for photography, work with families in impoverished countries and photograph them in their cultures, capturing their stories through pictures, and ideally share these photos with them," she said. "I am at the very beginning of establishing my long-term goals, but I hope to capture the lives of people in their own environments, whether on a mission trip or perhaps even with the Peace Corps."
Learn more about Galloway and her work at kcgstudio.com.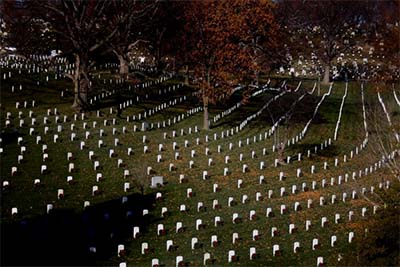 GRIEF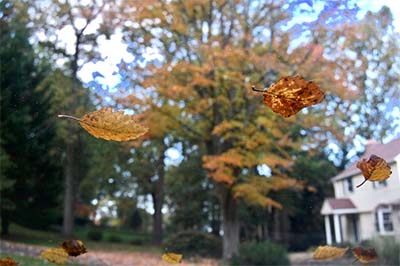 SERENITY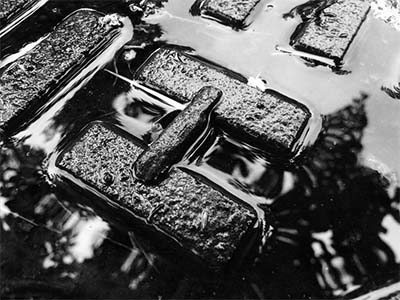 HOPE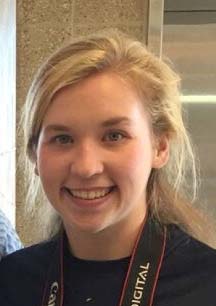 Kacie Galloway