Alumna elected president of ASCE section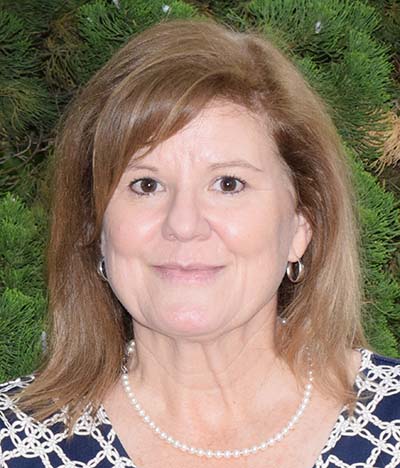 WILLIAMSPORT, Pa. — Larson Design Group highway project manager Kerry B. Henneberger, P.E., M.ASCE, a 1985 civil engineering graduate from Tri-State University (now Trine University), has been elected to the presidency of the American Society of Civil Engineers' Central Pennsylvania Section. She previously served as secretary, vice president and president-elect.
Founded in 1852, ASCE represents more than 150,000 members of the profession worldwide and is the nation's oldest engineering society. In addition to Central Pennsylvania, its statewide sections are in Philadelphia, Pittsburgh and the Lehigh Valley.
Henneberger also is practitioner advisor for the ASCE student chapter at Pennsylvania College of Technology in Williamsport. She has more than 25 years of civil engineering experience, specializing in highway designs in Pennsylvania, Georgia and Alabama. She received her Bachelor of Science in civil engineering from Tri-State University.
LDG is a nationally emerging architectural, engineering and survey firm with 10 offices in four states. For more information, visit larsondesigngroup.com.