Trine MPAS program receives provisional accreditation
JOHNS CREEK, Ga. — The Accreditation Review Commission on Education for the Physician Assistant (ARC-PA) has granted Accreditation – Provisional to the Trine University Master of Physician Assistant Studies program.
ARC-PA took the action during its March meeting.
Max Baumgartner, Ph.D., DPT, dean of the Rinker-Ross School of Health Sciences, praised the efforts of program faculty and staff, led by Dawn LaBarbera, Ph.D., PA-C, director of the Master of Physician Assistant Studies program.
"The team of dedicated professionals working on this program, led by Dr. LaBarbera, has done an outstanding job," said Baumgartner. "With the support of community partners, I believe they are developing a program that will be among the very best in the country."
"We look forward to this expansion and enhancement of Trine University's health sciences offerings," said Earl D. Brooks II, Ph.D., Trine University president. "Our excellent faculty, state-of-the-art facilities and continued strong alliance with Parkview Health will provide students the foundation they need to fill a growing need in the health care field."
Trine University began accepting applications for its MPAS program in April 2017, with the seven-semester program set to launch in August. Located in Trine's Health Sciences Education Center in Fort Wayne, the MPAS degree will allow graduates to sit for the Physician Assistant National Certification Exam (PANCE) to earn certification.
For more information or to apply, visit trine.edu/mpas.
MPAS joins Trine's successful Doctor of Physical Therapy program, which graduated its first class in May 2017, at the Health Sciences Education Center.
The ARC-PA has granted Accreditation-Provisional status to the Trine University Physician Assistant Program sponsored by Trine University.
Accreditation-Provisional is an accreditation status granted when the plans and resource allocation, if fully implemented as planned, of a proposed program that has not yet enrolled students appear to demonstrate the program's ability to meet the ARC-PA Standards or when a program holding Accreditation-Provisional status appears to demonstrate continued progress in complying with the Standards as it prepares for the graduation of the first class (cohort) of students.
Accreditation-Provisional does not ensure any subsequent accreditation status. It is limited to no more than five years from matriculation of the first class.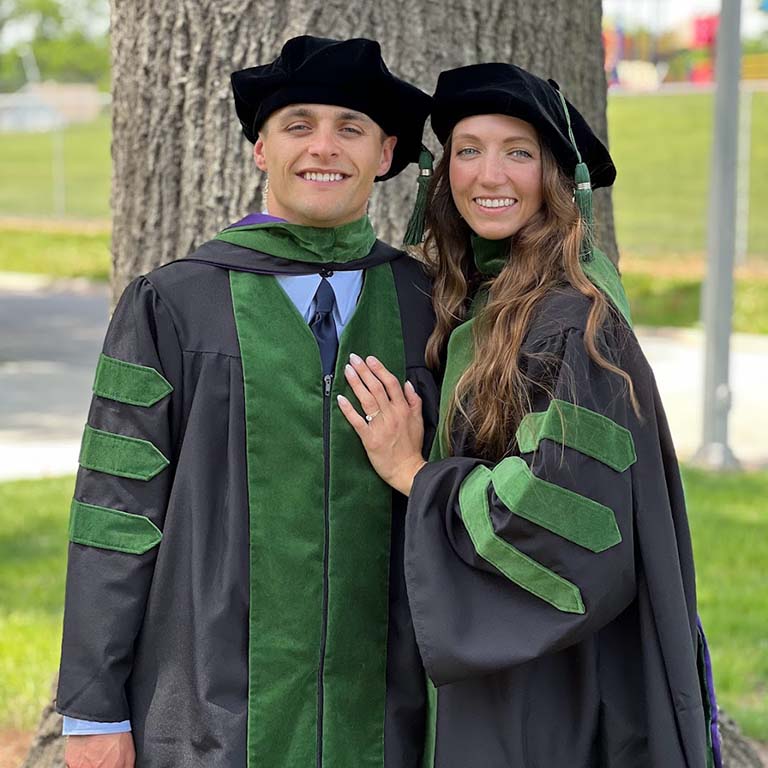 November 29, 2023
It seems like Kole and Lucy (Sare) Hale were destined to be together.
1/3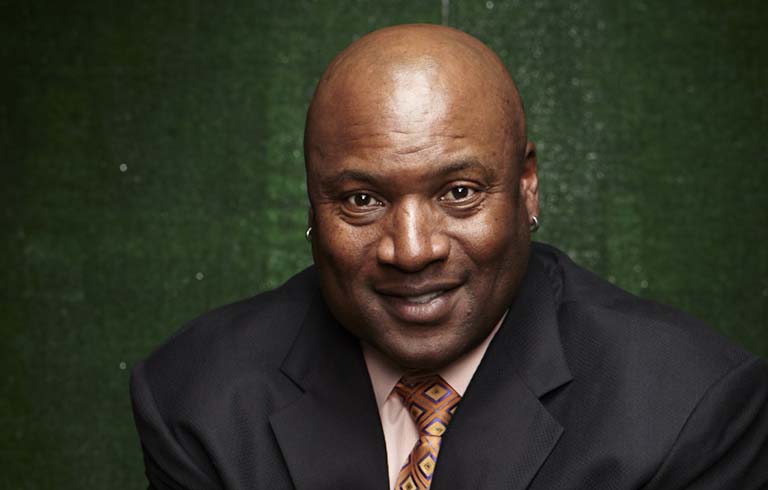 November 27, 2023
On Feb. 10, Bo will know Trine University.
2/3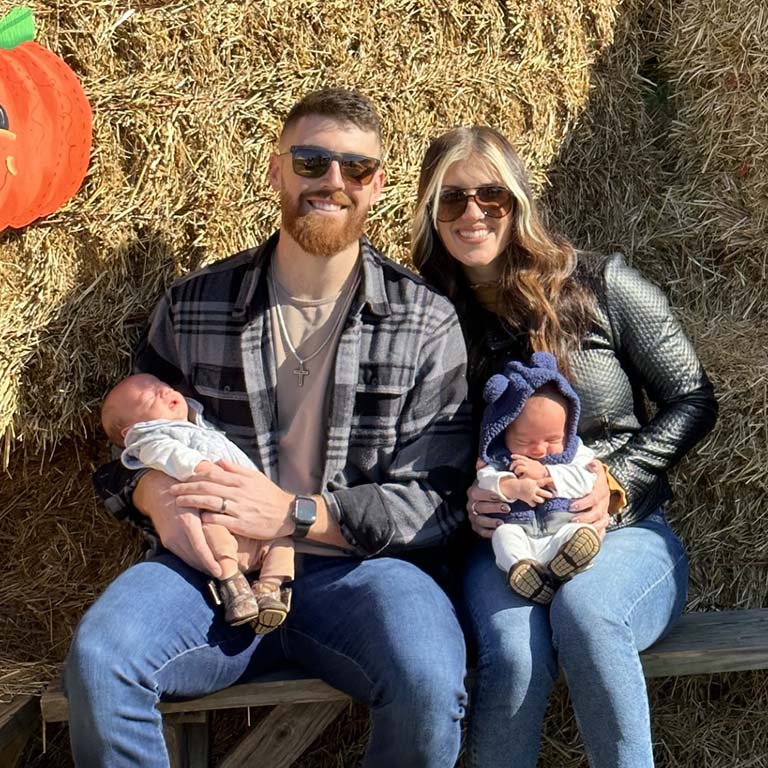 November 22, 2023
Ethan Flynn has made it his life's purpose to help people conquer their limitations and reach their goals. His passion has led him to opening and owning his own physical therapy clinic, called Revival, in his hometown of Bowling Green, Kentucky.
3/3