$1 million gift establishes scholarship fund at Trine

Trine University has received a $1 million gift from alumnus and Board of Trustees member Larry Reiners and his wife Judy, of Tulsa, Oklahoma, to establish the Larry & Judy Reiners Endowed Scholarship Fund.
Earnings from the fund will provide scholarships, renewable for up to four years, for six Trine undergraduate students each year.
"The support of friends and alumni like Larry and Judy Reiners is a vital part of students receiving a quality, career-focused education at Trine University," said Earl D. Brooks II, Ph.D., Trine University president. "Trine University provided more than $31 million in institutional assistance last year thanks to the generosity of people like the Reiners who are committed to keeping tuition costs in reach for students and families."
A 1965 civil engineering graduate from Tri-State College, now Trine University, Larry Reiners has spent more than 50 years in engineering design, project management, construction management, manufacturing management and corporate management with firms active in the chemical, petrochemical, refining, gas processing and other related processing industries. He joined the Trine University Board of Trustees in 2009, where he currently chairs the Academic Affairs and Student Services Board Committee and serves on the Executive Committee.
"I have been blessed with a successful life and career thanks to the education I received from Tri-State College," said Larry Reiners. "It's a privilege to give back in order to allow future generations of Trine University students the opportunity to get the training and preparation they need to succeed, lead and serve."
Larry and Judy Reiners have advocated for Tri-State and Trine University, and for higher education, for more than 45 years. The have supported the university annually for more than 20 years through the Fawick Hall master plan and the New Horizons, Vision for the Future and the current Invest in Excellence capital campaigns.
In 2009, Trine University dedicated the Reiners Department of Civil and Environmental Engineering in honor of the Reiners' commitment and support and their $1.5 million gift for the department. In 2015, a gift from the couple played a major part in the construction of the Larry & Judy Reiners Residence Hall. More recently, they have generously supported the Thunder Ice Arena and the MTI Center, where the lobby and hospitality suite, respectively, are named in their honor.
The Invest in Excellence campaign has now raised more than $102 million, 82 percent of the campaign goal of $125 million. Launched in 2013, the campaign is focused on raising support for the Trine Fund for scholarships and operations, the university endowment, and capital projects.
Photo: From left, Larry and Judy Reiners are recognized for their support of Trine University's MTI Center by Earl D. Brooks II, Ph.D., Trine president, during a Homecoming ceremony. The Reiners have established an endowed scholarship fund at Trine that will provide renewable scholarships for six students each year.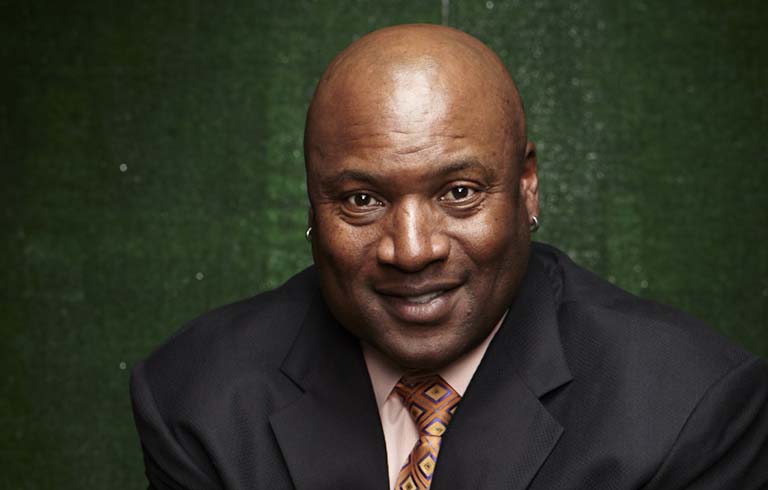 November 27, 2023
On Feb. 10, Bo will know Trine University.
1/3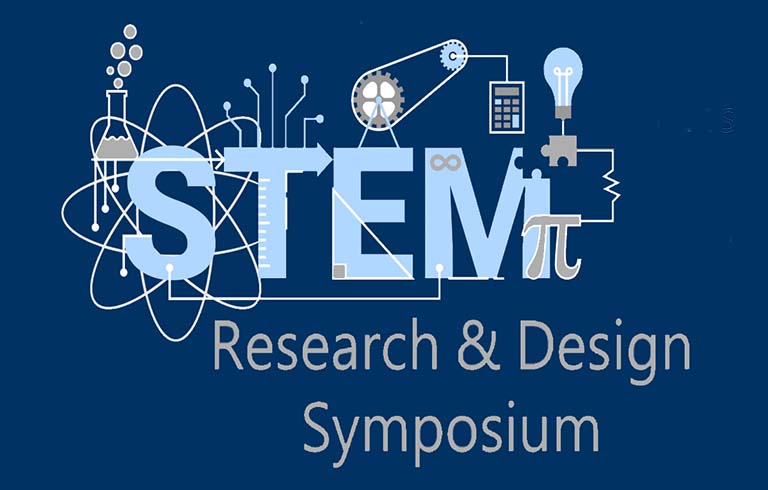 November 22, 2023
Trine University will present its seventh annual STEM Research and Design Symposium from 12:30-2:30 p.m. Tuesday, Dec. 5, on the MTI Center concourse.
2/3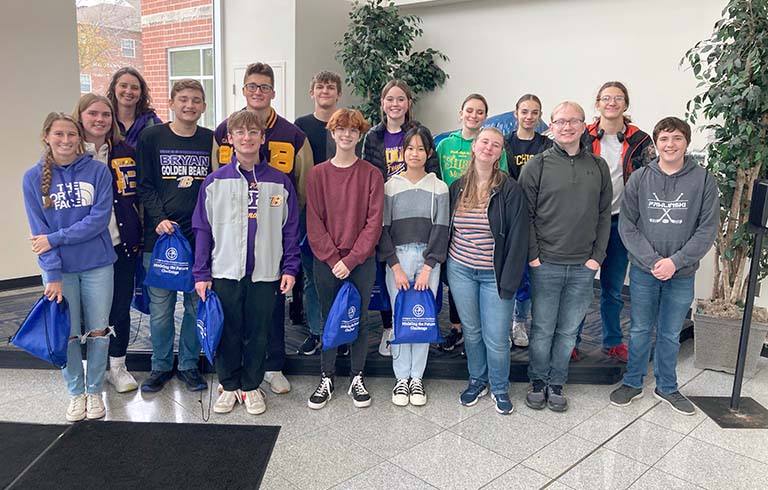 November 21, 2023
Trine University hosted 28 students from two high schools for its second annual Modeling the Future Student Workshop on Nov. 8.
3/3