Connor Dwyer, a 2016 Ketner School of Business alumnus, works as a Sales Representative for Cleveland/Srixon/ASICS, and is the Head Golf Coach at Huntington University. Connor shares that he enjoys having a different challenge and a new scene every day. He also enjoys figuring out what products will work best in each golf shop he visits.
Connor believes you need to work hard and shouldn't be afraid to take a steppingstone job. Golf sales is very competitive, and it's very hard to just jump in and get a position, so you need to work hard and take chances.
"My professors at Trine were incredible. Many of them gave me great advice to get me where I am," said Connor. "Cat Benson, dean of the Ketner School of Business, was always going to bat for me and helping me as much as she could."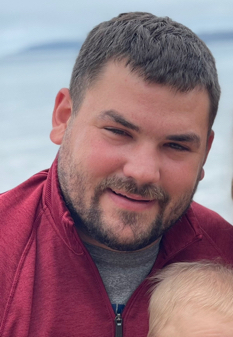 Connor suggests that you lean on professors at Trine.
"They truly want the best for everyone and have a ton of experience," said Connor. "I wish I used them more in college, but I wouldn't be anywhere near where I am now without them.