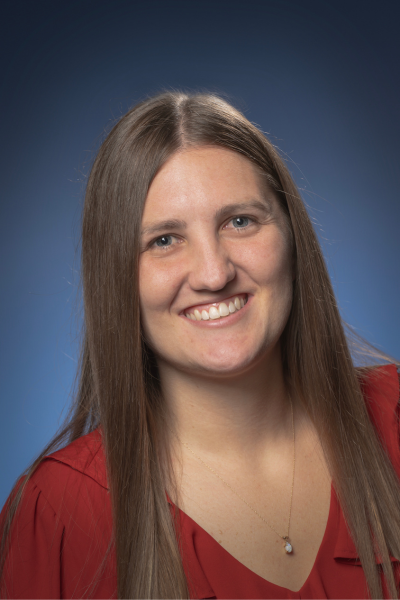 Lacie graduated from Trine University in 2019 with a degree in Marketing and a minor in Communication. During her time as a student, she was actively involved in a variety of campus organizations, from her role as a distance runner on the Cross Country and Track & Field teams to serving on the Humanities and Communication Media Team. She was an active member of the American Marketing Association (AMA), Student Athletic Advisory Committee (SAAC), and Trine Broadcasting Network. Her most cherished experience as a student at Trine was working in the University's Marketing and Communications department on campus.
Outside of her professional life, Lacie enjoys an array of interests. She has a passion for taking part in local running groups, competing in marathons, exploring nature trails, photography, sewing, and advising for Alpha Xi Delta, of which she is a member.
As a Trine alum, she looks forward to introducing students to the opportunities the institution offers, guiding them in their college decision and experience to fulfill their future ambitions.
Lacie Piekarski
Assistant Director of Admission
260-665-4427
piekarskil@trine.edu