There is always something exciting going on at the T. Furth Center for Performing Arts! Check out our upcoming events below.
*Dates and times are subject to change.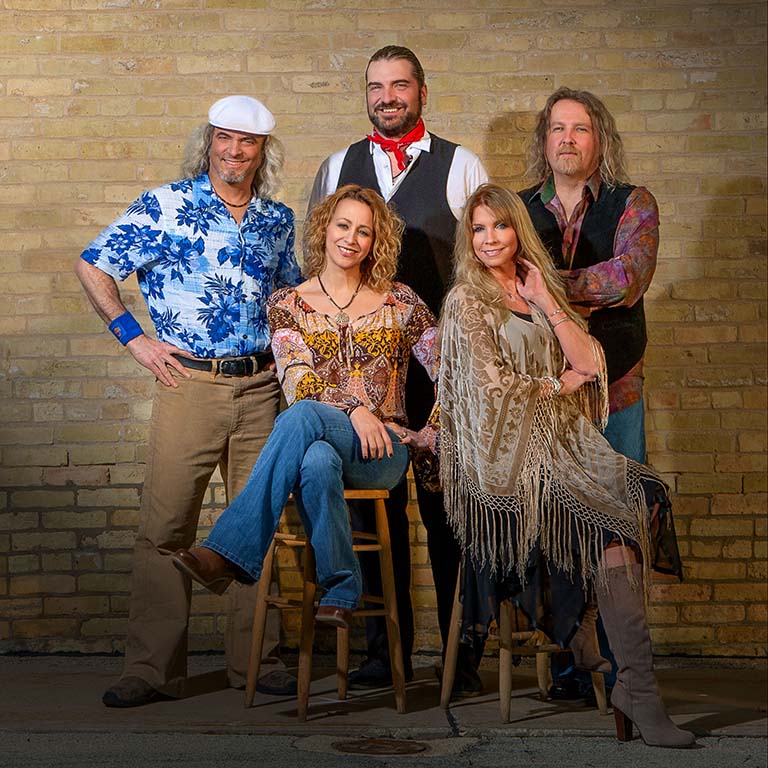 Tusk
Friday, Nov. 17, 8 p.m.
The skilled professionals of Tusk are masters of their trade through decades of individual musical study, live performance, creative risk and devotion to the art. Tusk brings to the stage an affection and respect for the Fleetwood Mac experience, an entity that continues to endure over 50 years of musical and cultural evolution.
Purchase tickets here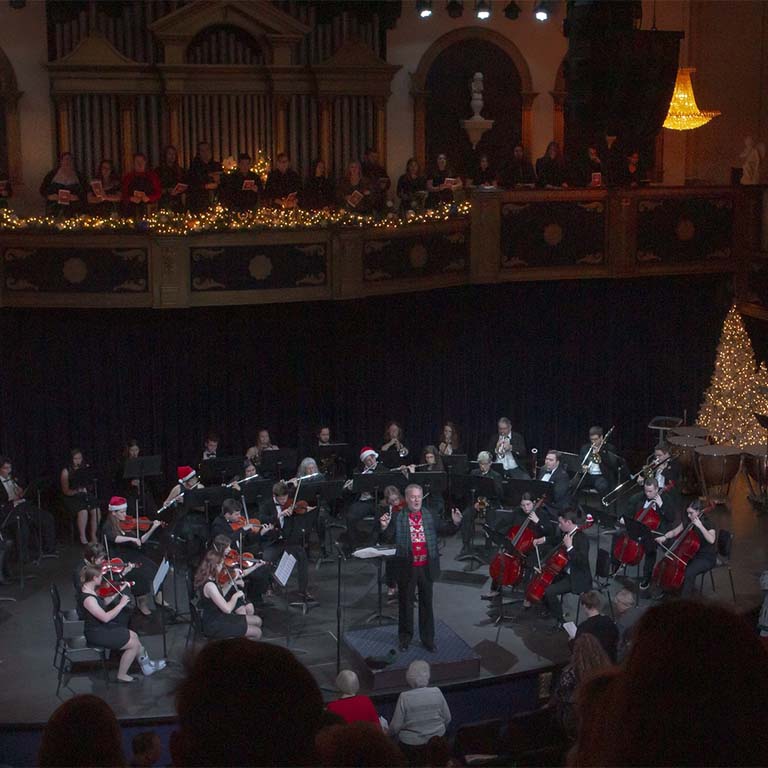 Christmas Concert
Dec. 3, 3 p.m.
Take in the sounds of the season and listen to our Trine University Choir and Chamber Orchestra play many classic hits of the holidays. There is nothing better to get you in the Christmas spirit! FREE Admission!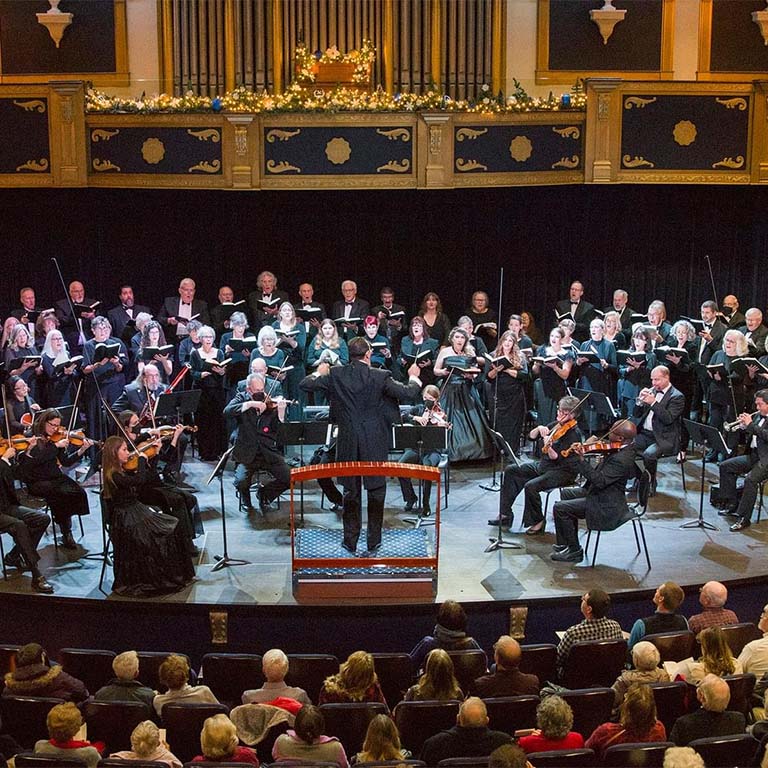 Messiah
Dec. 10, 2 p.m.
For their 12th season, the Steuben County Festival Choir returns for their annual performance of Handel's Messiah. The choir is pleased to add some new movements from the epic work. The performance of the Messiah at Christmas time is one of the oldest traditions in Western music, and will be sure to put you in the Christmas spirit! Tickets are $10 each, with proceeds directly benefiting the Steuben County Humanities Fund, which gives grants to students of the arts.
Purchase tickets here