Upcoming Events
Seating map | Parking | Hotels |

|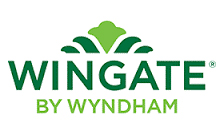 Wingate by Wyndham
Gordon Lightfoot
Postponed - To be rescheduled at a later date
After more than 50 active years of hit song making and international album sales well into the multi-millions, it's safe to say that esteemed singer-songwriter and musician Gordon Lightfoot resides with some very exclusive company atop the list of all-time greats. His song catalog is incredibly vast and includes such immortals as "Early Morning Rain," "If You Could Read My Mind," "Carefree Highway," "Sundown," and "(That's What You Get) For Lovin Me".
Celebrating his 80th birthday, this year is special for the legendary artist, who has announced plans for a cross-country USA tour entitled "GORDON LIGHTFOOT: 80 YEARS STRONG TOUR". The tour will feature his well known hits as well as some deep album cuts for the die-hard fanatics. All of which are woven together with some of Lightfoot's own behind the scenes stories and personal anecdotes about his historic 50-plus-years musical career and his 80 years of life. The event is sure to be a great thrill for live audiences and anyone who enjoys hearing great music and seeing a living legend in person.
Ticket Prices: $45, $60, $70
---
Arise 2020 Tour - Featuring NewSong & Brandon Heath
Postponed until 2021 - Date TBA
Arise Tour 2020 features NewSong, founders of Winter Jam. New Song has released 20+ albums over their 30 years together as a band. The tour, based on their Easter classic "Arise My Love," will be a night of worship in which you will hear some of the band's greatest hits. Brandon Heath is excited to join the tour and will be performing some of his past singles, such as "Jesus in Disguise," "Love Never Fails," and his #1 singles, "I'm Not Who I Was," and "Give Me Your Eyes."
Ticket Prices: $15, $25, $30
---
The Mersey Beatles
Postponed - Date TBA
Born on the banks of the Mersey River, The Mersey Beatles have been rocking sold-out audiences around the globe since 1999. The world's most authentic and only Liverpool-born Beatles Tribute Band, The Mersey Beatles were the resident band for more than a decade at the world famous Cavern Club, where the Beatles got their start. Experience their natural Liverpool accents, wit and charm!
Ticket Prices: $25, $35, $45
---
The Lettermen
Postponed - Date TBA



The dictionary defines harmony as 'a combination of musical sounds considered to be pleasing'. The music world could define harmony as 'The Lettermen'. The Lettermen have over 75 albums - numerous certified gold - and a myriad of hits including 'When I Fall in Love', 'Come Back Silly Girl', 'Theme from a Summer Place', and many many more.
Doors open at 7pm. Ticket Prices: $25, $35, $45
---
Atlanta Rhythm Section
Saturday, June 4, 2021 - 8pm
Tickets go on sale April 13th
Formed from the cream of Atlanta's studio musicians, the Atlanta Rhythm Section (actually hailing from nearby Doraville, Georgia) came together in 1970 after working on a Roy Orbison recording session. In 1977, "So In To You" became the band's breakthrough single, reaching the U.S. Top 10, and the album from which it came, A Rock And Roll Alternative, went gold. Their platinum followup album, Champagne Jam, broke into the Top 10 in 1978, together with the blockbuster single "Imaginary Lover." ("I'm Not Gonna Let It Bother Me Tonight" was another major hit from the same album.)
---
Poco
Friday, June 25, 2021 - 8pm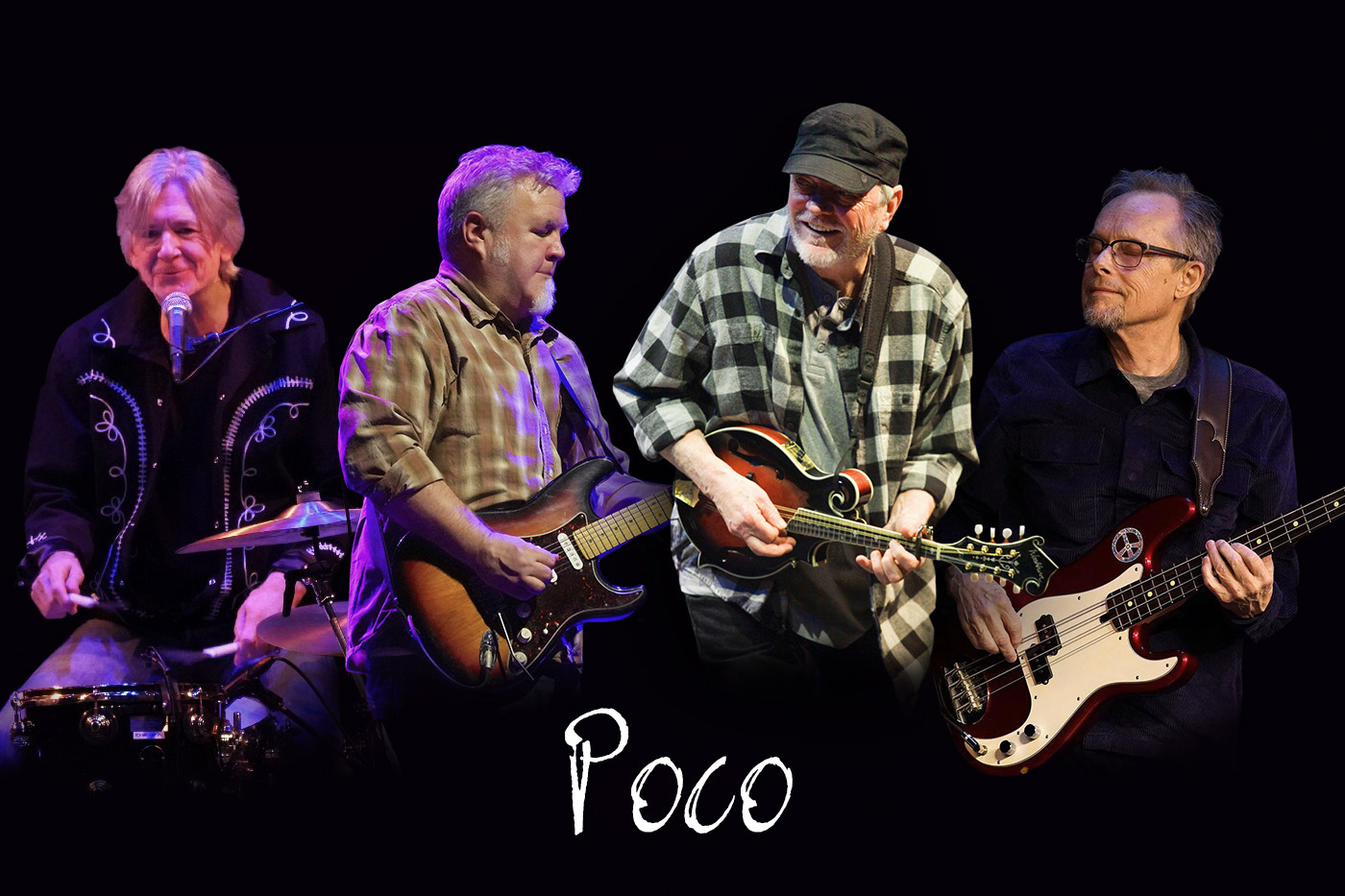 For more than 50 years, Poco's distinctive harmonies and stellar musicianship helped define the sound of country-rock. Still led by Rusty Young, the co-founder and multi-instrumentalist who wrote and sang its biggest hits, Poco is a dedicated unit of four formidable songwriters, vocalist, arrangers and players. Inducted into the Colorado Music Hall of Fame in 2015, Poco performs on stages coast-to-coast armed with the kind of classic songs and instrumental chops that puts performers half their age to shame.
---
Building 429
July 9, 2021
Since the release of its debut album in 2004, Building 429 has garnered widespread popular and critical acclaim, receiving numerous accolades all while delivering lyrically-driven, anthemic hit songs with a consistent message of hope along with high-energy concerts in sold-out venues internationally. The band received a 2013 GRAMMY® nomination for Best Contemporary Christian Music Album for We Won't Be Shaken, which debuted at No.1 on Billboard's Christian Albums chart and launched the title track to No. 1 on radio.
Ticket Prices: $15, $25, $35


Free Concert Series/Special Events:
---
Dates and times are subject to change.