There is always something exciting going on at the T. Furth Center for Performing Arts! Check out our upcoming events below.
*Dates and times are subject to change.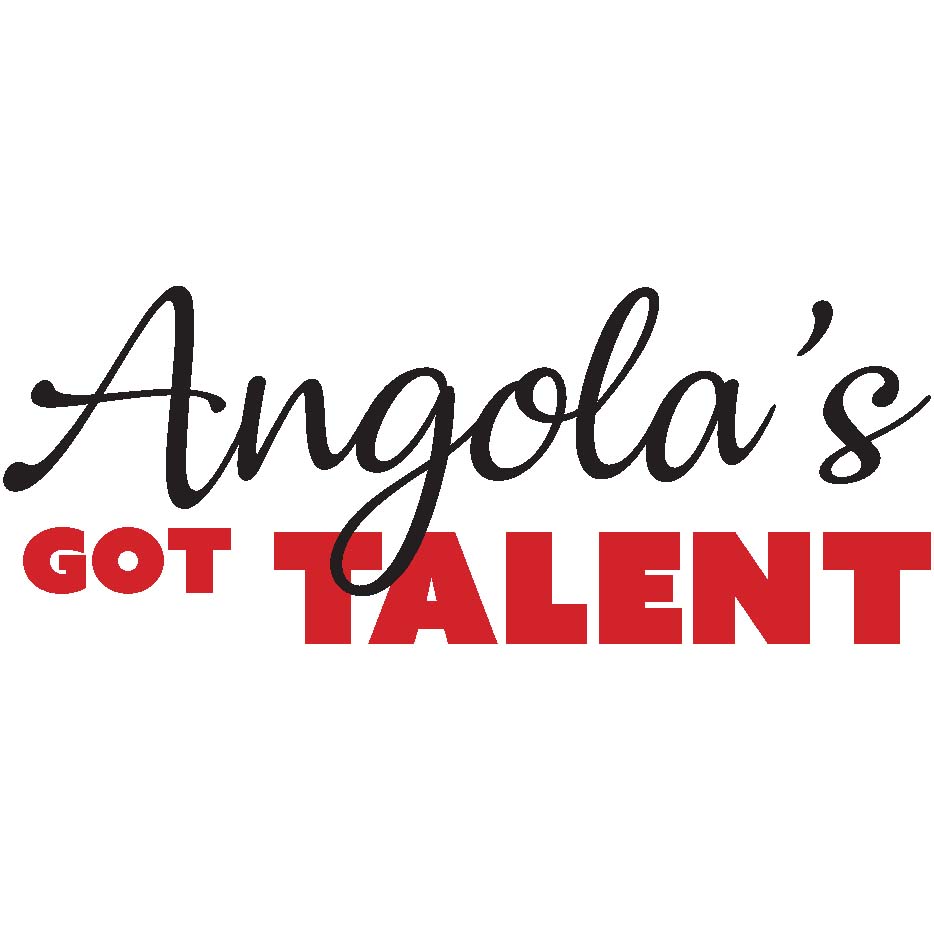 Angola's Got Talent
Saturday, June 17, 6 p.m.
The second annual Angola's Got Talent is a fundraiser for Cahoots Coffee Cafe and will be again featuring performers living or working in Steuben County. Contestants put their best foot forward for a chance to win $1,200 in cash prizes and a featured performance at Angola's Balloon's Aloft.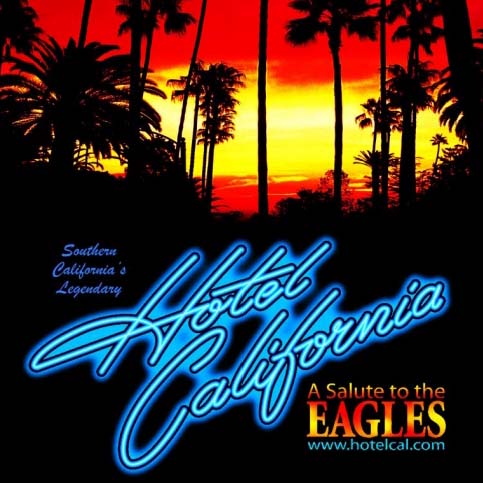 Hotel California "A Salute to the Eagles"
Friday, June 30, 8 p.m.
A spirited blend of originality and the pursuit of excellence have taken Hotel California "A Salute to the Eagles" to a level of recognition normally reserved for Gold and Platinum recording artists. By respectfully and accurately reproducing the Grammy award-winning sounds of our generation's Greatest American Songbook, this legendary Southern California group has touched the hearts of fans all over the world.
Purchase tickets here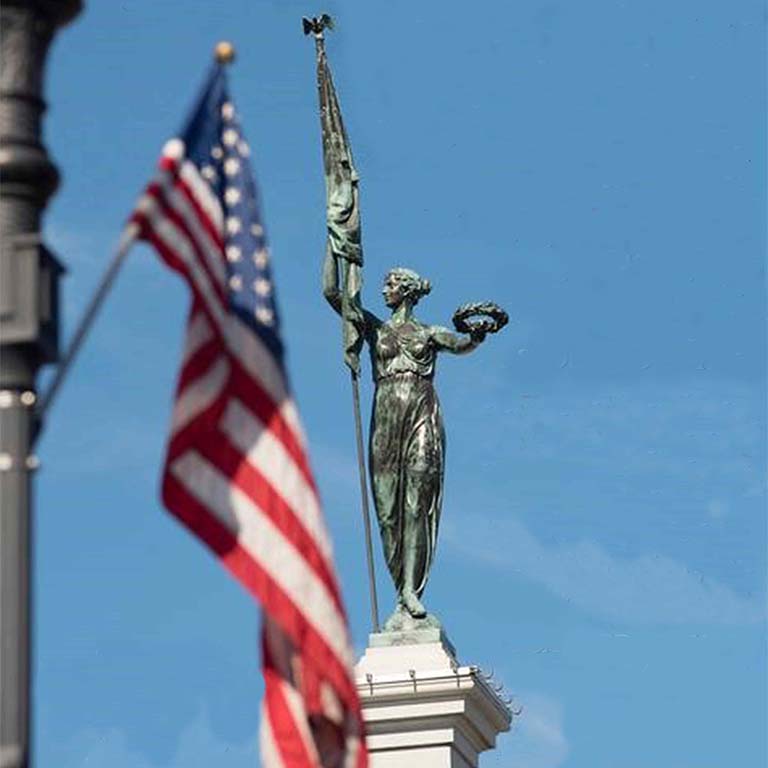 Music Americana
Monday, July 3, 7 p.m.
A patriotic tribute to our city, county and country, performed by local talent. Veterans tribute at 6 p.m. prior to concert. Free and open to the public.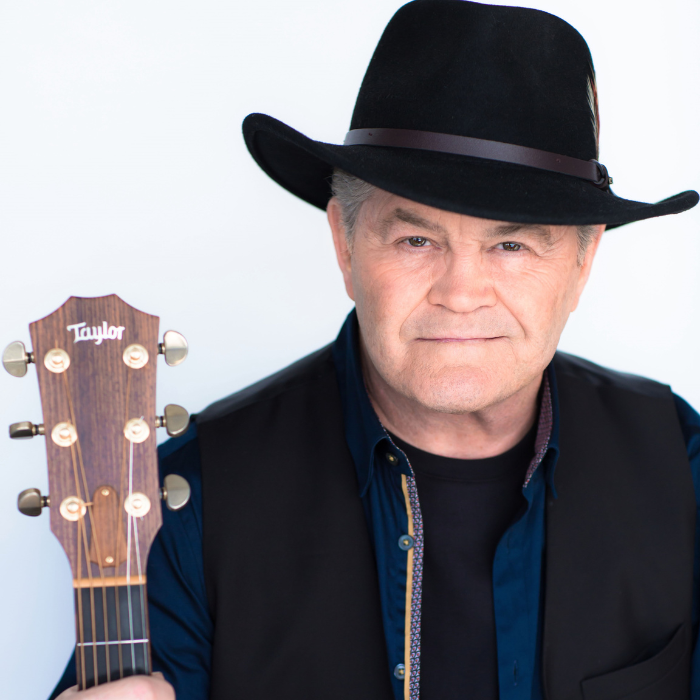 An Evening with Micky Dolenz
Friday, July 28, at 8 p.m.
Actor, singer, director, producer, writer, radio DJ, inventor, and all-around performer extraordinaire, Micky Dolenz stands tall as a paragon of taste and accomplishment in the rough-and-tumble world of show business and entertainment. Tickets are on sale now and range from $40-$65.
Purchase tickets here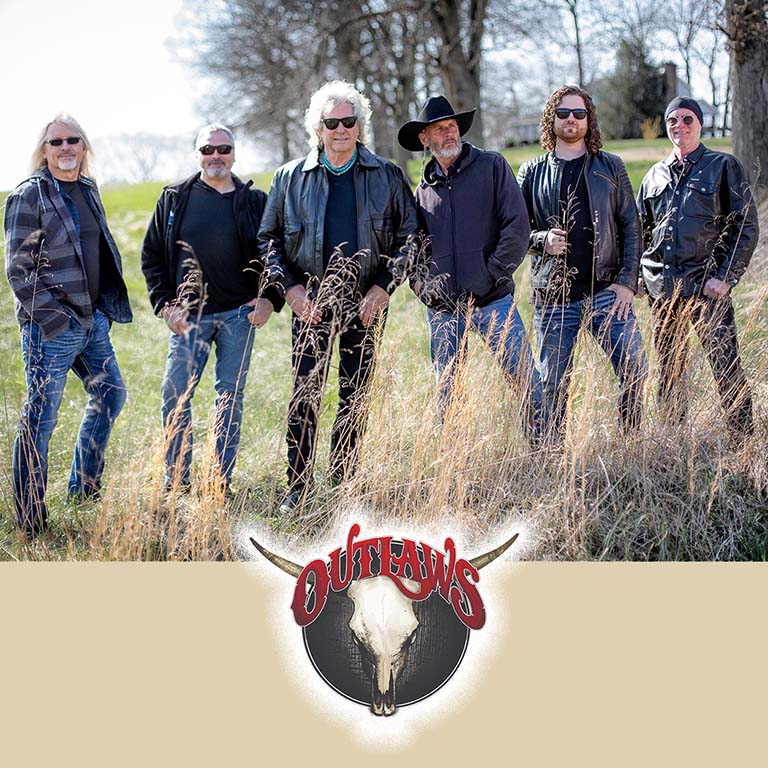 The Outlaws
Saturday, Aug. 19, 8 p.m.
For more than 40 years, the Southern Rock legends celebrated triumphs and endured tragedies to remain one of the most influential and best-loved bands of the genre. Today, The Outlaws have returned with new music, new focus, and an uncompromising new mission: It's about a band of brothers bound together by history, harmony and the road. Tickets are on sale now and range from $35-$55.
Purchase tickets here