Trine names Busscher director of golf operations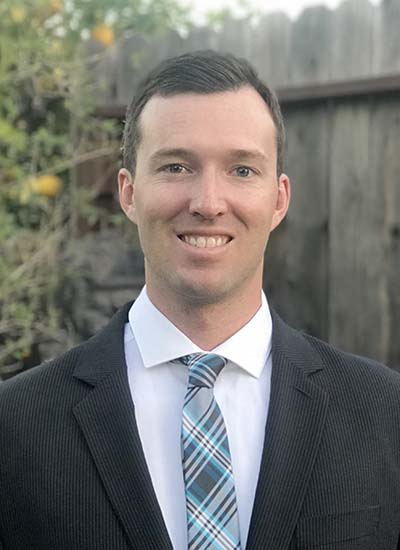 Trine University has hired Jonathon Busscher, PGA, as director of golf operations and head golf professional for Zollner Golf Course.
"As we prepare to introduce new amenities this spring, I know Jonathan's expertise and experience in golf course management, operations and merchandising will serve the university and the many people who play Zollner Golf Course well," said Mike Bock, senior vice president at Trine.
Busscher comes to Trine from Napa Golf Course in Napa, California, where he had served as head golf professional since 2016, leading and managing all golf operations. He previously served in golf professional and assistant roles at Mather Golf Course in Mather, California; Oak Meadows Golf Course in Addison, Illinois; White Pines Golf Dome in Bensenville, Illinois; and Valley Lo Club in Glenview, Illinois.
He earned a bachelor's degree in economics from Michigan State University in 2010.
"I am incredibly honored and grateful to be named the director of golf operations/head golf professional at Trine University," Busscher said. "Thank you to all those at Trine for their trust and support as we begin this new chapter of Zollner Golf Course. My family and I are excited to become part of the Trine University and Angola community."
Established in 1971 as a gift from the Trine University Board of Trustees, Zollner Golf Course is an 18-hole championship golf course that has hosted events such as the NCAA Division III Women's Golf National Championship, the National Association of Intercollegiate Athletics (NAIA) golf championships, Indiana PGA Assistant Championships, Indiana PGA Junior Championships and Indiana Open qualifiers.
Trine University's MTI Center, which opened in January, includes a new fitness room, bowling alley, banquet room, kitchen and bar as well as a patio area for outdoor seating. A new pro shop and club repair area also are located within the MTI Center.
During the center's construction, the driving range tee box was elevated and two new putting greens were built. The new amenities will be available when Zollner Golf Course opens this spring.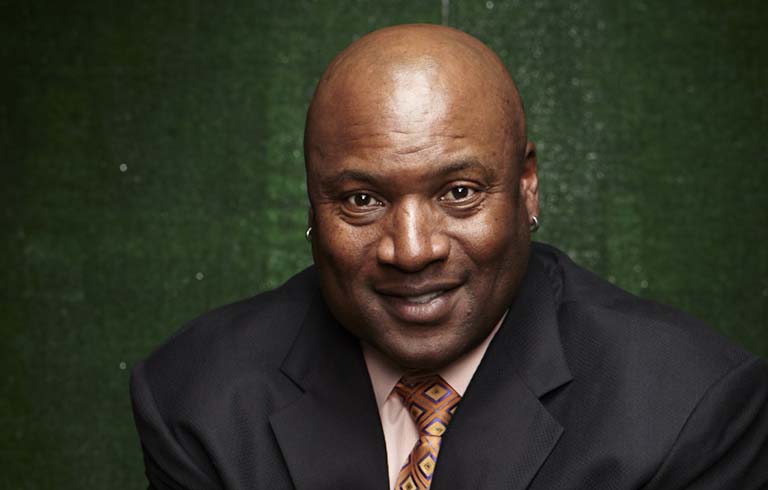 November 27, 2023
On Feb. 10, Bo will know Trine University.
1/3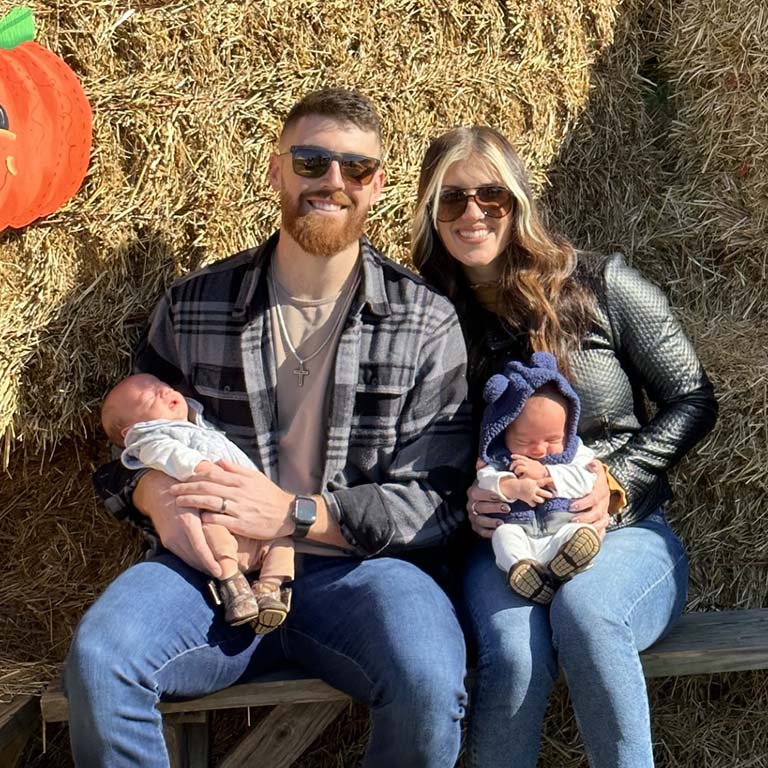 November 22, 2023
Ethan Flynn has made it his life's purpose to help people conquer their limitations and reach their goals. His passion has led him to opening and owning his own physical therapy clinic, called Revival, in his hometown of Bowling Green, Kentucky.
2/3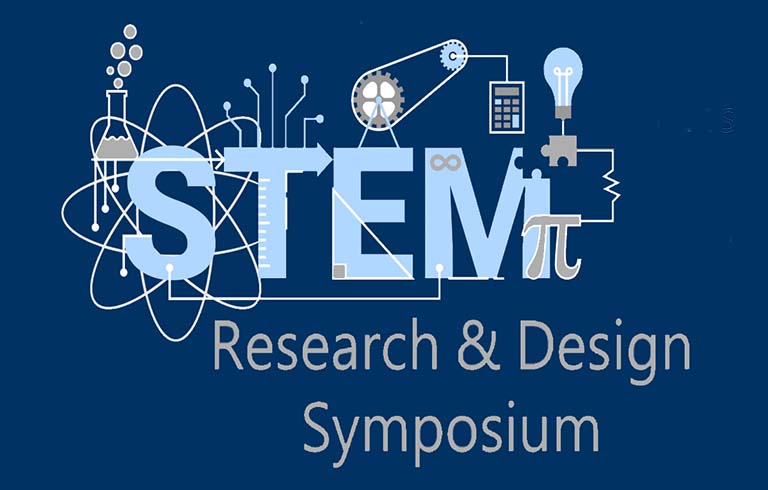 November 22, 2023
Trine University will present its seventh annual STEM Research and Design Symposium from 12:30-2:30 p.m. Tuesday, Dec. 5, on the MTI Center concourse.
3/3