Steel Dynamics Foundation pledges $3 million to Trine Fort Wayne

FORT WAYNE — Trine University has received another multimillion-dollar pledge toward its Trine University Fort Wayne project.
The Steel Dynamics Foundation has pledged $3 million toward the facility, which was announced in June. With approximately 110,000 square feet of space, Trine University Fort Wayne will house programs in the university's College of Health Professions.
"As a major employer, Steel Dynamics is keenly aware the role that quality healthcare options play in the attraction, satisfaction and retention of a talented team," said Mark Millett, Chairman, President, and CEO of Steel Dynamics Inc. "Trine University Fort Wayne will play a key role in enhancing the healthcare infrastructure of this region, providing trained medical professionals who will enhance the quality of life for all families in northeast Indiana."
"We continue to be grateful for the ongoing support of the Steel Dynamics Foundation for Trine University's mission to help deserving students attain their career goals while developing the skills that will meet this region's needs," said Earl D. Brooks II, Ph.D., Trine University president. "Trine University Fort Wayne will improve this area's healthcare, economy and quality of life. We are thrilled and thankful that so many are supporting the vision for this worthy project."
The Steel Dynamics gift is the latest of several major contributions toward the project, including a $3 million pledge from the Surack Family Foundation, a $5 million pledge from the James Foundation and a $2.5 million commitment from Trine alumnus and Board of Trustees member Larry Reiners and his wife Judy.
History of support
Steel Dynamics, Inc. is one of the largest domestic steel producers and metals recyclers in the United States based on estimated annual steelmaking and metals recycling capability, with facilities primarily located throughout the United States and Mexico.
Steel Dynamics produces steel products, including hot roll, cold roll and coated sheet steel, structural steel beams and shapes, rail, engineered special-bar-quality steel, cold finished steel, merchant bar products, specialty steel sections and steel joists and deck. In addition, the company produces liquid pig iron and processes and sells ferrous and nonferrous scrap.
A longtime supporter of Trine University, the Steel Dynamics Foundation Inc. has provided major gifts toward the Steel Dynamics Inc. Center for Engineering and Computing, the Steel Dynamics Inc./Keith E. Busse Athletic and Recreation Center and the Thunder Ice Arena. The foundation also has funded a scholarship program at Trine and supports the annual Scholarship Gala.
Company co-founder Keith Busse is a member of the university's Board of Trustees and was honored with the university's Pillar of Success award in 2021.
Theresa Wagler, SDI's executive vice president, chief financial officer and corporate secretary since 2007, also serves on Trine's Board of Trustees and played an integral role in the foundation's support of the Steel Dynamics Inc. Center for Engineering and Computing. She was honored with the university's Woman of Distinction award during Homecoming.
In addition, Steel Dynamics Inc. provides internships, co-op and employment opportunities to Trine students.
Trine University Fort Wayne
Opening in fall 2024, the approximately $40 million Trine University Fort Wayne campus, developed in close partnership with Parkview Health, will employ 100 faculty and staff and serve nearly 700 students in Trine's College of Health Professions (CHP), which currently includes its physical therapy, physician assistant, speech-language pathology, nursing and surgical technology programs. Located near Parkview Regional Medical Center, the new space will allow CHP to add new programs including occupational therapy, respiratory therapy, medical science and emergency medical sciences.
In addition to state-of-the-art classrooms and laboratories, the new facility will feature, in partnership with the Parkview Mirro Center, an innovative Simulated Patient Care Center (SimCenter) including mock surgery and Emergency Room suites and exam and patient rooms. The building also will contain ample resources for student support, including a library, bookstore, gathering area, academic support and counseling services.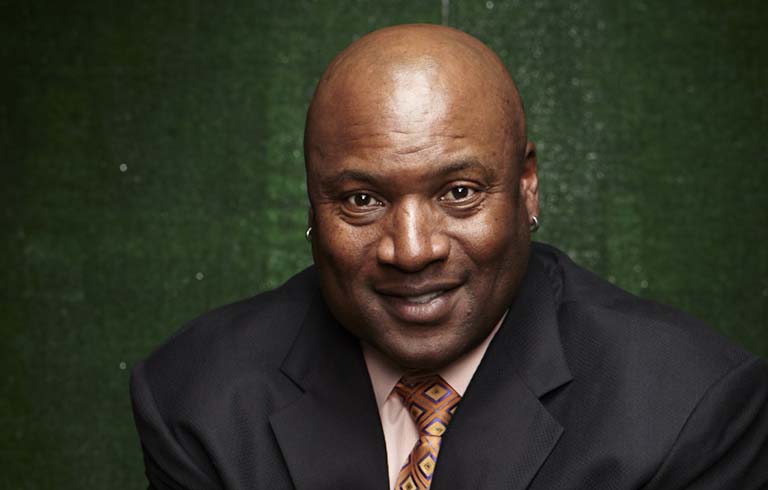 November 27, 2023
On Feb. 10, Bo will know Trine University.
1/3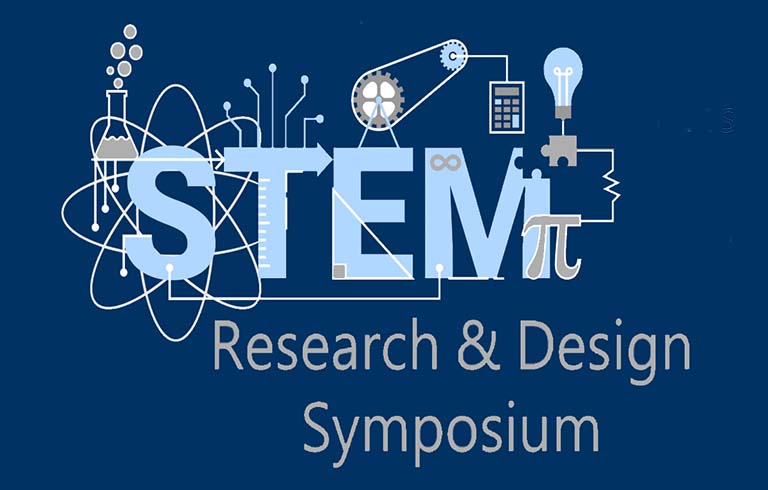 November 22, 2023
Trine University will present its seventh annual STEM Research and Design Symposium from 12:30-2:30 p.m. Tuesday, Dec. 5, on the MTI Center concourse.
2/3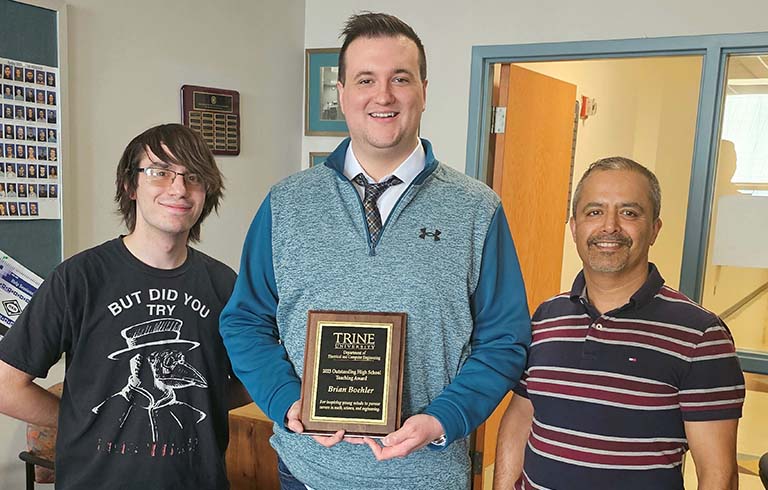 November 21, 2023
Trine University's Department of Electrical and Computer Engineering recognized an educator and a graduating senior with annual awards this year.
3/3