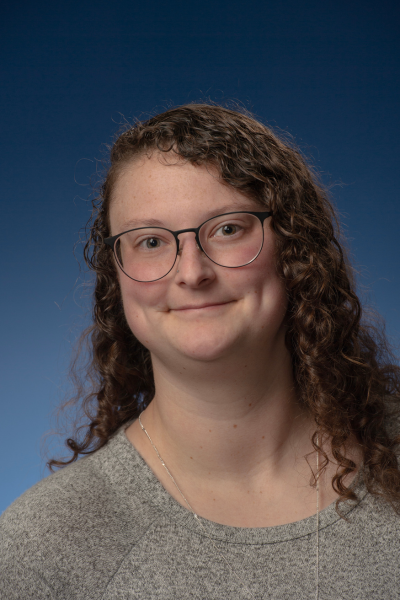 Cassandra graduated from Trine University in 2021 with a degree in Marketing and a minor in Management. She really enjoyed the small campus feel and the professors while she was at Trine. Cassandra is from the Ashley, Indiana area not far from Trine and went to DeKalb High School.
When not on campus, Cassandra enjoys going for walks and hikes, traveling, watching movies and reading. She enjoys spending time with family and friends; her family and friends often get together to play board games where it can get pretty competitive!
While she doesn't keep up with sports very often, Cassandra enjoys going to sporting events. She enjoys watching local teams and her favorite teams she has seen have been the Indiana Pacers, Fort Wayne Komets, and Trine's own men and women's basketball and hockey; go Thunder!
Cassandra Shipe
Admission Counselor
260.665.4603
shipec@trine.edu