Office of Dual Enrollment
Trine's Office of Dual Enrollment
Mission:
Trine University Dual Enrollment promotes college-level intellectual and personal development for high school students through dual credit and college preparatory opportunities, preparing students to graduate from high school, transition into higher education, and to succeed, lead and serve their communities later in life.
Vision:
Trine Dual Enrollment will be recognized as a premier provider for high quality dual enrollment education for high school students.
Goals:
Trine Dual Enrollment:
Our goal is the same as university, to work collaboratively with all of our stakeholders, including partnering high schools, to provide high quality academic programs for students and to actively develop new academic programs and experiences to help prepare them for a future career or further education.
In collaboration with all of our stakeholders including high schools, will strive to provide outstanding services and supports for all students to promote a safe environment that fosters student engagement and learning, as well as provide opportunities that promote leadership, academic growth, and ownership of their individual learning.
Will work alongside all of our stakeholders to effectively utilize technology to enhance learning, retain students, faculty, and staff, and support all curricula offered through our program.
Trine University's Mission, Vision and Goals
About Us
Samantha Fulton ~ Director of Dual Enrollment
For most of my life, I knew I wanted to work in education. I have a b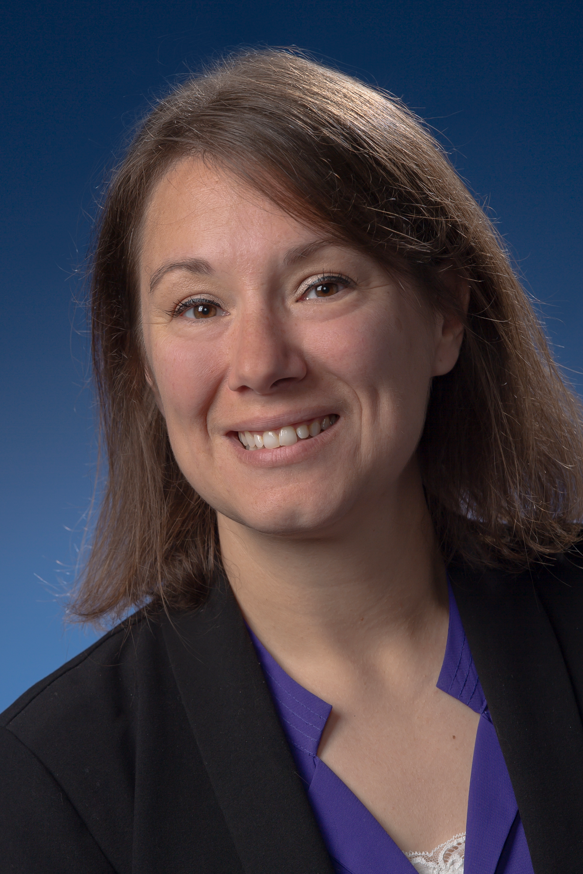 ackground as a middle and high school educator. Over the last 10 years, I have had the opportunity to teach and learn alongside many amazing students. I have taught both math and science. I love being in the classroom and watching my students grow as individuals. To see the aha moment when something they were struggling with finally clicks, is an amazing moment. Education is the foundation that allows individuals to grow, and I have had the privilege to share in the growth of many students. Although I have shifted out of the classroom, I am looking forward to helping high school students who are seeking higher education opportunities.
As the Director of Dual Enrollment, I will continue to champion the cause of education. I hope to play a pivotal role between the high school and the college level by enabling high school students to access higher education opportunities. It is my hope to use my experience and knowledge to help better serve high schools, teachers, and students through their Dual Enrollment Journey. I am excited to join the Trine Team whose passions align with my own.
Outside of work, my husband of 18 years and my two children Collin and Madalynn enjoy camping, hiking, and kayaking. We have three dogs (yes, I said 3 :), and as a former science teacher I also have an array of unconventional pets. When time allows, I like exploring and learning new things and I am always starting up a new hobby.
Graham Reeves ~ Assistant Director of Dual Enrollment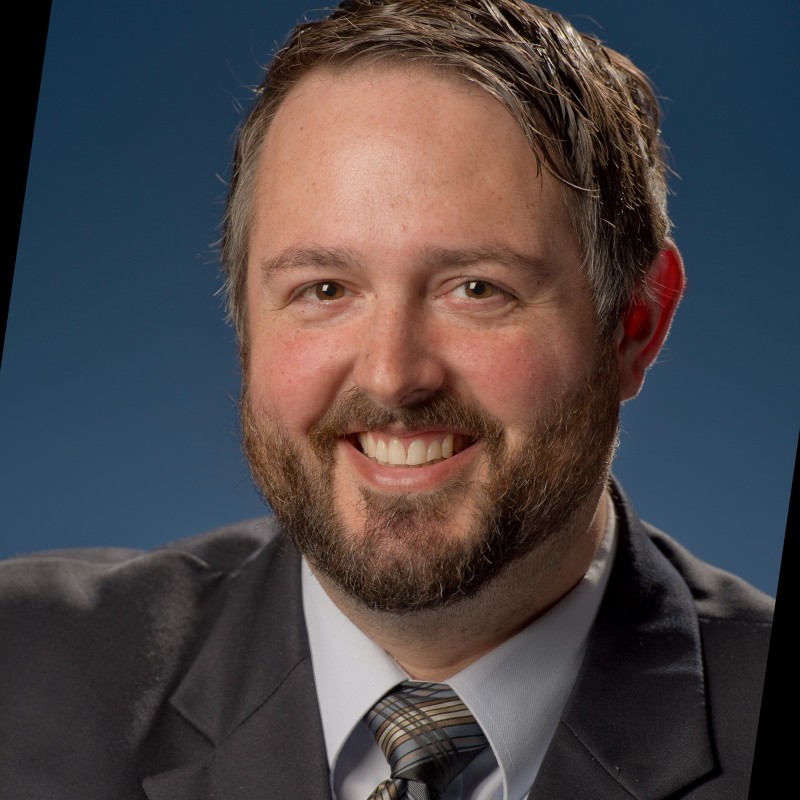 I am the Assistant Director of Dual Enrollment at Trine University. I started my career as an ESL (English as a Second Language) teacher, teaching in Mexico, South Korea, and the U.S. Throughout my career, one of my goals has been to prepare people for the next part of their lives. I am dedicated to this mission and I am glad that I can do this for high school students who are transitioning onto their next stage of life here at Trine. Since I began in 2019, I have enjoyed working with school administrators, teachers and students themselves. It has been very interesting to see the growth in online learning and I am excited to see what might be next for students in our program.